Mistakes to Avoid as a Beginner Cryptocurrency Investor in 2021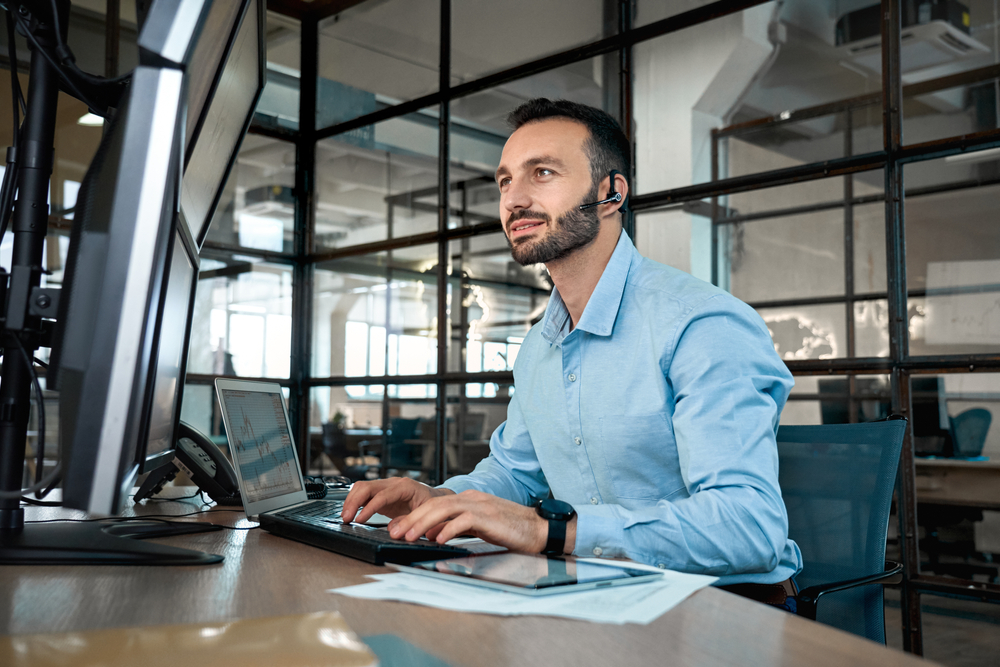 There are many things that a cryptocurrency investor should look out for when starting their journey in the online digital currency world. Among the potential profit-maximizing opportunities, there are several things that a crypto investor should consider to make sure that they are not on the wrong track. Talking about the wrong track, taking a single wrong decision can set you miles back in your cryptocurrency investment plans because the market is subject to intense volatility, and to date, it is one of the riskiest investor markets in the world.
Common the Cryptocurrency Investing Mistakes
Although the first cryptocurrency that ever stepped out in the digital world was incepted in 2009 as Bitcoin, the research and development into blockchain and cryptocurrency technology stay consistent. If you are planning on beginning a cryptocurrency investing career, take a look at some of the common mistakes to avoid as a beginner.
Centering Investment Onto a Single Coin
The most common and rookie mistakes that beginner cryptocurrency investors make are that they focus all of their investments and savings onto one single crypto. This is a bad idea since for the most basic part you should keep some form of security in your investment. Every investor knows that if one asset declines in value and incurs a loss, the other asset might be able to recover that loss in the form of a particular level of profit. Hence, portfolio diversification that helps all investors. By investing in a single coin, you will be relying on its value only.
If that particular coin declines in value, you will incur a loss. However, if you have dipped your investments in several coins, one coin's loss might be recovered through another coin's profit.
Ignoring Valuable Research
Never assume that the top advertiser and exchange descriptions are the best way to choose the right exchange for you. Exchanges allow you to use FIAT currency and buy the desired quantity of your favorite cryptocurrency. However, if you land on the wrong online cryptocurrency exchange, you not only risk your savings but also your personal and banking information.
In addition, never take other people's opinions as the sole basis of your investment decisions. Watching other people hype up a particular coin on YouTube or any other social media platform doesn't mean that you are going to profit from that coin and that coin only. Conduct your own research and learn about the most lucrative crypto investment options.
Investing Due to Cheaper Prices
Did you notice the supply of the coin before investing in it due to cheaper prices? Cheaper prices don't usually mean that you are going to be amassing massive profits from them. Take a look at the supply, coins' purpose, and more details before investing your money into a digital coin solely because it has a lower and extremely cheaper value than others. Learning the market cap of a particular cryptocurrency along with some detailed research can give you an idea about how a certain cryptocurrency might become profitable in the future.
Investing More than the Potential to Bear Losses
You should never risk your basic expense money in the form of cryptocurrency market investment. While there are several reasons for that, the first one is that the cryptocurrency market swings unimaginably in instances, and recovering lost money may not be easy as quickly. Moreover, the market requires you to do thorough research about cryptocurrencies before you have invested your money to become profitable.
Conclusion
You should remember that the world of digital currencies keeps expanding with the latest technological advancements and modern blockchain updates. Various forces are affecting the cryptocurrency values and prices in the market. One of the biggest concerns for cryptocurrency investors is volatility at which they have to keep a constant check to make informed and successful trading and investment decisions. If you're among the beginner investors and cryptocurrency enthusiasts, you should avoid the common mistakes above to become potentially profitable and successful in the markets.