Varianse Review – Top Reasons To Choose This Brokerage
Varianse Broker Rating
Summary
Varianse is indeed a top-quality platform that has all the right features any trader could use. You can sign up with the broker today in the link below or learn more about them in our Varianse review.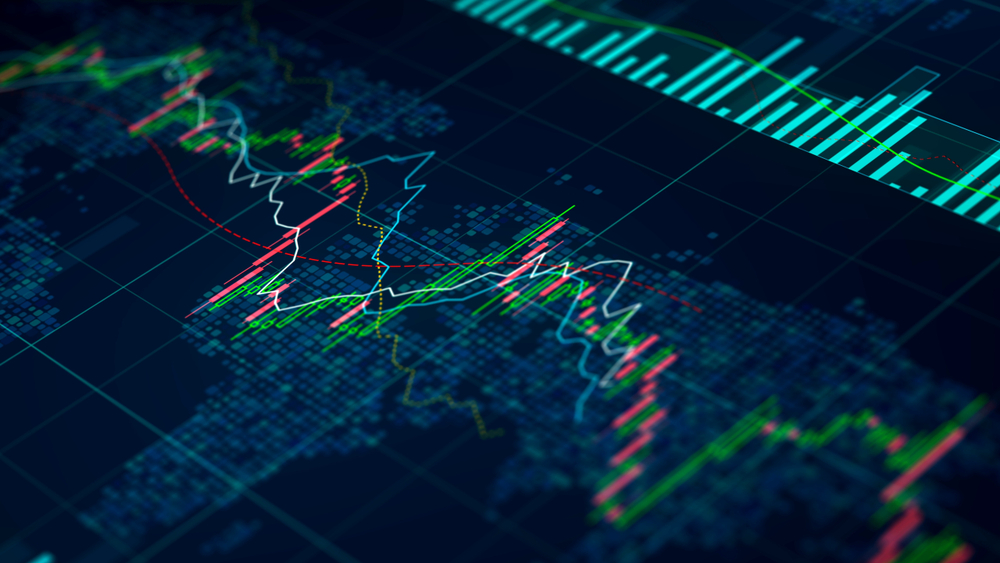 Varianse Review

Using a genuine approach and a depth of experience in online trading, the UK-based brokerage firm Varianse gives its clients access to a large number of trading instruments. Read this Varianse review to see why we recommend this broker for your trading needs.
Awards
Actually, the broker works hard to be a great worldwide multi-asset brokerage, and this has been timely acknowledged by the financial communities and globally regarded independent bodies.
Regulations
The United Kingdom's FCA has authorized and regulated VIbhs Financial Ltd, which trades under the name Varianse. If you want to make sure you're dealing with a trustworthy broker, you should look for evidence of strict regulation and official authorization from a reliable authority.
The firm conducts activities in compliance with the strongest FCA regulations, maintaining the necessary degree of safety and customers' requirements. All customer funds are kept in separate accounts with renowned banks like Barclays in the UK, and the customer funds management must adhere to all relevant regulations.
In addition, Varianse must join the FSCS compensation program and file financial reports to authorities in order for their client's money to be covered in the event that the firm becomes bankrupt.
Instruments
Varianse collaborates with conventional Forex and CFD brokerage and FinTech technology to create high-frequency trading using over 100 trading assets across 5 asset classes, including forex, indexes, derivatives, energies, metals, and betting.
As a result, you are permitted to use cutting-edge technology that connects you to liquidity providers via trading servers.
Types of accounts
Varianse offers a variety of account options to fit different trading needs, including accounts in the following base currencies: US Dollar, Euro, Pound, PLN, Australian Dollar, and Japanese Yen. All accounts, of course, benefit from personal trading assistance, specialized account managers, and a free sample account to use for Metatrader 4 practice.
No matter what kind of account you have, you may take advantage of LatentX technology's razor-sharp pricing and rapid execution. Classic, ECNpro, and Prime are the 3 main account kinds.
With no hidden fees and low transaction costs included in a floated tight spread or commission charge, Varianse provides full pricing transparency through its use of direct ECN connectivity.
Spreads
Varianse spread varies depending on the kind of account since Standard accounts do not charge commissions and include brokers' markup as a cost of service. As a result, spreads begin at 1 pip.
Additionally, ECNPro and Prime accounts will surprise you with Zero pip spread, but with an added commission per lot imposed.
Payment Procedures
You can choose from the available deposit and withdrawal methods to fund a Live account, which includes bank transfers, debit cards, and e-wallets such as Skrill, Uphold, SoFort, and China Union Pay.
Trading Platforms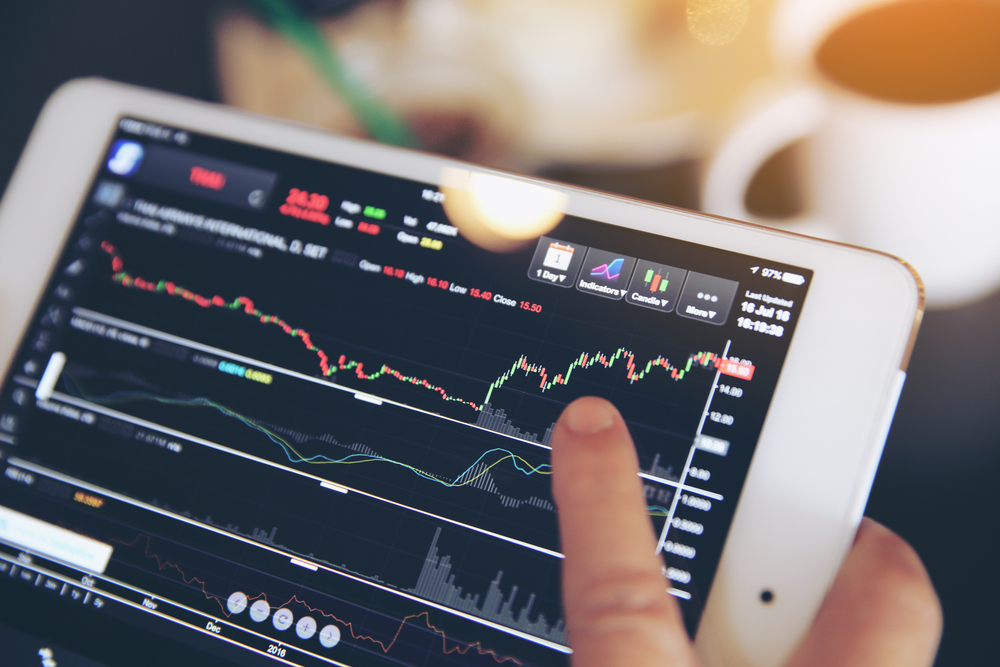 With Varianse's sophisticated trading platforms, traders of all skill levels may trade in any market circumstance, construct their own custom signals, and even automate their trading processes. The Varianse plan offers users a choice of 3 trading platforms, including the well-known MetaTrader 4, Flextrade, and mobile trading apps.
Mobile applications provide connectivity wherever the user is and enable significant flexibility, even while systems allow trade access via desktop or online versions. Varianse provides the ideal platform for hedging methods to operate as well as the ideal platform for EA and Algo trading.
A terrific feature that is only accessible to Prime account holders is Flextrade, which offers a professional selection and advanced point-and-click GUI execution. The tool can be used by the customer to find a vast array of new tactical chances and trading methods, including real-time scalping on correlations decoupling, market trends, news flows, and data releases.
Conclusion
Finally, Varianse review discovered a solid technological foundation and a helpful attitude toward their clientele. Additionally, the firm is strictly regulated and controlled by the market leader FCA, giving you peace of mind that you are investing with a trustworthy broker.
In contrast, the pure STP model opens up a wide range of investment alternatives for you, and Varianse allows traders of all sizes, levels of experience, and trading preferences to participate in trading.