Apple, Microsoft, Apple, and more Major Companies with their 24-hour Trading Performance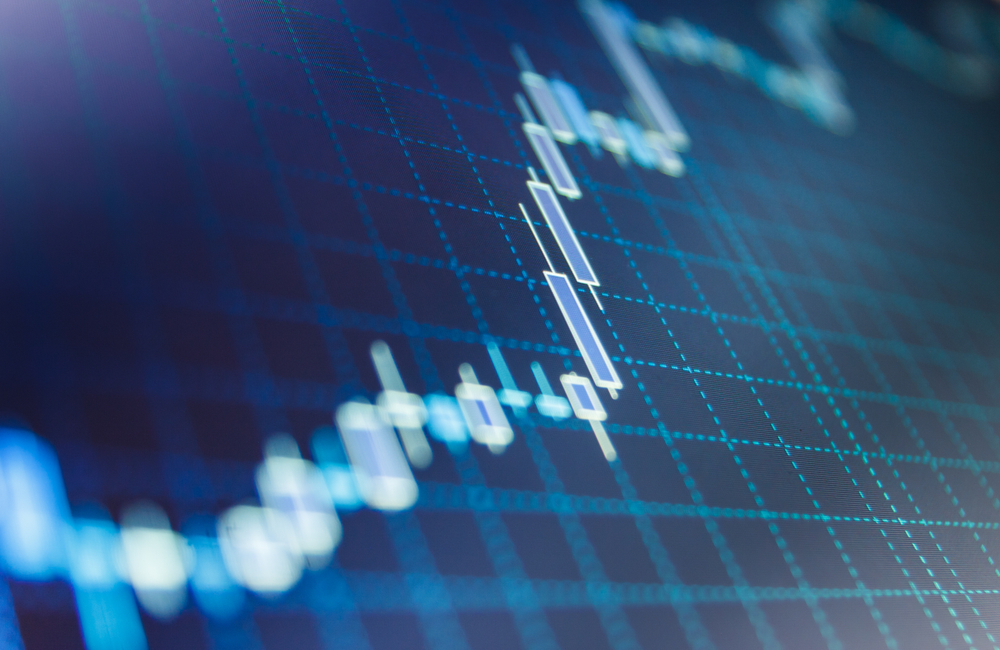 As the month of November has finally come to an end, a few very critical and significant changes have been observed with the major companies. It was in the month of November when Apple manage to regain its top spot being the largest company in the world by valuation.
Apple managed to achieve it by defeating Microsoft in the race, pushing Microsoft down to its old 2nd spot. Then it is Google that has recently pushed Saudi Aramco to the fourth spot taking its position as the 3rd largest company in the world by valuation.
In the past 24-hours, the majority of the largest valued companies have experienced surges in their stock prices. This has the entire stock trading industry all fired up and excited for the upcoming trends for the stock trading market.
At present, the largest company by valuation is Apple, which is valued at a whopping figure of $2.628 trillion. The company is on the right track and it has recorded a 2.19% surge in its stock prices in the past 24-hours. The tech giant's stock is currently trading at a price of $160.24 per share.
Apple has been making the right moves, showing the entire world that it wants to work alongside other major companies. The policy changes that Apple had to make in the past few months where it allowed developers to sell their applications through other platforms have really helped Apple out.
After making the changes, the company has recorded a significant rise in the trust the consumers and its partners have in the company and its future operations.
The second-largest company after Apple in terms of valuation is Microsoft that has recently lost its 1st position to Apple. The report from the stock trading markets shows that Microsoft's valuation is at $2.527 trillion. Just like Apple, Microsoft has also experienced a surge in its stock performance, soaring by 2.11% in the past 24-hours. Since the surge, its price has come all the way up to $336.63 per share.
A thorough look at Microsoft's performance shows that it is not a matter of losing value in the recent months for the tech giant. Instead, it is the growth rate that has slowed down tremendously for Microsoft. Such behavior can be attributed to the demand in the company's cloud and remote-based services. As the pandemic is being eradicated from the world, companies have started going back to business as usual.
The employees have started going back to their workplaces and as a result, the companies are no longer relying on cloud-based services. Now, the companies are reverting to their primary work modules, where the company's servers and security firewalls will be in action.