Polygon (MATIC) Rallies 10% Following 21Shares Listing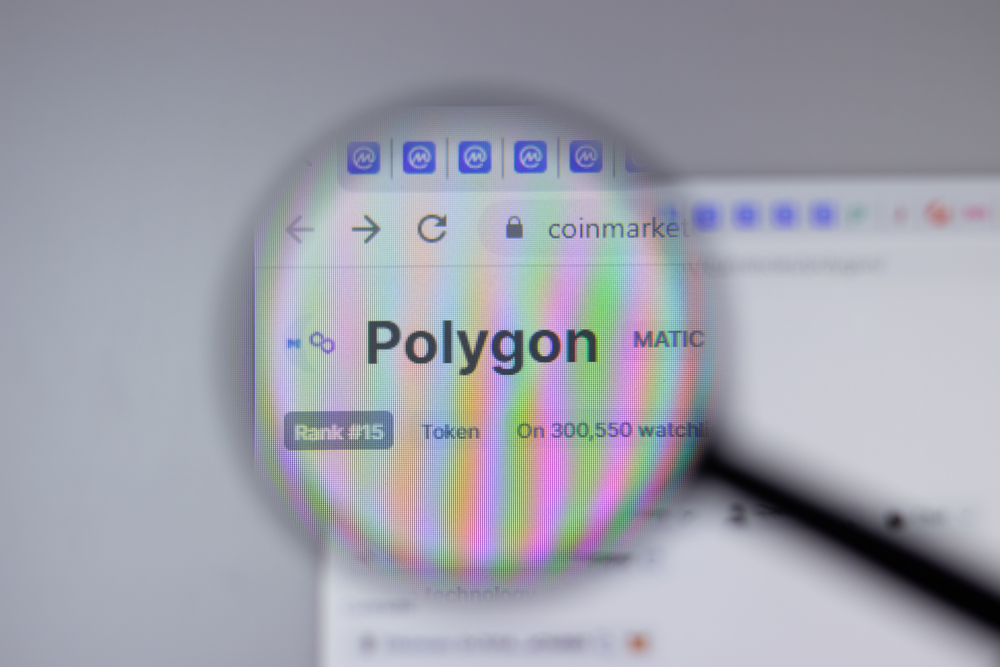 Currently, MATIC outperforms most digital coins in the crypto market and has chances to rise higher if Polygon maintains its upward momentum.
The crypto market warms up for ETFs and products as investors show increased interest in the space. As exchange-supported products see an increase in number, institutional investors interested in the marketplace also surge.
21Shares Adds MATIC to its Exchange-Traded Product List
One among the top ETP (exchange-traded product) issues in the crypto market 21Shares as declared listing a product related to Polygon. The firm added that the MATIC ETP is now available on Euronext exchanges in Amsterdam and Paris.
Polygon is among the leading crypto projects on the globe. It is a Layer2 project designed to ensure quick transactions for blockchain platforms. That shows that Polygon is a crypto project that offers scalability to blockchains in the cryptocurrency space.
Polygon ETP listing on Euronext exchanges follows after SIX Swiss Exchange unveiled MATIC in November. The Euronext exchange and Polygon ETP deal had MATIC tokens rising by over 11% within the last 24 hours.
MATIC Price May Surge Higher
For now, MATIC is among the top 20 digital coins by market capitalization. Meanwhile, the altcoin did not perform impressively over the past month as the overall crypto market suffered losses. MATIC started November at $1.9 and surged towards $2.03 when Ether and BTC touched their new ATHs.
Nevertheless, MATIC had its price dipping under $1.50 as the global crypto market dropped several billion dollars during November middle sessions. The asset started to recover towards November end as the capital market dealt with Omicron's fears.
MATIC is among the cryptocurrencies recording bullish actions at the moment. The coin has its Moving Average Convergence Divergence line crossing the neutral zone some hours ago. Meanwhile, MATIC's RSI stays at 66-level. The indicators indicate that MATIC exhibits a bullish bias at the moment and might rally in the coming days or hours. While publishing these updates, MATIC trades at $2.14, beyond the 100-day SMA of $1.53.
If Polygon maintains its current momentum, its native token might surge higher in the upcoming sessions. That can see MATIC overpowering the resistance level at $2.5 before the weekend. Meanwhile, the alt might require an overall crypto market rally to conquer the psychological level at $3.0.
By Postmodern Studio – shutterstock.com