China's Increased Demand for Lithium to End China-Australia Trade War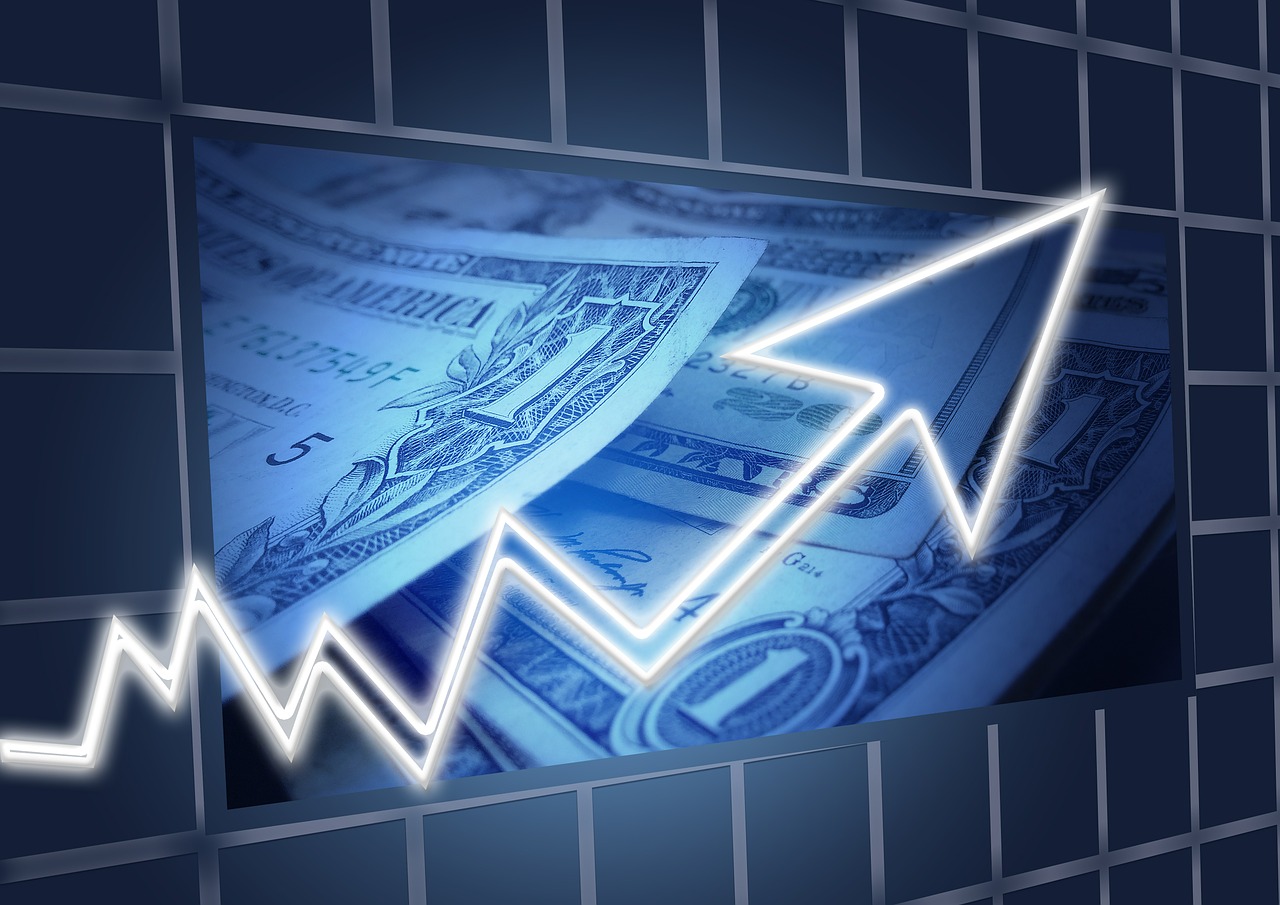 In order to power its increasing fleet of power-drive vehicles, China's demand for lithium and other energy metals is also proportionately increasing. This has made China turn to Australia, making it temporarily forget about the dispute between the two economies over Covid-19 pandemic claims.
The cost of lithium has multiplied since the beginning of the year. This has prompted a Chinese lithium chemical firm to pay in advance for future supply of the metal from an Australia-based mining firm.
Sichuan-based lithium hydroxide plant, Yibin Tianyi recently entered into an offtake and prepayment agreement with an Australian lithium mining company, Pilbara Minerals.
As per the agreement, the Australian mining company will supply lithium ore worth 40,000 tons a year, to the Chinese company.
The arrangement between the two companies is valued at $15 million. This deal is also indication of the fact that the two trading partners might be moving beyond their cold war.
The lithium delivery to China isn't expected until the end of this year.  However, in the meantime the cash the Chinese company pays will assist Pilbara to expand its operations.
Prior to this lithium arrangement, another Chinese and Australian company finalized a deal for the production of titanium minerals. Titanium is commonly used for making paint, and zircon, which is then used to whiten and enhance ceramics.
Similarly, another Chinese company agreed to purchase 50% shares in an Australian company. Tangshan Yanshan Iron & Steel's subsidiary Yansteel will be paying $100 million to buy 50% stake in Australian company, Kimberley Minerals Sands.
The recent decision of the South Australian Prime Minister to let China open a Chinese consulate is also hinting towards their improving relationship. Prime Minister Steven Marshal allowed the controversial Chinese consulate to be opened in Adelaide which is the state capital.
While China and Australia have been harsh critics of each other, nonetheless they have remained major trading partners. The countries have experienced a stable inflow and outflow of goods and services, with China leading in manufactured goods and Australia in minerals.
The trade war between China and Australia did reach its peak when China returned some of Australia's shipment. This was followed by an imposition penal tariffs on barley, wine and shellfish.
However, these had short-term repercussions and the Australian exporters found new alternative markets for their products, thereby preventing long term impacts. For instance the barley reserved for China has now found its market in Mexico, while supply of wine to Britain is booming. Coal that was earlier exported to China, is now being supplied to Pakistan and Middle East.
The war between China and Australia is more like a clash of egos. China's pride is bruised by the early call for Covid-19 investigation by Australia. While Australia doesn't approve of China dictating the terms of the countries' trade ties.