People May See Toys R Us Re-open Soon With a New Owner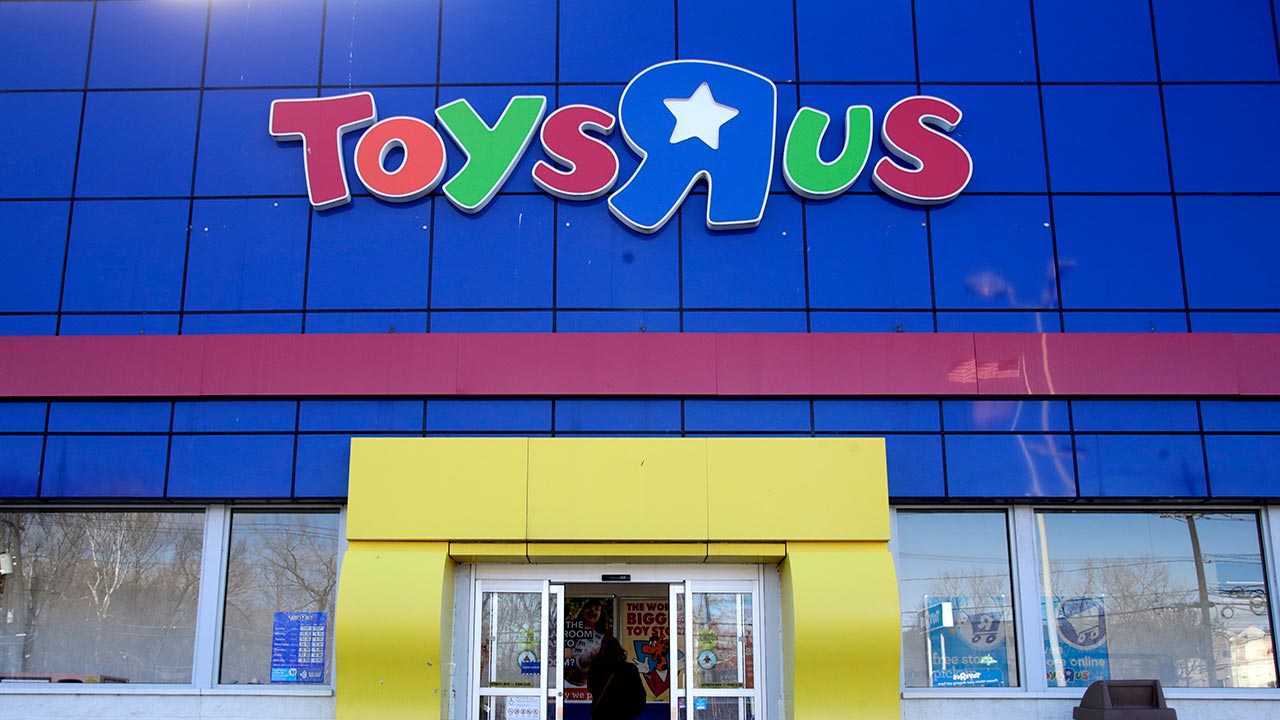 The reports of a new owner for the Toys R Us Company have started emerging again in the news. Toys R Us was once the largest toy manufacturing company in the entire United States. Throughout its tenure, the company had manufactured an infinite number of toys and action figures for kids and teenagers.
After running for several decades, the company soon became lazy and failed to keep up with the growing competition and demand from all over the country. As the company's sales decline, it ended up facing a lot of heat from the stakeholders and in 2018, the company had to close down even the last few stores it had in the USA.
However, there are chances that the company may end up making a comeback, and this time, it would be here to stay. Just recently, an exciting announcement was made by WHP Global on Monday, March 15, 2021.
As per the announcement, WHP Global has successfully acquired a controlling interest of the parent company of Toys R Us, Tru Kids. Apart from Toys R Us, Tru Kids is also the parent company of the Giraffe brands and Babies R Us.
Therefore, acquiring the Tru Kids brands eventually means that WHP Global now has acquired all three companies under the flagship.
The CEO and Chairman at WHP Global, Yehuda Shmidman also confirmed the reports and commented on the company's recent acquisition. Shmidman stated that WHP Global is all about brands and it wants to bring in as many brands under its flag as possible.
When it comes to Toys R Us, although the company was no longer around, it was still one of the most beloved, trusted, and credible toy-making companies in the entire world.
Shmidman added that in recent years, the demand for toys has sky-rocketed. So there could not be better timing than this for WHP Global to acquire Toys R Us and bring it back into the market. The brand is already known throughout the globe so it is only a matter of better management and proper advertisement for them.
If WHP Global makes the right calls and takes the right decisions at the right time, Toys R Us will soon be flying high. WHP Global executive stated that their aim is to make Toys R Us the largest toy-making brand in the entire world again.
This is not the first time that Toys R Us tried making a comeback in the toy-making industry. It was just last year when the companies had made an attempt to make a comeback by opening up two stores at different locations.
Unfortunately, the timing turned out to be the worst due to the pandemic and the stores closed soon as they didn't manage to bring in much traffic.