Lionsbit Review – Don't Fall For This Scam
Lionsbit Review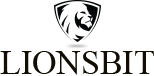 Do you want to trade cryptocurrencies? They are undoubtedly a hot instrument nowadays and many people want to tap into the potential of this market. But, in order to do so, you first need a broker because they provide you with the platform for trading any instrument, including cryptocurrencies. The number of crypto brokers has increased rapidly due to their popularity. While this sounds good, there is a problem with this scenario; it means that there are many scam brokers also popping up and you could put your investment at risk. The problem is that these shady brokers use some very smart tricks to lure people and you get stuck before you realize you are being trapped.
| | | | |
| --- | --- | --- | --- |
| ROBOT | RATING | PROPERTIES | TRADE |
| | #1 Software | 83% Win Rate$250 Min DepositAccepts Credit Card | TradeRead Review |
One such broker is Lionsbit. It has been presented as one of the most trusted cryptocurrency brokers in the world. They are offering CFDs on a variety of digital coins, such as Bitcoin, Monero, Ripple, Ethereum and Zcash. They also offer a selection of fiat currency pairs, stocks, commodities as well as indices. This makes them a well-rounded option because you can trade in several markets through this broker. Other ways Lionsbit is attracting traders is by offering leverage as high as 1:400, three different account options and the Sirix trading platform.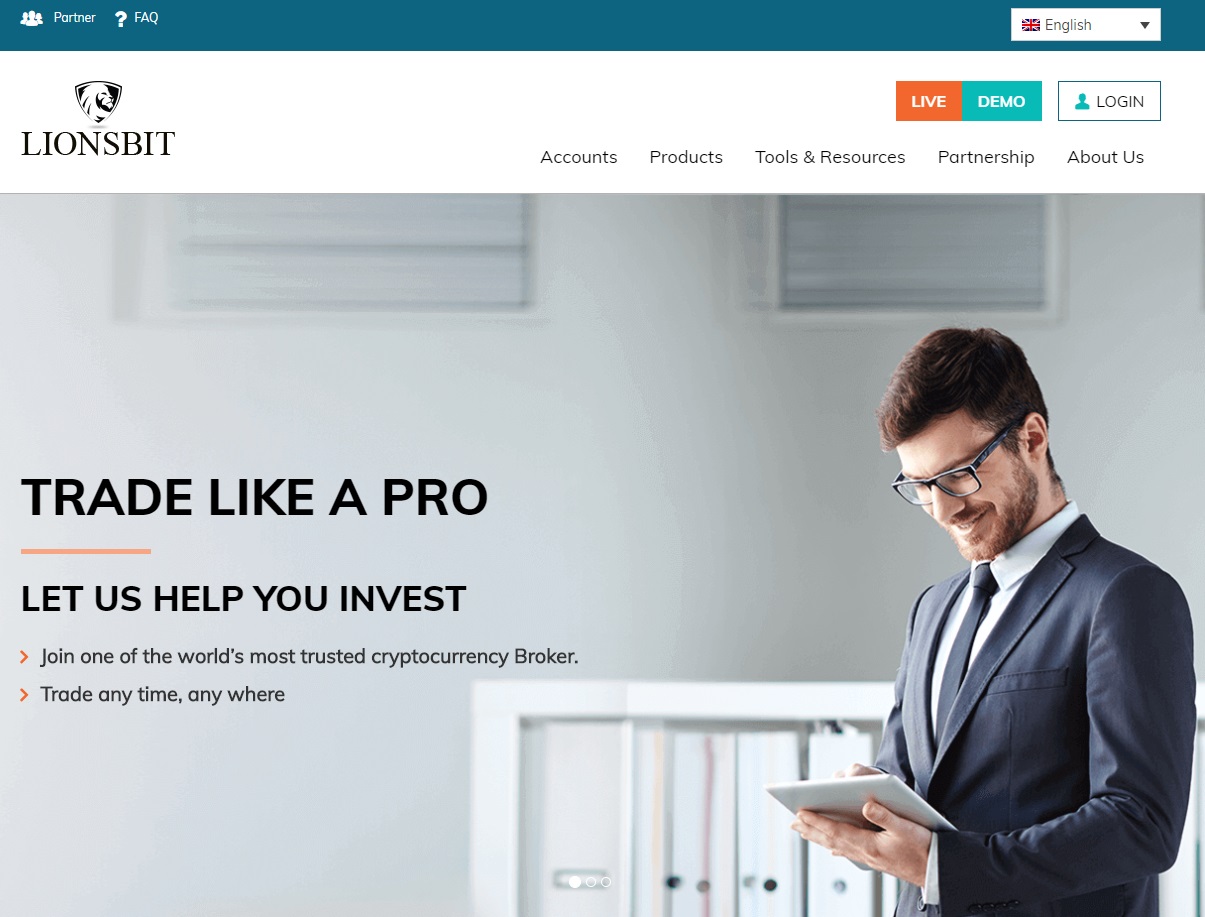 It is true that MetaTrader is the top choice of traders when it comes to trading, but this doesn't mean that Sirix is not a good option. As a matter of fact, it has also been termed as a very user-friendly and reliable trading platform that has been developed by Leverate. You cannot deny that Sirix can also do the job quite well because it provides support for social trading and also boasts some impressive charting tools. Moreover, traders have several versions to choose from like downloading its desktop version or opting for its web-based and mobile options.
Thus, even though experienced traders may prefer to use MetaTrader, beginners may not have a problem with Sirix because they are just starting out and don't need a lot of advanced tools and features. Therefore, they can easily fall for the broker, but you shouldn't really make this mistake. Why? Let's look at some of the reasons:
Lack of regulation and proper license
An offshore company named T.W Capital LTD owns and operates Lionsbit, which is located in the Marshall Islands. This wouldn't be a problem, but the issue is that neither the company nor the broker have a trading license. They are not authorized to legally provide financial services in any of the regulated markets, such as the UK, the US, European Union, Japan, Canada or Australia. Why is regulation important? Regulation can make a big difference because it ensures the safety of your funds. In the case of an unregulated broker, they cannot be held accountable for how they are handling your money and what they are doing with it.
Moreover, regulated brokers have to offer a compensation scheme to their clients in most cases, which means your investment is insured in a way. The broker will be held responsible if there is any misappropriation or other issues. However, they are not liable for any losses you incur during trading.
Trading bonuses are not what they seem
Trading bonuses should be a benefit for traders, but in order to determine this, you need to take a look at the conditions they come with. What are these conditions? The trading bonuses offered by Lionsbit come with additional withdrawal conditions i.e. you cannot withdraw the funds until some requirements are met. These requirements usually have something to do with trading volume; there is some minimum trading volume that you have to maintain. This is a common trick used by scammers for cancelling any withdrawal requests made by traders.
There is no demo account available
Another major issue with Lionsbit is that they don't offer a demo account. Legitimate and trustworthy traders usually offer one to show traders that they are offering exactly what they claim. Since there is no demo account given by Lionsbit, you have to accept their word of offering high leverage and competitive spreads because there is no way for you to check. This is a big risk to take with a broker that's unregulated and unlicensed.
They have an excessive minimum deposit requirement
If you check out the standard minimum deposit requirements imposed by brokers, it falls between the ranges of $250 and $500. In majority of the cases, it is not higher than $250 for their basic account. Lionsbit, on the other hand, has an excessive minimum deposit requirement. It is enough to send up a dozen red flags because it starts at $2,500. This is ten times the initial deposit required by most of the reputable brokers in the market. As a matter of fact, some of the most renowned brokers don't require you to deposit any funds at all.
Payment methods are an issue
When you check out Lionsbit's website, you will come across the payment methods they support for making deposits and withdrawals on their platform. Amongst the options, you will find Visa, MasterCard, bank wire and MegaTransfer, but there is one option that's missing from the list; Skrill. This is a popular payment option that's offered by many brokers. The catch is that Skrill has now introduced an anti-scam policy under which, the payment platform only partners with properly regulated and legitimate brokers. Since Lionsbit is an unregulated broker, it doesn't support Skrill, which is definitely not a good thing.
Conclusion
Lionsbit is not a broker you should fall for because, even though they do have some benefits, they just don't outweigh the risks associated with them. The trading platform may be easy to use, but it doesn't negate the fact that the broker is asking for a huge deposit and is not subject to any regulation, which means they can use your funds as they like. It is best to steer clear of Lionsbit and look for a regulated broker, no matter what asset you want to trade.
| | | | |
| --- | --- | --- | --- |
| ROBOT | RATING | PROPERTIES | TRADE |
| | #1 Software | 83% Win Rate$250 Min DepositAccepts Credit Card | TradeRead Review |