A trading platform like no other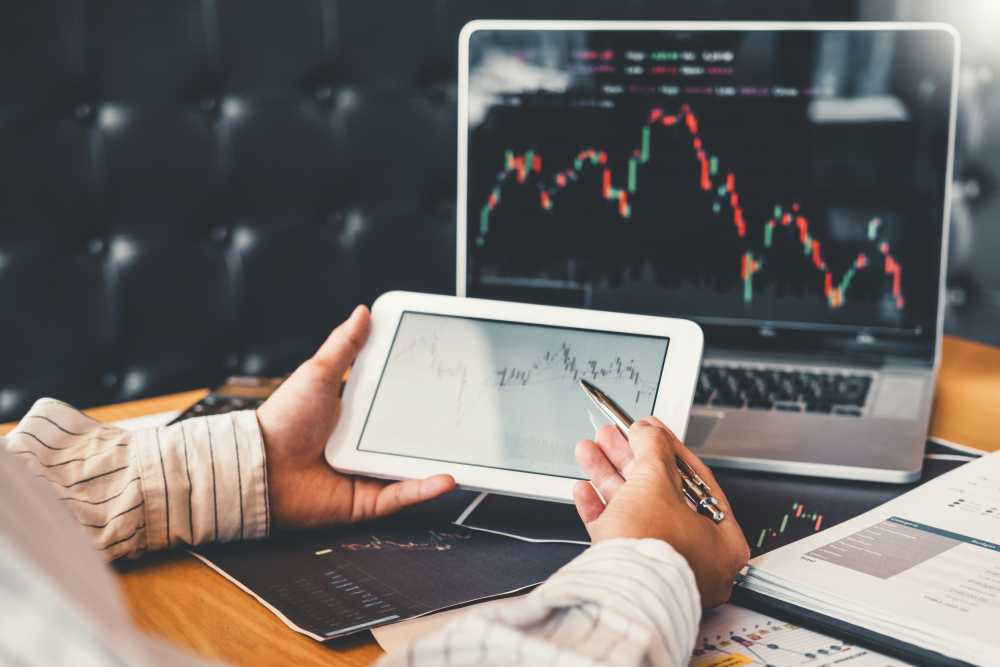 Every trader is unique. Even though we all follow trends and participate in a market that is directly affected by a lot of people making the same decision at the same time, every trader makes their move a little differently. Some trade after long research, others make hasty decisions and follow gut feelings. Some invest large sums, and some trade penny stocks. So why is it that almost all traders flock to one trading platform or one of the few so-called industry standards?
Maybe it was just the first platform offered to them. Maybe they could have accessed it for free. Maybe they didn't even think other alternatives exist. But you truly see yourself as an independent thinker, it's you reevaluate your most basic trading tool- the platform.
iFOREX, a leading broker of 25 years, has decided that no 'standard' platform is good enough for its traders. Most brokers, big and small, just purchase usage rights of ready-made platforms for a fee. These are good platforms, we're not saying otherwise, but they are generic. Using them means a trader is taking what's handed to them. If they work for you- great, there's no need to look otherwise for something that meets your expectation. But if you want to feel that your trading platform was custom-made for you, and was built with you in mind, you should investigate iFOREX's FXnet, which is what we are about to do here.
Being a veteran broker, iFOREX has decided that no platform was good enough for its clients. So, they made a bold move to build their own, and that's when they launched their proprietary platform, the FXnet, in 2004. The platform is built, designed, and maintained by a team of trading experts, developers, and designers who calculate user feedback and advanced usability to create a unique trading experience for the company's clients. The platform constantly evolves, with updates happening regularly, so that traders can feel their needs are being met.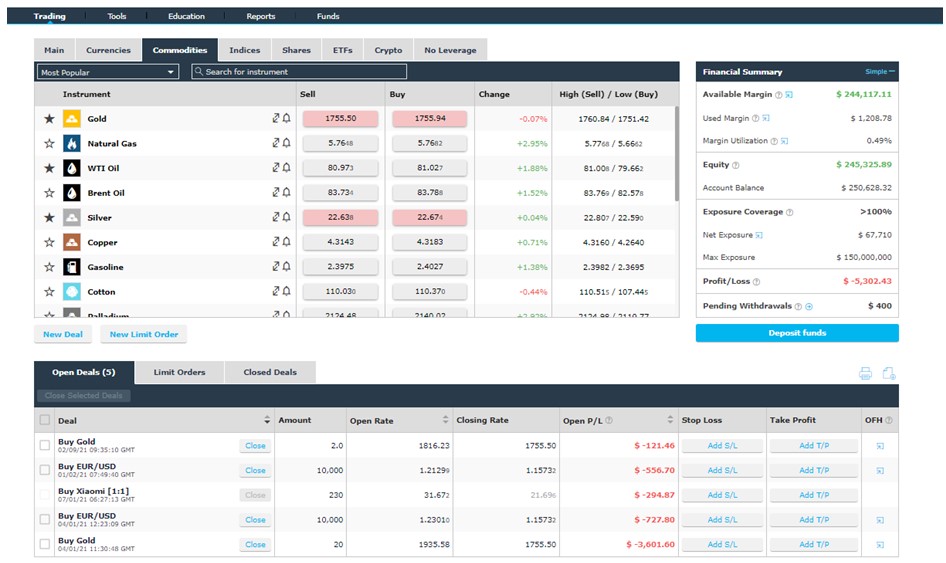 How secure is the FXnet? It is very secured. With other platforms, your data is split between the platform provider and the broker, a split that isn't necessary with the FXnet, s the broker owns the platform and maintains it independently. It's not that those other platforms are insecure, that's not the case. It's just an extra measure of safety when data can only be accessed from one source.
Having a mobile trading platform in 2021 is not an advantage. It's a basic tool that all trading brokers offer. Can you imagine limiting your market actions to your proximity to a desktop computer? But being a mobile platform should mean that you can recreate the same trading experience in your pocket. The FXnet's mobile applications offer the same stability as its desktop version, are regularly updated with security measures and trading features, and are available for both iOS and Android users.
With the mobile FXnet, traders gain access to over 750 tradable assets, direct access to an Economic Calendar of 38 countries you can filter by importance or date, and top-market Trading Signals with analytical triggers to buy or sell assets, advanced live charts you can interact with an even add 50 different indicators. So, in essence, one may theoretically use these apps to make all his trading moves without ever being confined to a stationary PC.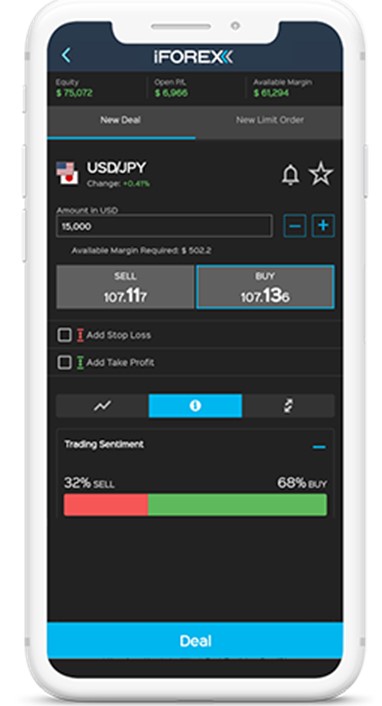 What do mobile users say about the platform app? A quick look at the popular app stores reveals a long list of happy customers, quoted to say "[it is an] Excellent and awesome app." "Simple and user-friendly" and that the "App is user-friendly and easy to trade". Or as user initialed S.E. sums it up: "If you are a trader, this might be what you were looking for, best selection, efficient platform, and pro support, love it"
If the FXnet is a unique platform, traders can make it even more unique. A list of customizable interface options is available to make sure you can create the trading experience that is most comfortable to you, and which makes your next move even easier to execute.
In conclusion, the FXnet is an alternative to other mass-market trading platforms. It will get you to the same markets and show the same up or down char movements as any other data source you can find. The main advantage of using iFOREX's FXnet for trading is that you feel that your trading experience matters to someone and that they diligently work to create a better product for users, while with other platforms the approach can be felt like "take it or leave it". Traders who are like to experience the FXnet will have to set up an account with the broker, since, as mentioned earlier is only available to their clients. But it is worth it.