China's Recent Decline In Its Foreign Reserves Will Not Be A Continuing Trend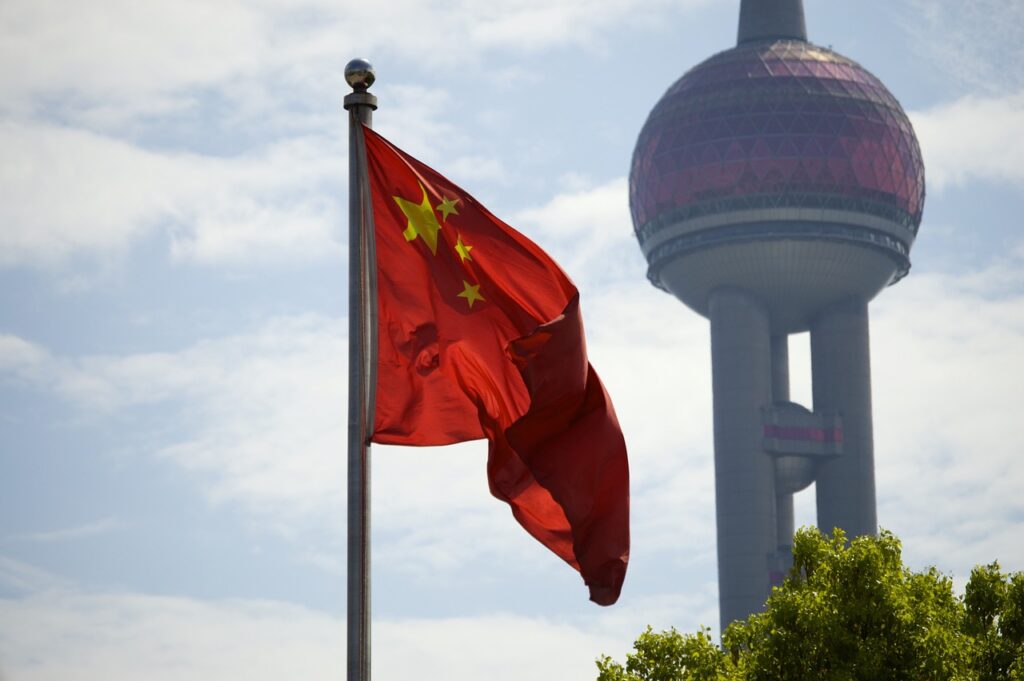 The forex reserves of various countries seem to be dropping at record levels as countries try to stabilize their currencies and withstand inflation. Various countries, like China, made the decision to stock up on their foreign reserves for the upcoming storm.
With a total reserve of almost $3 trillion, China has still had one of the biggest foreign reserves, which makes it much more capable at handling rising inflation. And although its currency did fall as well with various other currencies, it is still very manageable.
The country is handling the current forex issue very well, as many of spokespersons have come forward to say that the drop is still manageable.
Improving Domestic Economic Momentum
One of the first things that China has to recognize is that, while it has seen more manageable hits to its foreign reserve, these can stack over time. Despite having a massive reserve, these small injections to reduce inflation and stabilize the currency can stack. Therefore, it will need to focus its efforts on improving domestic economic momentum.
Chinese lawmakers understand that the renminbi weakening in any way could seriously threaten foreign exchange reserves. By shifting their focus, they will be able to better prepare for the worst possible outcome of the currency depreciating due to inflation.
Reserves Fall for Two Months Straight
The current socio-economic climate has left many countries in uncharted waters, as they are trying to preserve their currencies. And even the biggest countries have had to dip into their foreign reserves to stabilize it.
China itself saw its foreign reserves fall for two months straight, with it losing $25 billion from its reserve. Although this is less than 1% of their total reserve, China will need to focus on various ways to effectively control its inflation other than depending on its reserve.
Even though China was able to prepare its reserve for this specific instance, it did see its reserves fall to the lowest in over five years to $3 trillion.
Of course, worldwide, global foreign currency reserves saw a decline of at least $12 trillion. According to a report from Bloomberg, this decline will only be getting worse, as countries continue to struggle to keep their currencies in order.
 A Strong Dollar Continues to Hurt Foreign Reserves
One of the major reasons that foreign reserves continue to fall is because of the rising rate of the dollar, which is significantly shrinking foreign reserves. The dollar index has seen a rise of 3.2% in September, as it increased to 112 points. Of course, the dollar continues to improve due to various socio-economic reasons, which means that this is not the last time that this will likely happen.