Toronto Market Falls by Most in a Year due to Virus Fears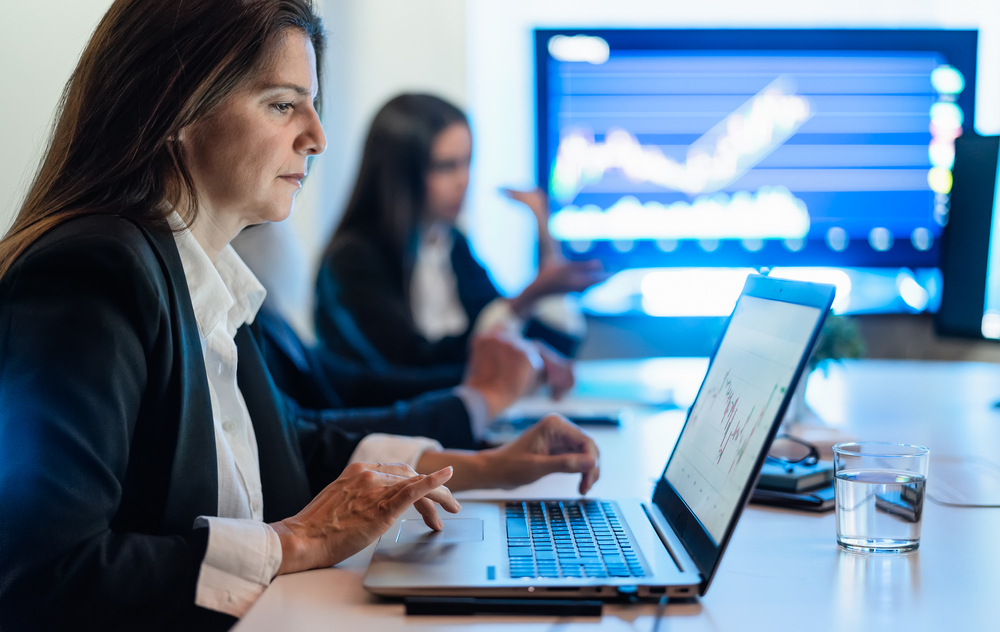 On Friday, Canada's main stock index posted its biggest fall in more than a year, as it was weighed down by a sharp fall in energy stocks, with investors worrying that the new coronavirus variant discovered could be vaccine-resistant and thereby hinder the economic recovery globally. There was a 2.25% or 487.28 points decline in the Toronto Stock Exchange S&P/TSX composite index, as it reached 21,125.90, which is the highest decline it has reported since October 2020. There was also a fall in US markets, as volumes were thinner than normal because of a shortened trading session post the Thanksgiving holiday on Thursday. 
Britain and the European Union were the ones who tightened border controls and imposed travel restrictions, as researchers tried to establish if the newly-discovered variant was indeed resistant to the vaccine. Market strategists said that global stocks were under pressure because of fears of the new COVID-19 variant, named Omicron by the World Health Organization (WHO), could be resistant to the vaccine, thereby disrupting the economic recovery. There is a great deal of uncertainty and since equities have had a good year so far, it is natural for investors to want to cut their risks and switch to safe-haven assets like bonds. 
The 10-year yield in Canada stumbled to 1.579%, with investors cutting back expectations of interest rate hikes in the next year by the Bank of Canada. The TSX had declined by almost 2% for the week, which marks the index's second weekly decline in a row, disrupting a record-breaking rally. Since the beginning of the year, the TSX has seen an increase of about 21.2%. Analysts said that while the new variant could possibly result in travel restrictions and global reopening could take a step back, it is highly unlikely that it would derail the bull market. 
There was a 5.9% slump in the energy market on Friday, with crude prices falling by almost 13.1%. Travel-related stocks were also dealt a hard blow, as there was an 8.9% fall in Air Canada shares. There was a 1.9% fall in the financial groups, while the materials group that includes fertilizers and miners companies and precious and base metals fell by 2%. The Canadian dollar also saw its biggest decline in almost three months against the greenback. Analysts stated that Canada was also falling with the other commodity risk complex. When markets are thin, the move is to shoot first and then question later. 
The Canadian dollar had declined by almost 0.9% against the greenback to reach 1.2760, which is the biggest decline in value seen since August 19th. On September 22nd, it reached its weakest day level at 1.2799. The currency had fallen by almost 1% for the week, which is its straight decline for six weeks. This is the currency's longest losing streak seen since August 2019. There was also a fall in expectations of the Bank of Canada increasing interest rates, while the Canadian government bond yields also fell, tracking a similar move in the US Treasuries.