Dow Futures fall by 2% Due to New Variant Fears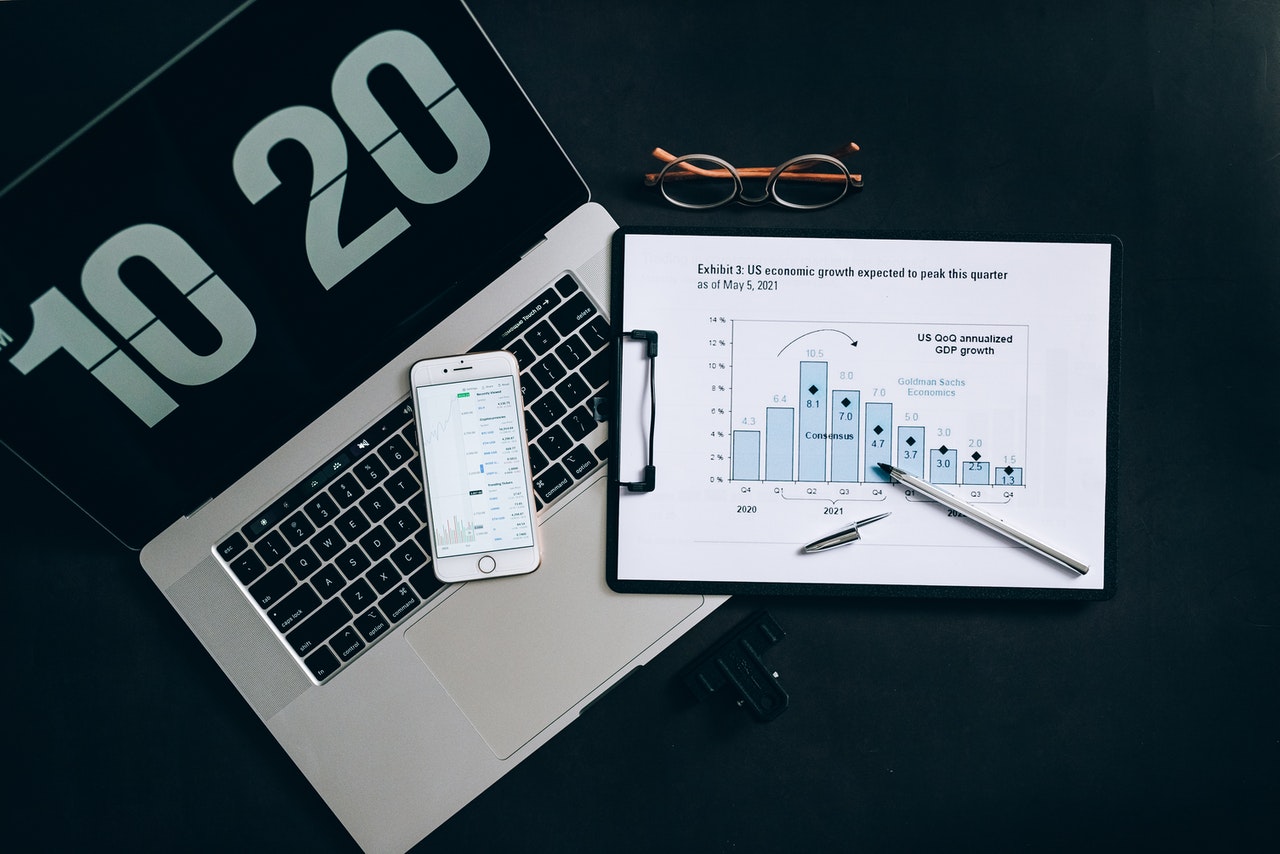 On Friday, US stock index futures slumped with bank, travel and commodity-linked stocks dealing with the brunt of the selloff. This was because investors became spooked just before the short trading session because of the discovery of a new coronavirus variant that could possibly be vaccine-resistant. There was also a 5% to 6% drop in stocks of some major airline companies in premarket trading, as the detection of the new COVID-19 variant prompted Britain, the European Union, Japan, and India amongst others, to announce stricter restrictions on travel and border control. There was a 9% decline in cruise operators Royal Caribbean Cruises and Carnival Corp.
Traders also began to pare back the bets they had made recently over interest rates hike and this prompted a 3% to 4% fall in the shares of Citigroup Inc. Goldman Sachs, Bank of America Corp, JPMorgan Chase & Co, Morgan Stanley, and Wells Fargo & Co. This week, US stock levels had been knocked off their record levels over stronger-than-expected figures of inflation and expectations that the more hawkish choice for the Federal Reserve chairman was Jerome Powell had led to firm bets that the interest rate would be increased by the central bank a few times next year. 
Market analysts said that investors were unsure of whether economies would be able to survive yet another hit without any support from central banks, as the central banks would have a dual fight on their hands that appears to be intensifying on both fronts. These two fronts include the COVID cases getting worse and inflation heating up. The problem is that the same tools cannot be used for fighting inflation and dealing with an economic slowdown and choosing one is going to be difficult. The CBOE volatility index, which is often referred to as the Wall Street fear gauge has now reached its highest level since September 2020. 
Dow e-minis fell by 2.3% and there was a 1.86% fall in S&P 500 e-minis. There was also a 1.2% fall in Nasdaq 100 e-minis, as it seemed to do better in comparison because of 'stay-at-home-winners', such as Peloton Interactive, Netflix Inc. and Zoom Video Communications. All of these experienced a tremendous surge in demand during the COVID-19 lockdowns that were imposed last year. They jumped between 1% and 9%. There was a 6% and 5% drop in oil majors, such as Exxon Mobil and Chevron Corp, respectively because oil prices also stumbled.
Meanwhile, there is some good news as there was a 5% to 7% increase in Pfizer Inc. as well as its partner BioNTech SE, along with Moderna Inc. Expectations indicate that trading volume will be light because Thursday was a holiday in the United States because of Thanksgiving and Friday will be a short trading session, as markets will close down early. Despite it, the markets seem to be highly uncertain because there is not much information available about the newly detected variant of the coronavirus as yet, except that it might be more transmissible and has some very unusual mutations.