British Manufactures Fear Supply-Chain Bottlenecks amidst Booming Industry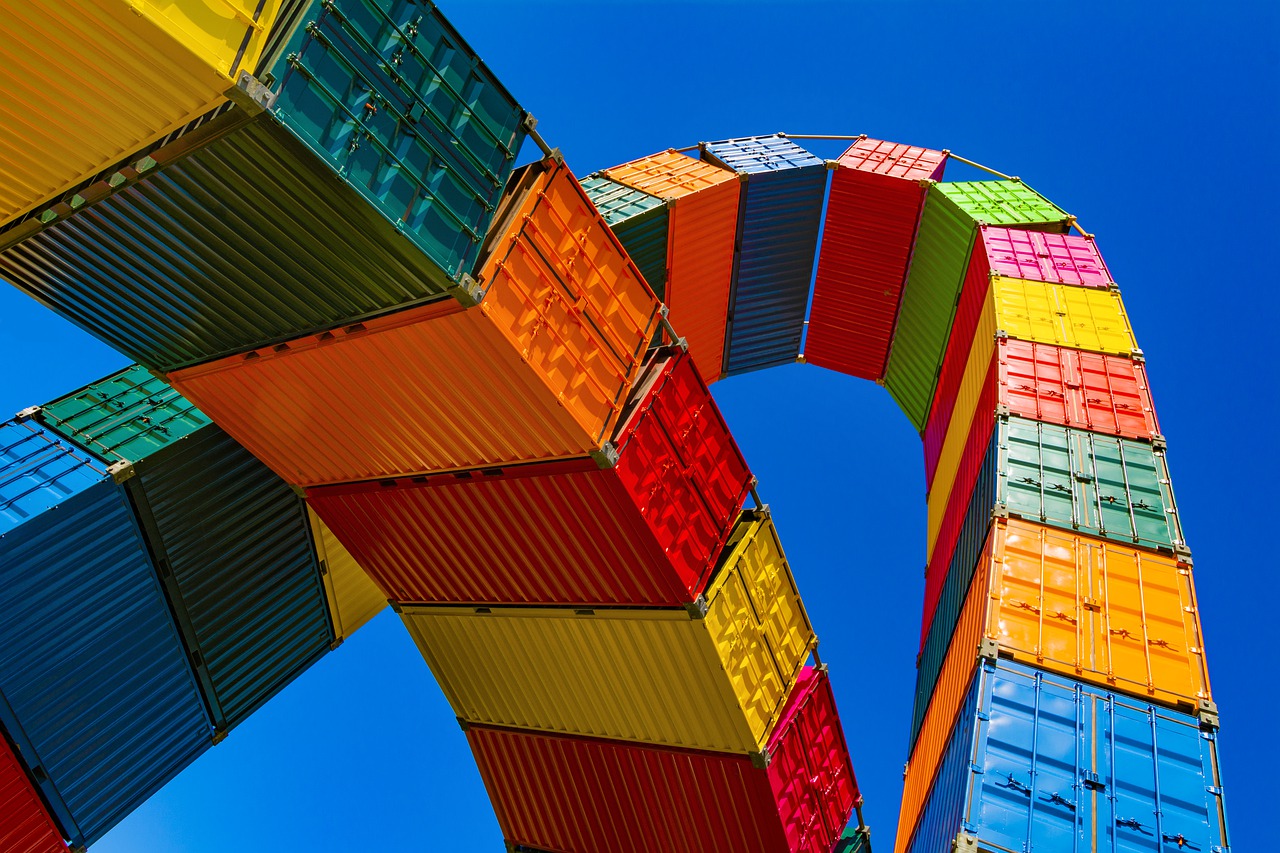 The most rapid growth in orders has been reported by the British manufactures this month since 2017 December and overall manufacturing output growth over the past three months is the highest since December 2018. This information has been gathered from the Confederation of British Industry (CBI) survey. This has fueled hope that the UK economy is heading for a robust rebound.
The order balance in the Confederation of British Industry survey rose to +17% in May, which was the highest reading since December 2017.
As lockdown measures continue to be eased British manufacturers experience rapid growth in demand. However, there's also fear that supply-chain constraints will trigger a rise in costs.
In fact, Reuters reported that while the UK factories were booming supply-chain bottlenecks would push up the prices. In the same story economist, Samuel Tombs was quoted saying that the industrial sector was booming for now. Thereby emphasizing the present and that the situation could change in the future given growing demand.
As an aftermath of the measures taken to curb the spread of the Covid-19 pandemic the economies around the world gravely suffered. Similarly, the UK economy also suffered greatly as demand for certain products went down thereby stalling production. The British industry suffered quite a lot, however, it is now reportedly on road to recovery.
The Chief Economic Adviser to the EY ITEM Club, Howard Archer also had some positive things to say about the industrial trend. According to him the figures compiled by the CBI industrial survey for May were healthy. He said that the survey supported the assessment that the economy was going in the direction of a robust second-quarter rebound. This rebound was owing to the restrictions being eased.
He further added that reportedly the manufacturing volumes saw a significant increase in three months with a balance of +18%. This signified a rise in output, thereby reflecting that the production had resumed. Accordingly, this figure was the highest level to have reached since December of 2018. It was also a big jump from balances of 3% that were seen in March and April.
According to the reports of the CBI, output flourished in twelve out of seventeen sub-sectors. The growth rate was primarily driven by electronic engineering products, chemical products, and metal goods.
Nonetheless, the Covid-19 pandemic is still impacting the overall supply network globally. There is a shortage in the supply of a range of products from micro-chips to building materials. One of the top luxury vehicle companies, Jaguar Land Rover had to stall production at two factories owing to a shortage of semiconductors.
While the industries see a positive trend with growing demand there is a lingering fear of shortages in supply. There is anticipation that supply shortages will fuel cost pressures which would result in substantial output prices.