Metals Price Rebound In Indian Trade Markets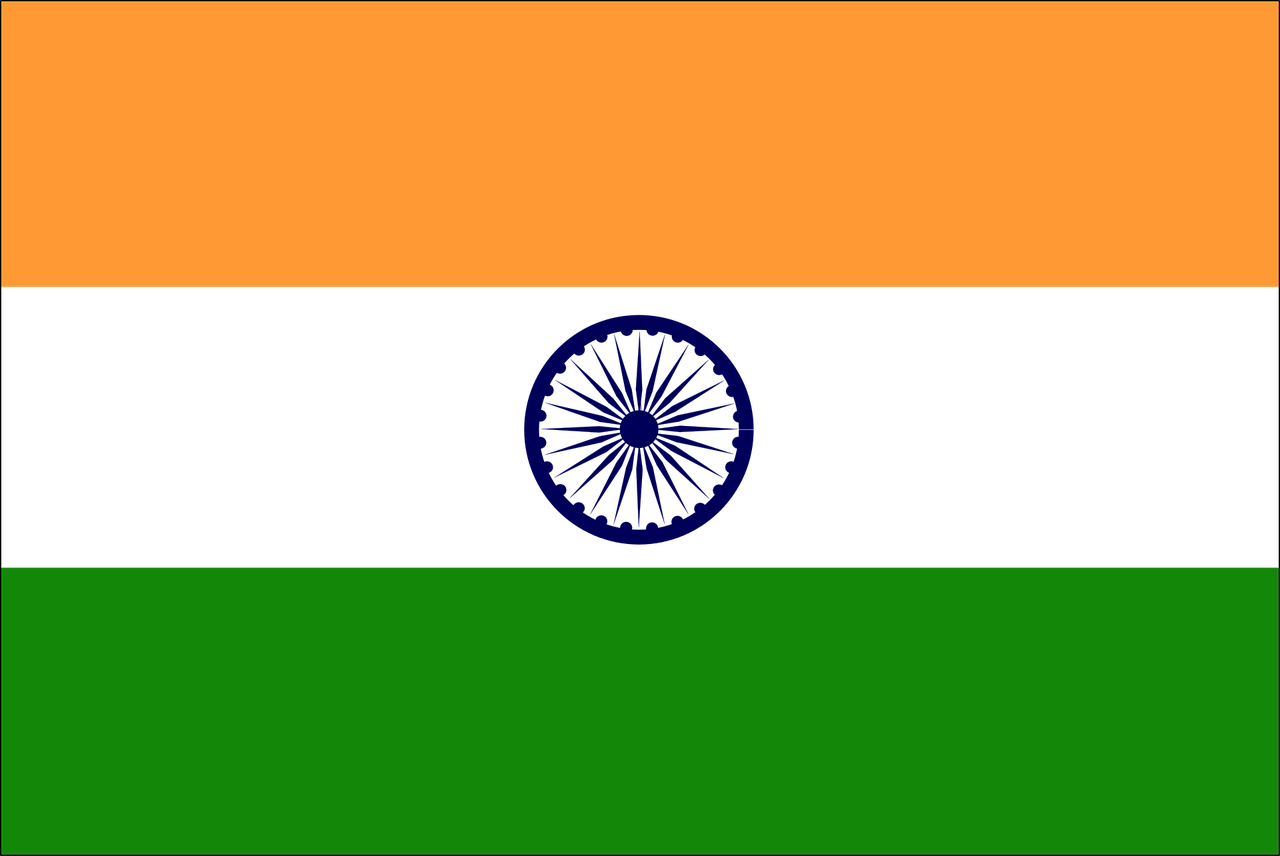 Metals have seen a comeback in the trade markets after a dip in their value in the last two years.
Analysts are expecting that there will be a spike in the metals trade market which will improve the condition of the metal community.
PhillipCapitalsaid that there is a chance that the prices for steel may rise again in the month of January 2021. It was estimated that the increase would be around IR 2500 – 4000 per tonne.
The price hike of steel has been attributed to the surge in the value of metals in the international market. The higher demand with low supply factor was also causing the current surge in the prices of metals, domestically. PhilipCapital also said that the market seemed to be positive about steel. It stated that historically the demand for steel remains on the higher side at the end of every year.
About a 3.1% increase in metal index was observed on Monday which was the highest it has gone since November 2018.
Jefferies expected that fiscal year 2022 would be profitable for the metal industry as metal companies would be experiencing earnings growth. Experts at Jefferies also said that in the near future steel usage would be increased to its highest in the passing decade. The experts expected the consumption to be ranged in between 81 to 82%. However, they said that raw iron prices would not be able to see a rebound from the dip in fiscal year 2022.
The Jindal Steel & Power of India reported that 2020 was its highest ever in terms of sales and production. As per its report, Jindal Steel's production increased@ 30% while the sales increased about 25.4% at the closing of 2020. The report also pointed out that in December 2020, Jindal Steelbroke its earlier record of monthly production.
Jefferies's valuation of Tata Steel and Hindalco Industries Ltd. suggested both of them to be attractive. It marked Tata Steel among the top ten stocks to be invested in 2021.  Jefferies further added in its note that the sale by Tata Steel of its Netherlands plant could bring back focus of local and foreign investment. It suggested that the sale would attract investors into the Indian steel market.
Jefferies being a financial service company itself, had raised the price of Tata Steel. Jefferies raised the price from 800 to 850 apiece whilst increasing JSW from 400 to 430 apiece.