Will India Stand The Test Of Time Through Second Wave Of Covid-19?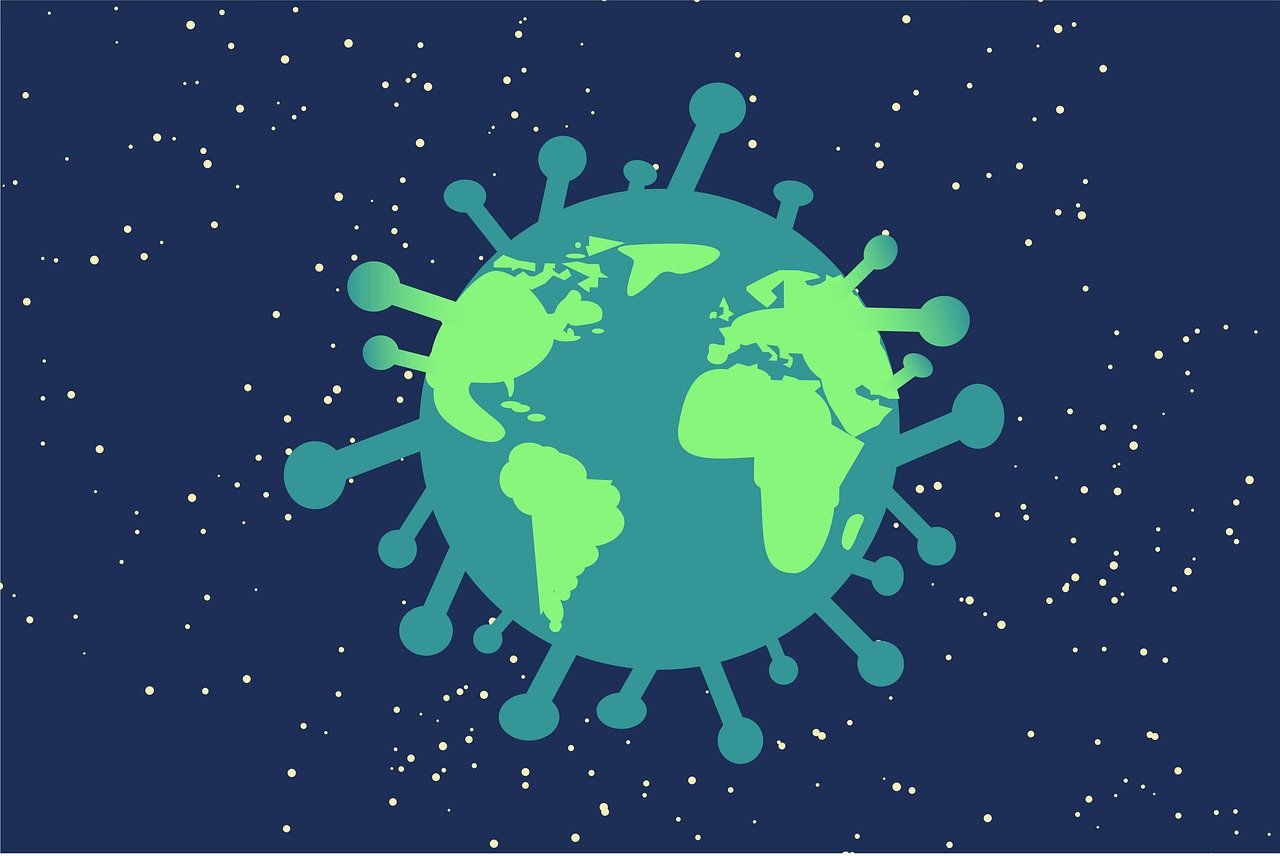 India has been reeling under the onslaught of the second wave of the coronavirus pandemic. Experts say that scars may run deep but India is more or less on a road to economic growth and recovery. However, there still remain some grey areas in the economy and the health industry.
On the economic side, India has certain sectors which are good and continue to do good. For instance, steel and cement are doing really well with their prices going up. However, this doesn't take away from the fact that there is a lot of unemployment. There are also sectors like tour, travel, and hospitability that are not doing that well.
While there are local lockdowns, there is no nationwide lockdown in India which is playing in favor of the economy. But this doesn't mean that the economy is not being impacted at all. The local lockdowns are impacted in the form of cuts in the growth projection.
By avoiding national lockdown and focusing on regional and rotational lockdown the impact of second-driven economic activities can be limited.
The issue that India is facing now is that in the last wave the rural economy stood by and provided some sort of buffer. But this time that has been hit and the repercussions of it need to be seen.
The capital flows out might take place before the economy can be run fully to its potential. What will happen is that the prices of the commodities would end uprising. At present, the country is already faced with a troublesome dilemma. In this situation, if the prices of commodities rise, this would only make the situation even worse. If the economy ends up getting hurt and taking a huge blow, then the situation will have become even worse.
On the health side, India has more or less addressed the issue of oxygen shortage and is also working on the production of vaccines. However, the cause of concern at the moment is the drop in quality from medical grade equipment to substandard equipment. Because of the increase in demand, there are certain components that are not available. If they're not available then manufacturers should make it clear showing what exactly the changes are in the new concentrators being sent. Full non-disclosure on that front is what has really brought down the life cycle of concentrators to what it used to be.
The overall Covid-19 positivity rate in India continues to decline to fuel hope that the worst of the second wave is over. More and more districts are reporting progressive fall in positivity along with increased testing in the last three weeks. Such positive growth in India is beneficial for the economy as well as the health sector of the country.