European Shares Dip due to Fear of Second Wave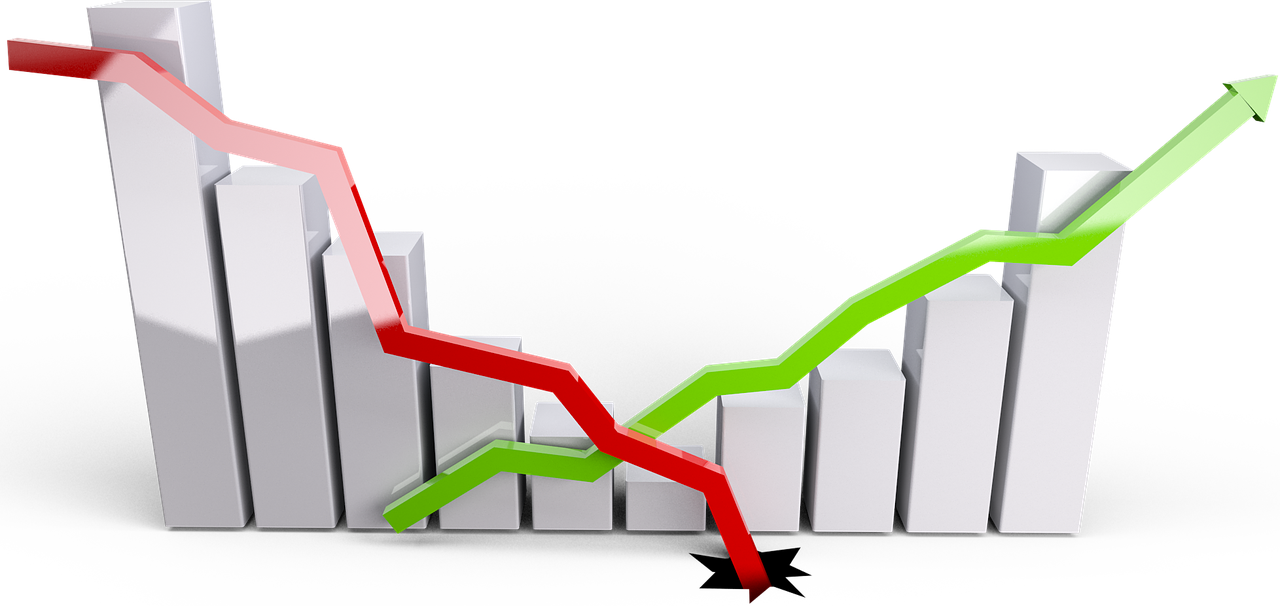 On Wednesday, European shares dipped as countries began to cancel surgeries and close schools due to a resurgence of the COVID-19 pandemic, even though Sterling rose in the market amidst hopes of further Brexit talks. There was also a decline in the pan-European STOXX 600 and the markets in London, Paris, and Frankfurt were down by 0.3% after moves were made to address the increase in infection rates of the coronavirus across Europe. After recent record highs, world stocks also fell and there was also a decline in Wall Street futures. The loss came after Tuesday's downbeat Wall Street performances because of a delay in two trials for COVID-19 vaccines and no signs of a U.S. stimulus package.
Market strategists said that markets are trying to grapple with delays in coronavirus vaccines and antibody treatments, stalled U.S. fiscal stimulus talks, rising COVID-19 cases in Europe, and stalled Brexit deal talks. The Czech Republic has now moved beyond pub and bar closures since it has the worst rate per capita in Europe. Schools have now been shifted to distance learning and hospitals have begun to cut non-urgent medical procedures in order to keep the beds free. On Wednesday, Moscow authorities said that online learning would be introduced for many students from Monday onwards. 
On the other hand, Northern Island announced the closure of schools for two weeks. On Wall Street, banks were the major focus with profits down at Bank of America due to increased credit-loss provisions. After having its best day in three weeks on Tuesday, the U.S. dollar remained steady and its index increased by 0.5% against a basket of six major currencies. Before this, the index had actually been 0.6% lower. The Euro remained mostly unchanged at $1.1741. Safe-haven gold also gained about 0.58%. 
The industrial production data of the Eurozone indicated that there was a slowdown in recovery from August, which was to be expected. Investors are also keeping an eye out on tensions between Britain and the European Union after the 'substantive' movement was demanded by the EU on dispute settlement, fisheries, and guarantees of fair competition in their negotiations for a trade deal post-Brexit. A person close to the matter said that reaching an EU-UK trade deal was quite difficult, but not completely impossible, if the two sides are able to negotiate in the coming weeks. The British pound reversed earlier losses against the dollar and the euro. 
A summit is to be held by EU leaders on Thursday and Friday in Brussels for assessing the progress made so far. Oil declined amidst concerns that demand for fuel will continue to falter because of rising coronavirus cases across the United States and Europe, the former being the biggest oil consumer. One of the largest copper producers in the world, Zambia also saw its international bonds decline by more than three cents on the dollar due to fears of a rather ugly default that was prompted by a heated row between the country's creditors in the private sector and the government.