Canopy Growth, Peloton, and more Companies Making Stock Price Movements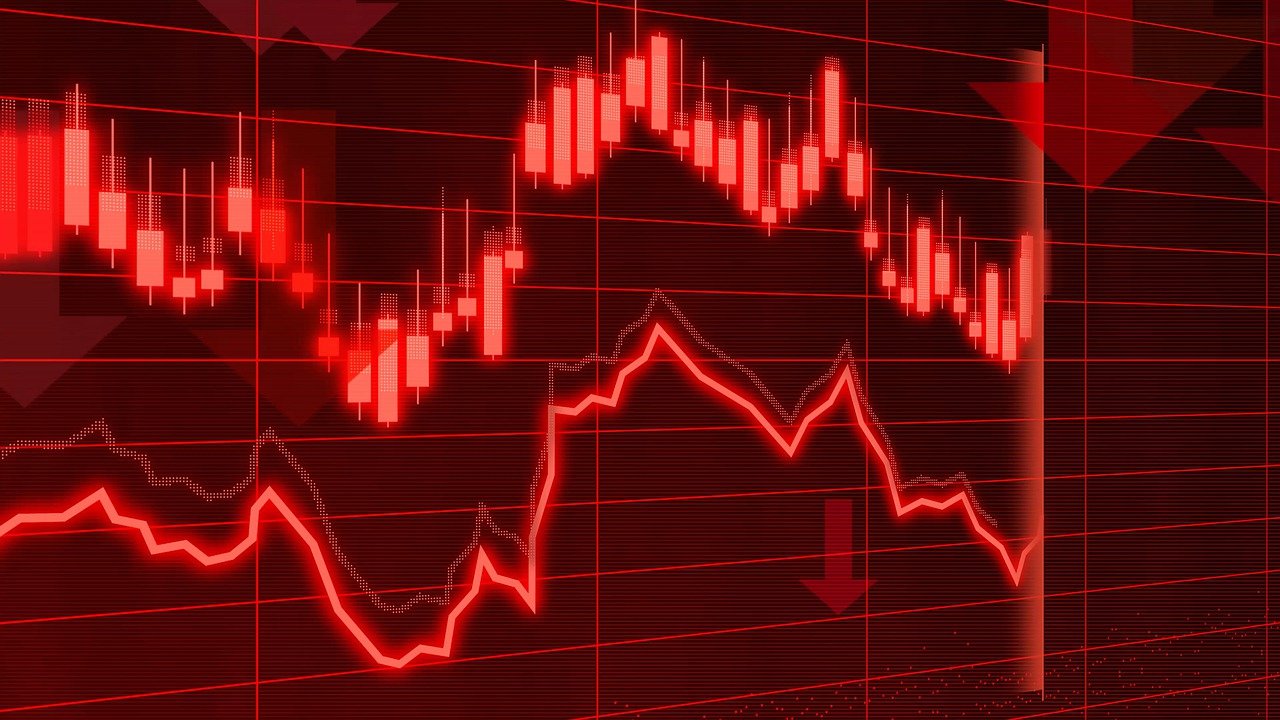 As the stock reports keep coming in from the stock markets, things keep unraveling about the performances of different companies. However, there are companies whose performances manage to catch the attention of a majority of the investors.
The reason behind being able to catch the attention of investors is that such companies either demonstrate very high or very low performances. At times, their performances are of really high significance to the investors, which is why they have high sentiments for their stocks.
This is when Canopy Growth has turned out to be one of such companies that have caught the eye of several investors. In the stock trading market, the Canadian cannabis producer's stock prices have gone south. The data shows that the stock prices for Canopy Growth have experienced a 3.5 drop in the premarket action. The fall was witnessed after the cannabis producer reportedly shared its earnings report for the third quarter of 2021.
In the earnings report, the company reported that the analysts had predicted that the company's loss in the particular quarter would be 20 cents per share. However, the company managed to deliver a 3 cents per share loss for the said quarter. Unfortunately, the same trend couldn't continue when it came to revenue. The revenue generated for the particular quarter was lower than what the analysts had predicted in the first place. As a result, the company ended up losing the sentiments of the investors, and thus, it faced a plunge.
Peloton is the next company on the list of companies facing huge downfalls in share prices. The plunge faced by Peloton in the premarket trading was enormous, as the company ended up losing 31.8% of its total stock value. The fitness equipment maker experienced the loss after it went ahead and cut down on its sales predictions for the entire year. The company reportedly cut the sales for the entire year by $1 billion.
While making the announcement about cutting down on the sales, Peloton provided the reason behind it. The fitness equipment maker revealed that it was recording a huge drop in demand for the treadmills and bikes. Furthermore, the company reported that in the third quarter of 2021 alone, it incurred a loss worth $1.21 per share. This loss is even higher than the $1.07 per share loss that the analysts had predicted.
Coming next on the list is Expedia that has experienced a 13.2% soar in its share prices in the premarket trading. The company has reportedly generated earnings that are worth $3.53 per share for the third quarter of 2021. Whereas, the analysts had made predictions of a company achieving sales of $1.65 per share in the same quarter. The company has reported that there is a surge in demand for traveling, resulting in an organic rise in earnings and profits.