Companies Such as Nio, Coinbase, and Many More Demonstrate High and Low Performances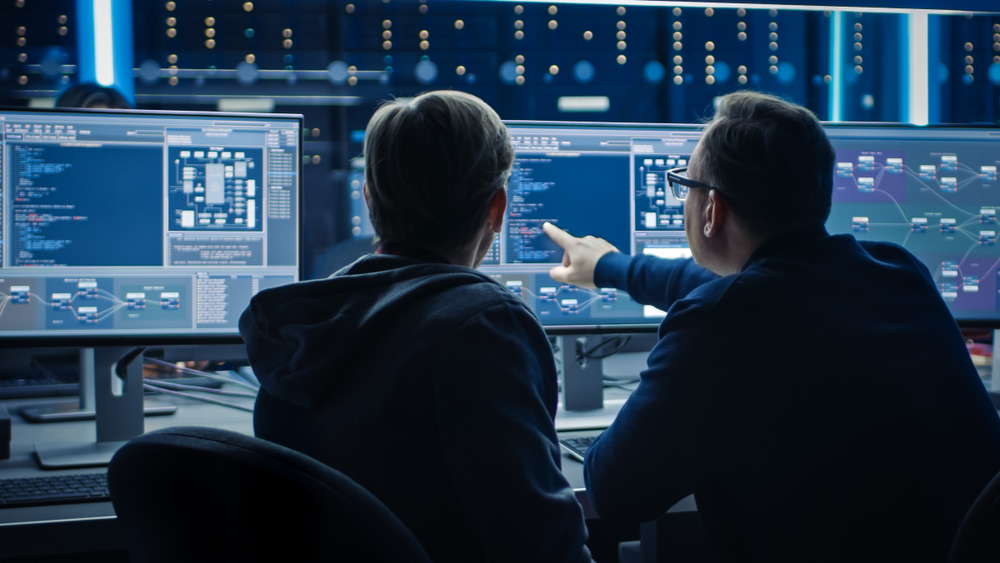 The stock prices for prominent companies in the markets are constantly on the move. There are companies that are either showing an uptrend or a downtrend. The companies such as Nio, Coinbase, Citrix Systems, and several others have demonstrated rise and fall in their share prices. The data shows that the companies have experienced such rises and falls on Wednesday, September 8, 2021 trading.
The first company on the list is Nio that has experienced a 6% drop in its share prices. The China-based electric car manufacturing company experienced the fall following its announcement of stock offering. The company has revealed that the company recently announced a stock offering worth $2 billion. The company has announced that the money it generates through the offerings would be used for balance sheet strengthening. The company would also be using the proceeds in order to carry out other general developments in the company.
Then it is Coinbase, a major cryptocurrency exchange based in the United States that has also experienced a 2% drop in its share prices. The company has experienced the drop after revealing a possible enforcement notice from the US Securities and Exchange Commission (SEC). The reason for the notice is Coinbase Lend, which according to the regulator, is an unregistered product. The information was shared by Coinbase on Tuesday, September 7, 2021, and the drop was reflected in Wednesday, September 8, trading.
Citrix Systems is the next company on the list that has experienced a 3.5% rise in its share prices. The software company experienced the rise as a result of the involvement of Elliot Management that has acquired a 10% stake in the company. The Wall Street Journal has announced that Elliot Management now owns over $1.3 billion worth of stake in the company.
The next company on the list is PayPal that has experienced a 1.4% drop in its share prices on Wednesday trading. The digital payments services provider's share prices experienced a drop following an announcement of the acquisition of Paidy. It is a "buy now, pay later" platform that PayPal has acquired for a deal worth $2.7 billion. The share price drop for PayPal follows the same trend as Square and Affirm. Square had reportedly acquired Afterpay while Affirm formed a partnership with Amazon, which led to both companies experiencing a slight stock price drop.
The last company on this list is Coupa Software that has experienced a 2% drop in stock prices. The software company faced the loss even after performing better than the highest performance estimations. The analysts had predicted that the company may experience a loss of 6 cents per share, while a gain of 26 cents per share was recorded by the company.