Companies Making Upward/Downward Moves in Stock Markets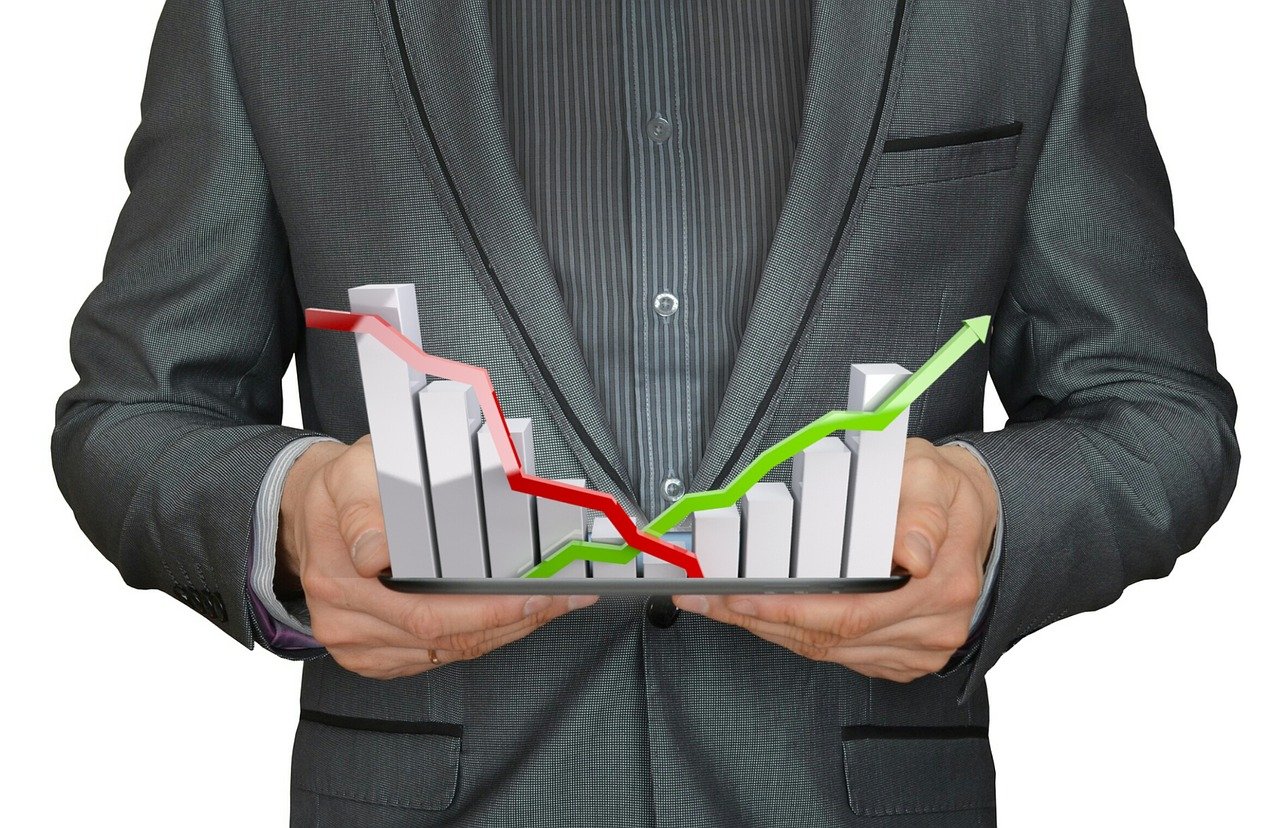 The stock prices of different companies and sectors are constantly moving upwards and downwards. This is a trend that is observed with any company being publicly traded. However, only a few companies manage to make it to the top similar to the companies that experience the plunge in terms of stock prices.
There are several companies that have experienced a high or low performance in terms of their stock prices. The stock prices of these companies have been observed either in the form of shockers or surprises for the investors and stakeholders.
The first company that has given a shocker to the investors is CrowdStrike Holdings. The company ended up facing a downtrend in terms of its stock prices on Tuesday, August 31 trading. According to stats, the company's stock prices experienced a 3.5% drop for the particular day trading. The company has surprisingly experienced a fall in its share prices even after sharing a promising earnings report for the last quarter.
According to the cybersecurity tech firm, the revenue and earnings it generated for the last quarter of 2021 were higher than analyst expectations. The company reported that it generated earnings worth 11 cents per share, which translates to $337.7 million. However, data analyzing firms including analysts from Goldman Sachs have advised that the company's shares are highly profitable in near future.
Then there is Ambarella, which is a major designing company for semiconductors. The company has given a huge surprise to the investors on Tuesday, August 31 trading as it has experienced an 8% rise in its share prices. The company recorded a surge in share prices following the release of data around its earnings and revenues report for the fiscal fourth quarter.
The company reported that according to analysts, the revenue estimation was $75.7 million. Whereas, the company successfully generated revenue worth $79.3 million for the said quarter. In other words, the company managed to achieve earnings worth 35 cents per share, compared to the 10 cents per share estimation made by analysts.
Ambarella is constantly experiencing a rise in its revenues due to high demands in solutions it has been providing in the chips. So far, the company has reportedly provided several supporting products in terms of imaging solutions for GoPro, Apple, and several third-party companies.
The owner company of brands such as Calvin Klein and Tommy Hilfiger, PVH Corp also experienced a rise in its stock prices. The company recorded a 6% rise in its stock prices following sharing the earnings report for the last quarter. The company reported earnings of $2.72 per share versus $1.52 per share estimation. As a result, the expected revenue was $2.14 billion, while the company achieved $2.31 billion.