Apple's New Policy Helps Share Prices of Several Companies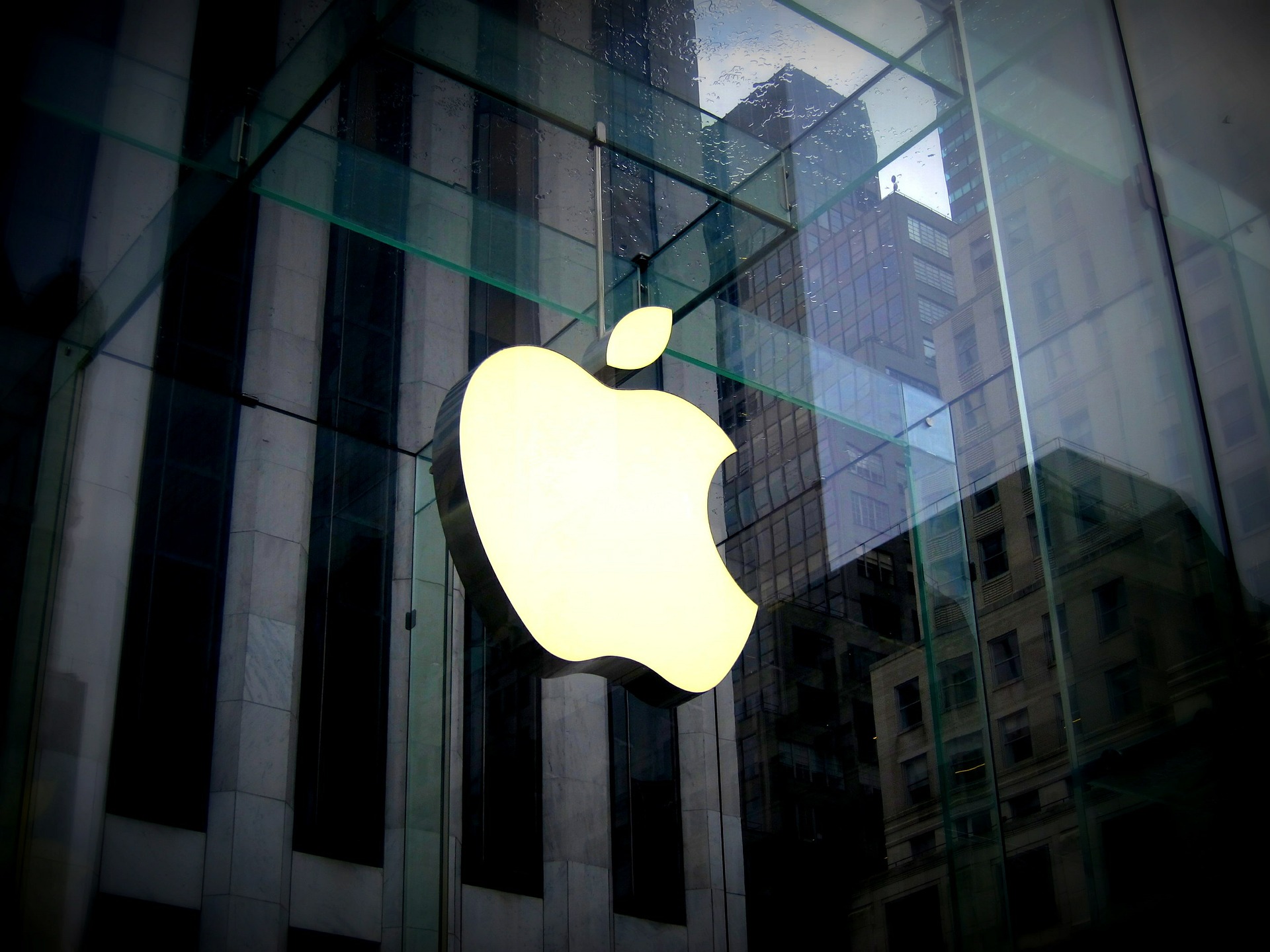 As per the latest reports, the share prices for Spotify have experienced a rise on the Thursday, September 2, 2021 trading. The reports suggest that the share prices for the company have experienced a 6% rise on the particular day trading.
The reason behind the rise in the share prices for Spotify is the introduction of the new policy by Apple for its App Store. Apple has recently announced that it has introduced smart relaxation in rules for the App Store. The changes in the rules are pertaining to the ones that the streamers had previously complained about. The streaming platforms had revealed that the rules Apple had in place were harming their business on a large scale.
Previously, Apple had a strict rule that a streaming platform could not provide their link outside of Apple's App Store for users to subscribe. However, Apple has made an announcement on Wednesday, September 1, 2021, which is very promising for streaming companies.
Apple has announced that now the streaming platforms will be able to provide a link outside of the App Store in their applications. The users will be able to use the links in order to visit the platforms directly and subscribe there.
This way, the streaming platforms will no longer have to pay high revenue cuts to Apple for helping them sell their applications and subscriptions to the users. Apple was reportedly taking 15% to 30% of the cut from the streaming platforms for the users subscribing through Apple's App Store.
Now that Apple is taken a positive end from its end, it is going to help the streaming platforms a lot. The platforms will be able to generate higher revenues and will be saving up more for developments. They will be able to introduce and offer so much more content to the users and the subscribers.
This would allow the streaming platforms to bring in more revenues and margins on the subscriptions of their platforms from iPhone users. The companies will be able to offer much more to the iPhone users with the help of the high capital they will be able to generate.
According to reports, Spotify is not the only streaming platform that has benefitted from this change implemented by Apple. Several other companies such as Match Group, Bumble, and Netflix have benefited from the change in policy.
The data shows that the share prices for Match Group, which runs the Tinder Plus application, have experienced a 6% rise. Then there is Bumble that has experienced a 4% rise in its share prices, followed by Netflix experiencing a 1% rise in its share prices.
Since the beginning of 2021, the regulatory scrutiny of the major tech giants has compelled them to make changes to their policies to show flexibility towards platforms benefitting through them.