Costco Experiences Rise in its Share Prices after Sharing Earnings Report for Q4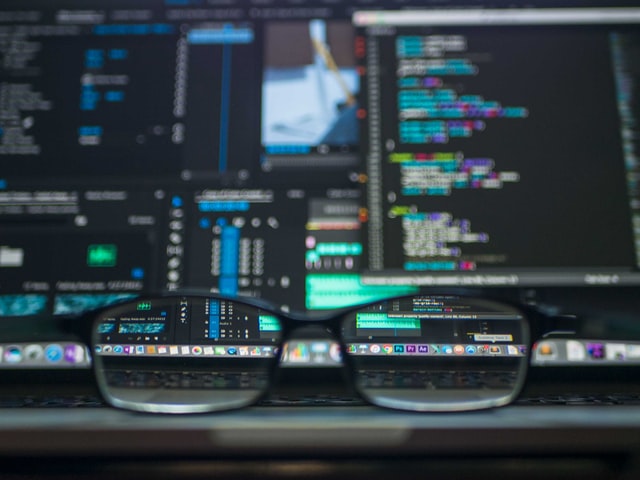 As per the latest reports, share prices for Costco have experienced a rise on Friday, September 24, 2021. The data shows that the share prices for the company experienced a rise after it wholesale giant shared its earnings report.
According to updates, the earnings report Costco shared was for the fourth quarter of the fiscal year. The company revealed that the earnings and revenue it generated were higher than what was estimated by the Wall Street analysts.
However, the company has made an announcement that may end up affecting its stock prices in the long run. The company has announced that it has witnessed a rise in sales of all the products it has to offer.
Still, the company wants to limit the sales of some of the products, so it is going to do it in the upcoming quarters. According to Costco, this is something that it has to do because of the issues it is currently facing. Chances are that they may end up facing issues related to supply chains in near future.
The company revealed that in the last quarter of the recently completed fiscal year, the share prices for the company experienced a 17% rise compared to the last quarter of the previous fiscal year.
The company revealed that in the last quarter of the recent fiscal year, the company's sales were $62.68 billion. The firm revealed that even the comparable sales experienced a rise, which was at a rate of 9.4%, and these were better-than-expected sales.
Costco revealed that in this particular quarter, it recorded a surge in its sales in the United States and Canada. Costco confirmed that it had increased its fees for membership and the increase observed was 11.7%.
Costco revealed that it successfully generated $1.234 billion from membership fees in the particular quarter. The company has revealed that at the time of writing, it has a tremendous user base, which is over 61.7 million.
From the particular quarter, Costco has revealed that the earnings it generated were $3.76 per share. As compared to the last year, the company has experienced a 23.7% rise in its earnings.
The earnings achieved by Costco for the particular quarter are higher than the estimations made by the analysts. While sharing the results for the earnings in the fourth quarter, Costco also shared the outlook for the upcoming quarters.
The company intimated that it is planning delays by the end of 2021. This is because the company is expecting delays to supply chains as well as lockdowns due to COVID-19. This is eventually going to cause a lot of delays for the company and there will be issues with the supply chains.