Salesforce Updates Revenue Outlook and Experiences a Rise in Share Prices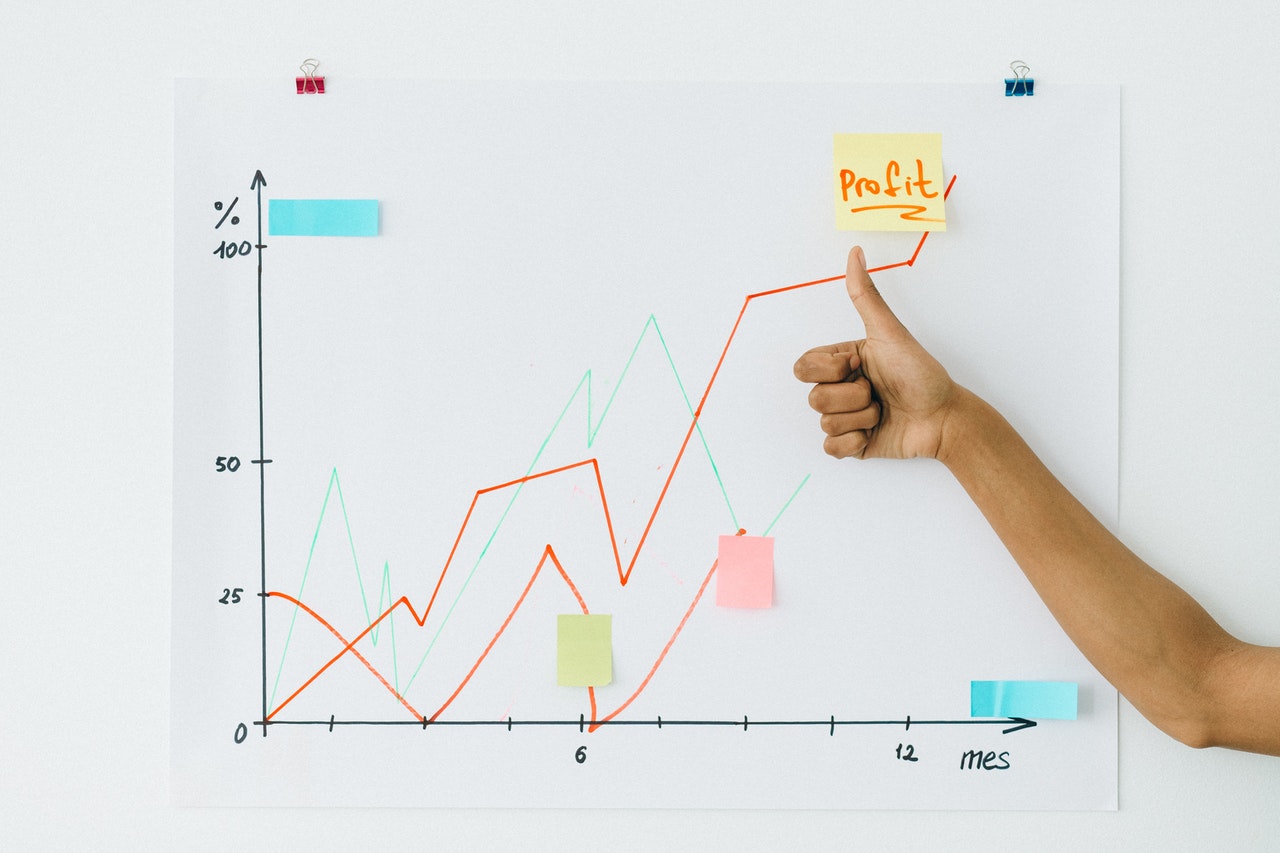 As per the latest reports, the share prices for Salesforce have experienced a significant rise. Salesforce has reportedly experienced a 7% rise in terms of its share prices in the premarket trading. The reason behind the company experiencing a rise is because it recently updated its revenue forecast for the upcoming quarters in the running fiscal year.
The reports show that Salesforce has proceeded with boosting the revenue it expects to generate in the upcoming quarters. In addition to boosting the revenues for the upcoming quarters, Salesforce also provided details for the outlook for the upcoming year.
Even the outlook Salesforce presented was much higher than what was predicted by the analysts. This has helped the company gain a lot of trust among the investors, and has helped it build strong sentiments. This is the reason why the investors are ready to invest in the performance of the company.
For the fiscal year 2022, Salesforce has reported that the revenue it is aiming to generate would be as high as $26.35 billion. Previously, the revenue estimates that the company made for the same period were $26.3 billion.
For the next year, Salesforce has reported that the minimum revenue it expects to meet is $31.65 billion. On the other hand, the maximum revenue it is expecting to meet is $31.80 billion. With these figures, the company is aiming to achieve a new average, which previously was set to $31.47 billion.
The new outlook that Salesforce has proposed is almost in agreement with the Dreamforce conference, which is the annual conference of Salesforce. This time, the conference is virtual due to the pandemic. The conference is hosted in San Francisco, where in-person sessions are held.
It was during a session with Amy Weaver, the CFO at Salesforce who told the analysts about the acquisition of Slack. She stated that the reason behind the acquisition of Slack was to achieve many goals and generate higher revenue for the company.
She revealed that Slack will be responsible for helping the company in generating several hundreds of millions in revenue. She added that the company not only benefits from Slack in terms of revenue but its functionality as well. The tool offers several tools and communication options to the users, which is going to be really helpful for the company.
With the help of Slack, they will be able to operate remotely on a completely different level. This way, the company will be able to get rid of the expenses for traveling and other expenses that are linked with that.
She stated that the company is very confident about where it is headed in the upcoming years, and they are going to increase their revenue generations in the upcoming years.