Niu Shares Promising Earnings Report, Bound to Record Rise in Stock Prices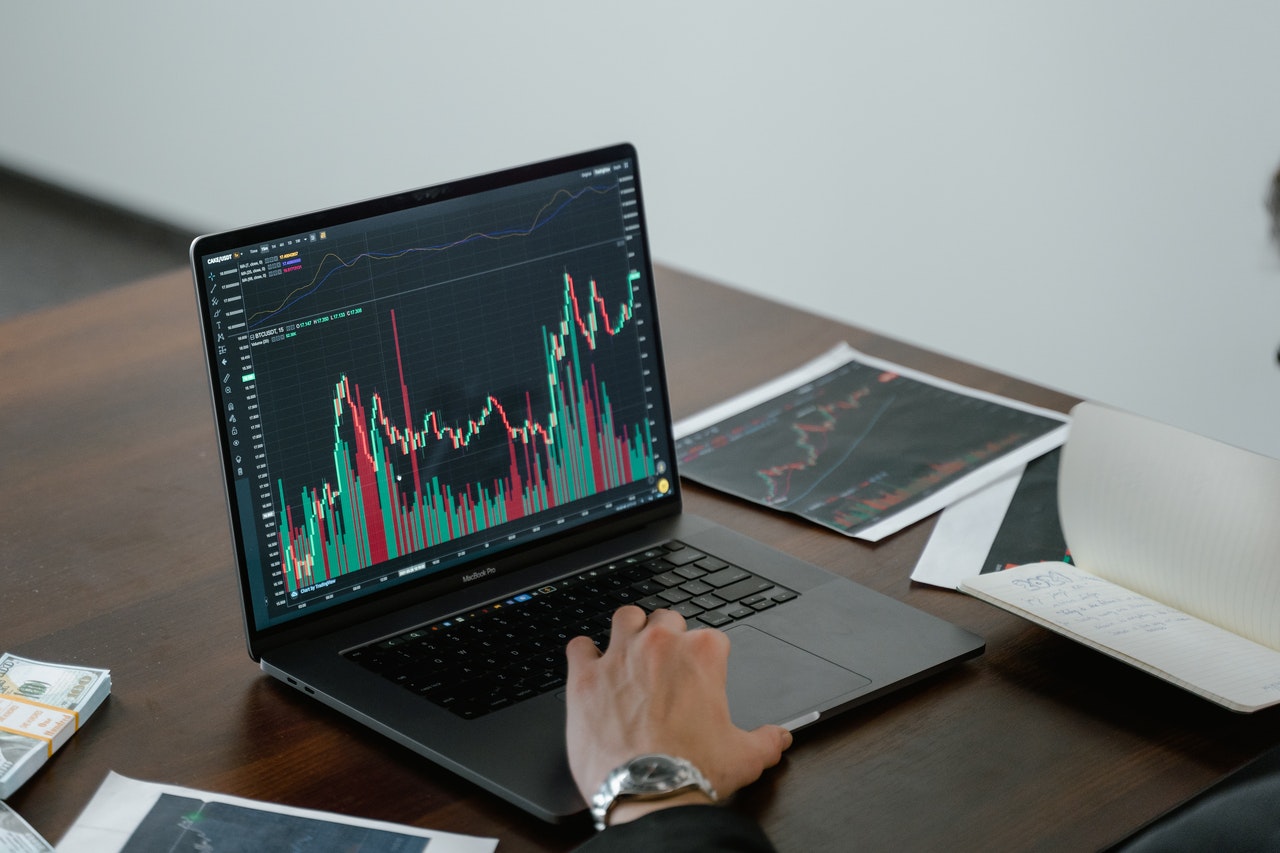 It has been almost three years since Liu Technologies, an electric scooter start-up from China got itself listed in the US Stock Exchange Market. Since then, the company has not only proven to be very profitable, but it has also managed to fight off the downtrend of the pandemic.
The data shows that the electric scooter company has managed to fight all the potential losses that almost every company from around the world had to face. The company has managed to make it through the hard times without facing any losses.
Niu recently went ahead and shared its earnings report for the second quarter of 2021. The earnings report carried very promising revenue. According to the data released by Niu, the company's revenue outside of the country experienced an almost 50% increase.
To be precise, the company's revenue experienced a 46.5% rise in the second quarter of 2021. The 46.5% rise comes in comparison with the second quarter of 2020. The company has confirmed that the revenue it has recorded for the particular quarter is 944.7 million yuan. At the time of writing, the particular figure translates to $146 million.
Looking at the success and growth rate in the second quarter of 2021, the company has proceeded and adopted a similar kind of trend for the running and upcoming quarters. In terms of figures, the company has predicted even higher revenues and growth for the third quarter of 2021.
Yan Li, the chief executive officer (CEO) of Niu Technologies also shared his thoughts about the company's growing business and revenues. Li stated that the electric scooter business is really growing in China. It seems that more and more people want to move to environment-friendly vehicles.
If people are not able to purchase cars, they are going for electric scooters. He stated that this is the case with the majority of the people in China. They are confident that the business of electric scooters would continue growing higher with every passing day.
Yan Li talked about the promising figures Niu Technologies has recorded in the second quarter of 2021. He made his statement about the success and growth of the company on Tuesday, August 17, 2021.
He stated that even in the third quarter of 2021, they are recording a significantly higher number of sales. The third quarter is picking up the pace the same way as the second quarter. However, the third quarter seems to be more promising than the second quarter.
While sharing the earnings report for the second quarter of 2021, Niu also revealed that it is planning to expand its business and number of stores. The company has announced that in the second quarter of 2021, it launched 450 stores for electric scooters. They are aiming to launch 300 more stores for electric scooters in the third quarter of 2021.