Dollar Gains as Fed Policy in Focus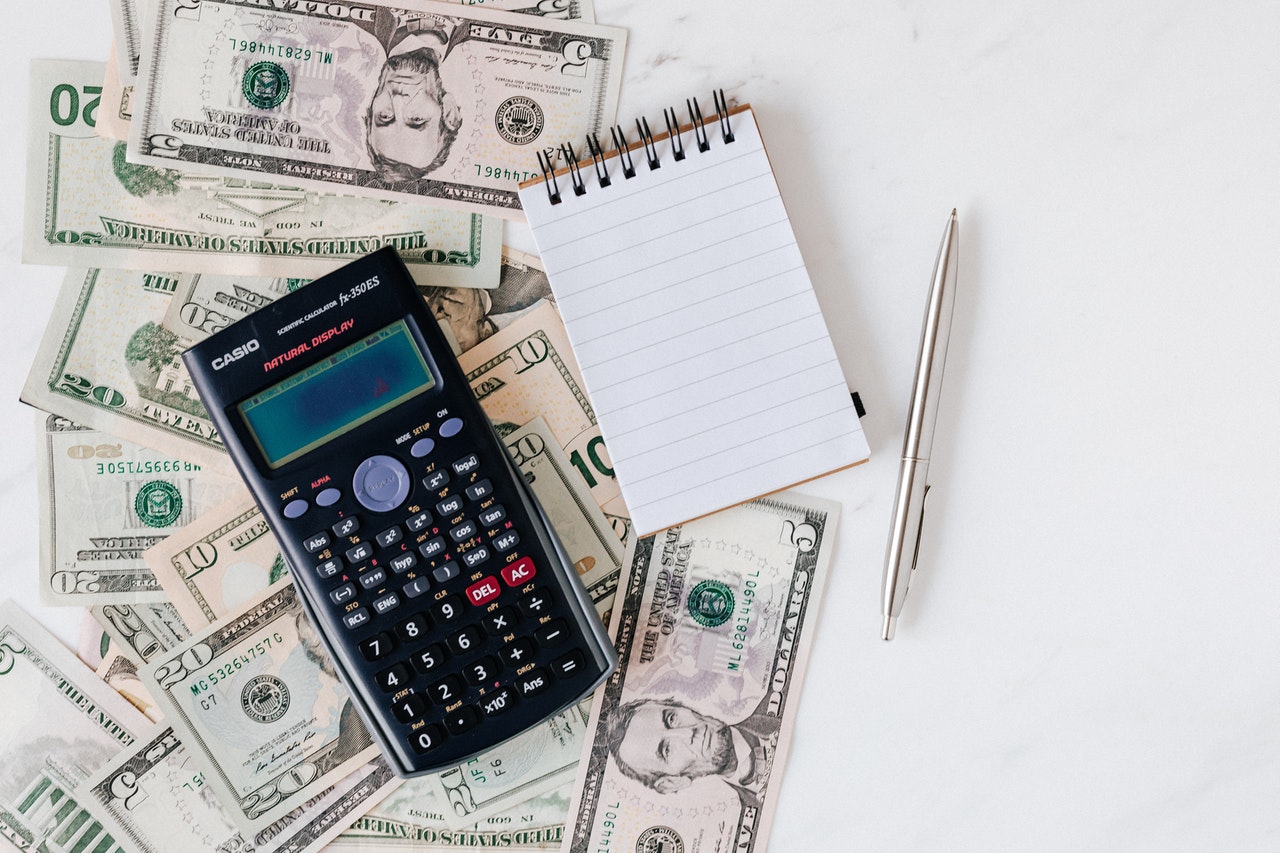 On Friday, the dollar rose in accordance with the US Treasury yields, as investors turned their focus on when the Federal Reserve would begin cutting down its asset purchases. Last Friday, the greenback managed to rise from a one-month low after the jobs data for the month of August showed that there was a slowdown in jobs growth for the month, while there was a greater than expected increase in wage inflation. However, it hasn't managed to establish a strong enough trend, as investors are keeping their eye out on new clues on when it is likely for the Fed to begin paring their bond purchases, and raise the rates eventually. 
Market strategists said that the most important thing, for now, is when the Fed will increase interest rates and unfortunately, it seems that it wouldn't become clear for quite a while. On Friday, Loretta Mester, the President of Cleveland Fed, said that she still wanted the central bank to start tapering off asset purchases at the end of the year. She joined the chorus of policymakers who had made it clear that the weaker jobs growth data for the month of August wouldn't derail their plans of scaling back support. 
Fed officials are currently dealing with pressures of rising prices, while the job growth is still below their target. On Friday, data showed that US producer prices had seen a solid increase in August, which is an indication that there would be high inflation for a while. This is because the supply chains would continue to remain tight, with the COVID-19 pandemic still dragging on. It was noted by the Wall Street Journal on Friday that Fed officials were likely to try to come to an agreement at the meeting in September to begin cutting back on their bond purchases from November. 
There was a 0.05% gain in the dollar index, as it rose to 92.57. This brings it up from a one-month low of 91.94. Earlier on Friday, the US currency had dipped due to improving risk sentiment over the news of communication between Chinese leader Xi Jinping and US President Joe Biden for the first time in the last seven months. The White House said in a statement that there had been a 'broad, strategic discussion' between Biden and Xi. These included areas where values and interests converge and diverge. A senior US official said that the conversation focused on climate change, economic issues, and COVID-19.
The dollar had last declined by 0.13% to 6.4419 yuan, which brought it to an almost two-month low last week at 6.4233 yuan. As far as the euro is concerned, it also declined on Friday by 0.07%. This was a day after the European Central Bank (ECB) had announced that they would begin trimming their bond purchases in the coming quarter. The ECB president said that this was just a recalibration. It is expected that the real tapering would start by next year, as long as the economic conditions stay stable.