Dollar Loses Gains due to Trump's Twitter Barrage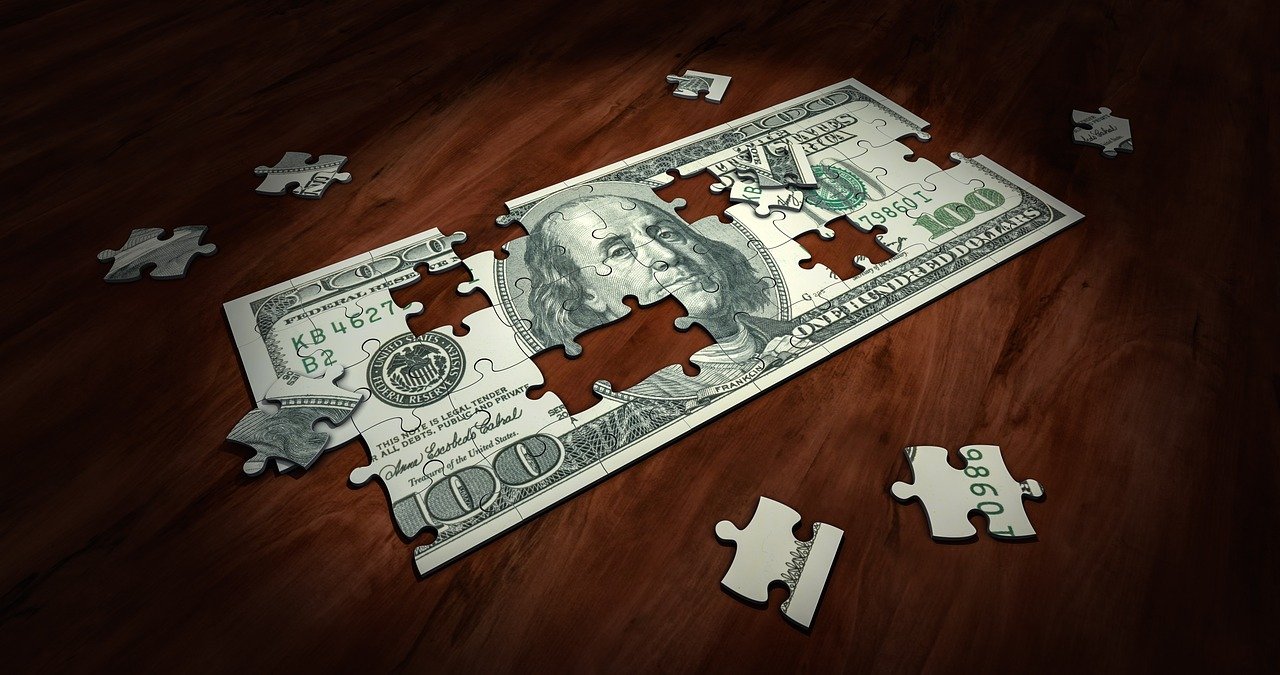 On Wednesday, the Dollar had made early gains, but it ended up losing them due to the volatility that was created by the twitter barrage by President Donald Trump. There was a 0.1% increase in the US Dollar Index, which keeps track of the greenback against a basket of six currencies. At 3:15 AM ET, it was trading at 93.737, whereas there was a 0.1% increase in the USD/JPY pair, as it reached 105.78. Elsewhere, there was a 0.3% rise in GBP/USD as it reached 1.2919 while there was a 0.5% rise in the risk-sensitive AUD/USD as it reached 0.7140. 
The decision made by President Donald Trump about calling off the stimulus talks until after the presidential elections on November 3rd was announced via Twitter. This announcement has increased the risk of downside for the U.S. economy, which is already very shaky because the coronavirus is still wreaking havoc across many states. Consequently, this gave the dollar a boost as more risky currencies were abandoned by the traders. According to experts, this is a rather strange decision taken by the President. Rather than dragging out the talks and not concluding them, it would have been better if he had claimed that the fault was with the opposition.
They added that this was a gamble that had a low chance of paying off because it wasn't the right time to pull the plug on stimulus talks. Currently, there are a lot of U.S. states that are struggling to provide supplemental unemployment payments because of a lack of funds. On Wednesday, during Asian hours, Trump made some additional tweets in which he called for support for the Paycheck Protection Program, along with airlines. These indicated that it was possible he had had a change of heart, which once again brought a change in market sentiment. 
Jerome Powell, the Chairman of the Federal Reserve, had warned on Tuesday that the U.S. economy would suffer from dire consequences if they were not able to effectively control the spread of the coronavirus. He called for additional economic assistance to do so. Now, the focus is on the minutes from the most recent meeting of the U.S. central bank were a number of Fed speakers are also going to talk. If there is a delay in fiscal stimulus, it would increase the pressure on central banks for providing monetary largesse in order to give their respective economies a boost. 
In August, there was a 0.2% decline in German industrial production, which was a weaker result as compared to the gain of 1.5% that was expected. Yet, there was an increase of 0.2% in the EUR/USD pair. Experts said that the industrial production data from Germany had been disappointing. Even though the German industry had strong months in May and June, they were clearly struggling. But, if the production remains the same in September, it would still give a 10% quarterly growth rate. Record new cases of coronavirus in the U.S. are once more igniting concerns about the future.