New Foreign Trade Policy – India To Also Focus On R&D Services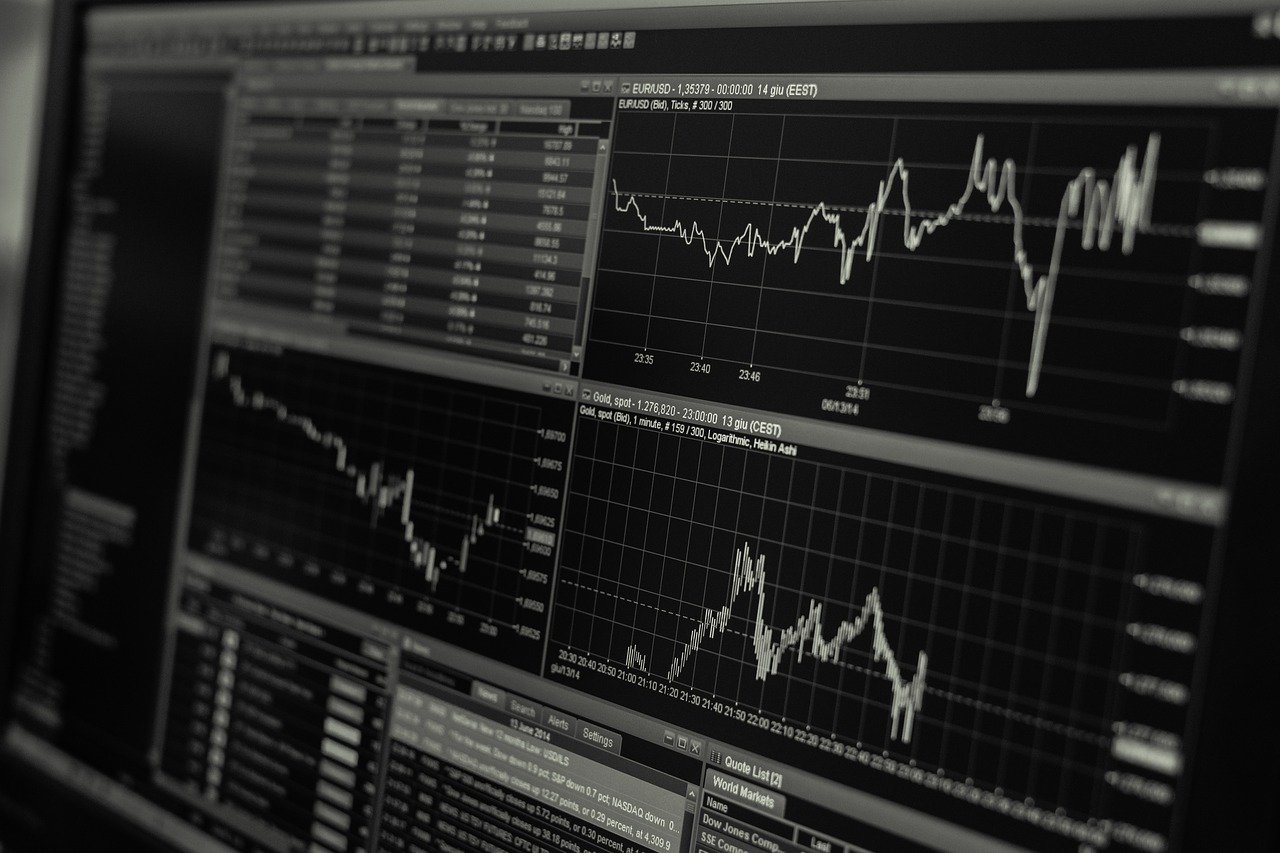 The New Foreign Trade Policy 2021-26 of India is soon to be implemented. It is expected that the policy will also lay stress on the export of research and development services. According to a government official, an independent portion is being reserved for research and development services exports.
At the request of the Principal Scientific Advisor of India's office, the Department of Commerce is working on the changes.
The enforcement of the policy had been postponed by a year, to 31st March, 2021 due to the ongoing coronavirus. It is now scheduled to be operational from the 1st of April 2021 and to run a successive period of 5 years.
It has been implied by the Department of Commerce that the policy's goal is to make India's economy worth $5 trillion. Therefore, the policy's focus will be to determine the course of collaborations obtained through merchandise and services exports. This would in essence promote growth and employment, thereby making it possible for India to reach the $5 trillion target.
The District Export Hub initiative is expected to form a significant constituent of the 2021-26 trade policy. This was informed by the Commerce Department to the Ministry of Commerce and Industry, Parliamentary Consultative Committee, earlier this year.
It had stated that the commerce department via the Regional Authorities of Directorate General of Foreign Trade had engaged with the State/UT Governments. The purpose of the engagement was to take ahead the initiative within the districts while enabling its application step by step. The ultimate aim was to make each district of India to reach its potential as an export center.
In the past few months, the commerce department has carried out numerous meetings with stakeholders in order to formulate the new trade policy. Towards the end of last year, a meeting of the Board of Trade was held that acknowledged the state governments' inputs. The other stakeholders also gave their input.
Various industry associations, Chambers of Commerce, and Export Promotion Councils also gave their proposals and they were well acknowledged. According to the department, some 2,000 proposals were received from different stakeholders that will be scrutinized before concluding the new trade policy.
The focus shifted to Research and Development services after it became India's popular export service and a need arose to incorporate it. Apart from the export promotion, the government is also taking foreign direct investment initiatives in the R&D services.
Overall the foreign trade policy aims at improving the functions of the local manufacturing and services segments. This will be combined with effective infrastructure support by the government. The ultimate result would be the rectifications in the imbalances created within the country while adding to the trade policy.
Whether the new trade policy will make India a leader in international trade, can only be ascertained once the policy is in force.