Global Stock Gains Good Start After Unstable January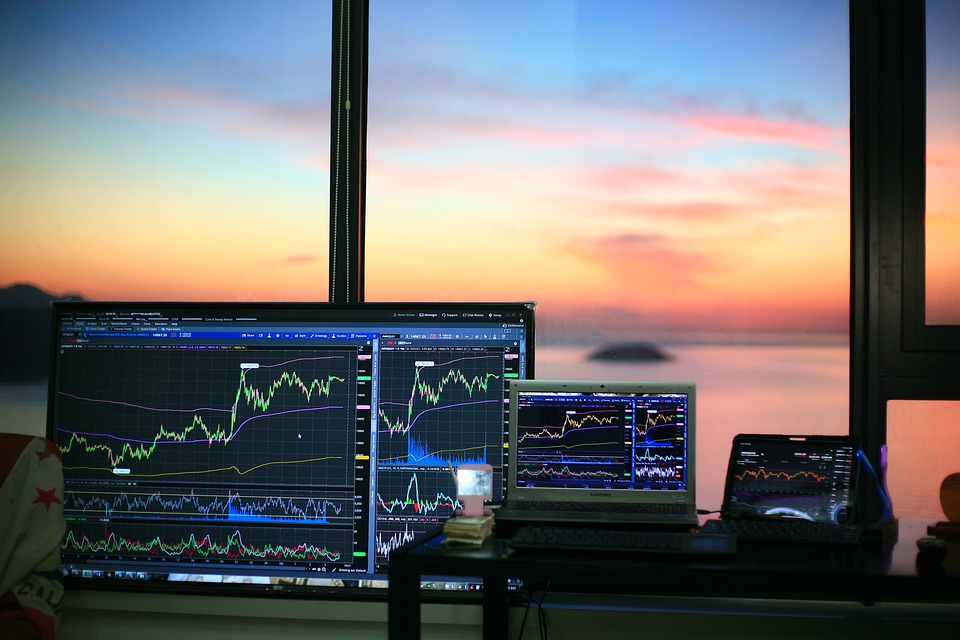 Global stocks started February on a good note after severe market instabilities in January as the Federal Reserve gave assurances to calm nerves over sporadic interest rate increases.
A European index managed to rally to 1%, the Japanese blue-chip Nikkei rose by 0.3%, pushed up by overnight gains at Wall Street, while the MSCI's global index hit its highest point in more than one week.
There was a mixture in the US stock futures after the markets closed on the upside on Monday. At the forefront was Nasdaq, which had a 3.5% rise, ending the rough month on a bright note following a narrow avoidance of its poorest starting month since 2016.
The Stats
S&P 500 futures registered its poorest start of the year performance for the first time since 2019.
The Reserve Bank's policymakers, though, refrained from speaking categorically about what might happen later on in the year. They, however, confirmed that there will still be an increase in interest rates in March. 
In Australia, the central bank pulled its weight by stopping its AUD275 billion bond-buying on Tuesday as expected by market players, but it held back on increasing interest rates.
Global markets have been stirred by expecting interest rate increases all over. A Deutsche Bank survey revealed that equities worldwide witnessed their worst monthly performance in January since the height of the first wave of the COVID pandemic in March 2020. Money markets had their price about five quarter-point rate increase in January.
A Portfolio Manager at Eric Sturdza Investment, Eric Vanraes, said that the volatility experienced in the stock markets and over bond yields are a result of unclear directions from the Federal Reserves. He continued that although the Reserve has shifted its position from the transitory state of high inflation and accepting realities yet, he urged the Federal Reserve to be a bit aggressive in the short-term and not so aggressive on policies in the long-term.
The expected activity index from the US Institute for Supply Management could give a clue as to if cost pressures are receding. The Chinese Lunar New Year holiday made markets in the Asian system a bit dull.
Major stock markets in Western Europe gained as much as 1%, with the largest boost coming from Swiss USB.
Oil Reacts
The persistent tension in Eastern Europe between Russia and Ukraine has had its own weight on oil prices in recent weeks. Brent crude has gone up about 17% this year, although it eased a bit by 0.7% on Tuesday to stay at $88.63/barrel. It was partly forced down by predictions that OPEC could pump in more supply into the market this week.