Global Stocks Flatline and Bonds Yields Dip As Markets Become Cautious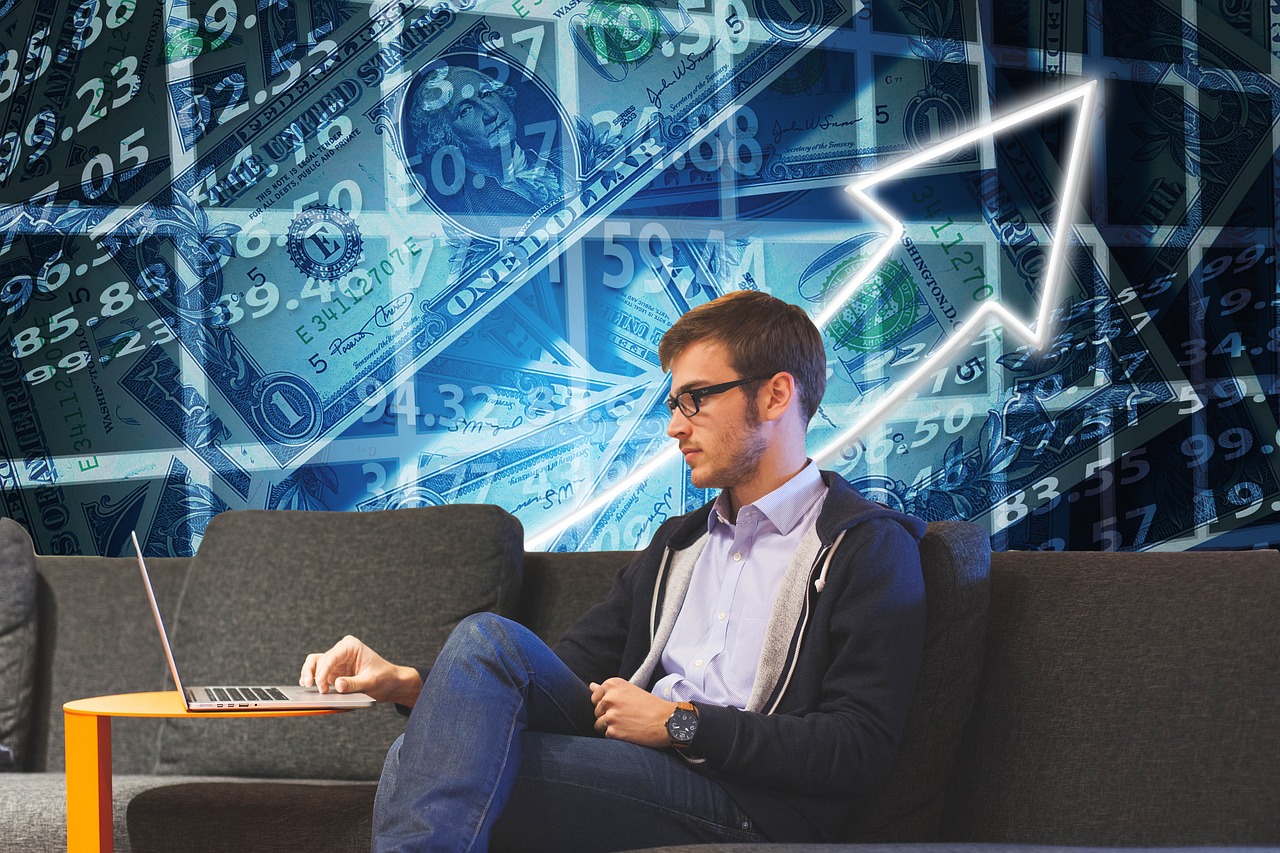 On Friday, global shares flat-lined, as rising Europe and U.S. hospitalizations tempered the euphoria brought about by a promising vaccine. However, Wall Street was set for a firmer open over news that president-elect Joe Biden was on his way to cement his win in the US presidential elections. There was a 0.5% jump in US futures by 0830 GMT, after it was projected by Edison Research that Biden would capture the swing state of Arizona, which further weakened President Donald Trump's efforts of overturning the results of the said elections. However, there was a 0.2% decline in the pan-European STOXX 50, just a little above the opening levels.
There was also a fall of 0.1% in the MSCI world index that measures over 50 countries. Analysts said that news of the worsening COVID-19 situation in the United States had hit overnight and this gave investors some opportunity to take some profits post-U.S. elections and post-Pfizer's announcement. Wall Street ended lower on Thursday on news of increasing coronavirus infections, and as investors adjusted their expectations regarding the rollout of a coronavirus vaccine. Stricter social distancing measures were introduced in several states of the U.S., after news of record hospitalizations. 
Even in Europe, the number of hospitalizations has gone up now than they were at the peak of the first coronavirus wave and officials declared that measures for curbing the spread of the infection should continue. Jerome Powell, the Chair for the U.S. Federal Reserve said on Thursday that progress in developing a vaccine for COVID-19 was good news, but there were still economic risks in the near-term, which underscores the intense need for additional stimulus from the government. However, there was a gain of 1.3% in world stocks in this week. On Monday, they had hit record highs when pharma giant Pfizer Inc. announced that the vaccine it was developing with German counterpart BioNTech was 90% effective.
Russia also followed up the news by announcing that its vaccine was also showing promising results. There were losses in European stocks between 0.1% and 0.7%, but the pan-European STOXX index is on its way for a second week of big profits. This week, it has gone up by 5%, as the vaccine news is pushing more investors to buy shares in travel firms and banks. Earlier, there was a 1% decline in Chinese blue-chips, after the Trump administration announced that they were banning U.S. investments in companies connected to the Chinese military. 
There was a decline of 0.57% in Japan's Nikkei 225. Some investors considered this pullback a buying opportunity. One problem for the markets has been the inability of the U.S. lawmakers in reaching a deal in regard to the stimulus package. On Thursday, the need for another package was highlighted as data showed weak inflation and a slower recovery in jobs. While Democrats are pushing for a multi-trillion-dollar stimulus, Republicans are not willing because they believe it to be too expensive. U.S. Treasury yields also declined, after they had hit a seven-month high on Monday.