Harley-Davidson, Pfizer, and more Stock Companies making Stock Price Movements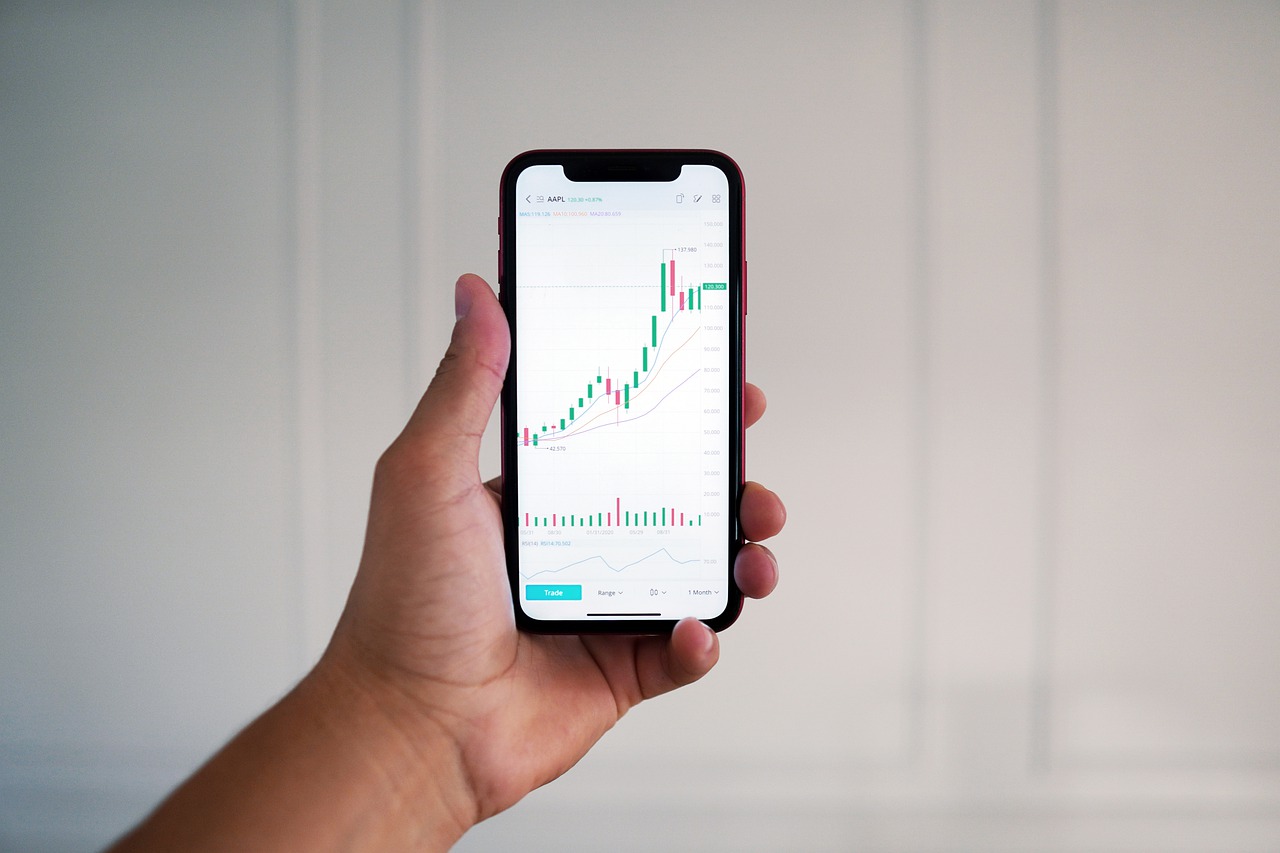 In today's stock market, Harley-Davidson's stock price has reportedly experienced a 7% surge in its stock prices. For Harley-Davidson, the shining moment was when it made an announcement involving Livewire. Harley-Davidson announced that Livewire, its electric motorcycle unit will soon be going for a public launch.
The officials at Harley-Davidson have confirmed that Livewire will be going for the public launch through a SPAC. Therefore, a merger will be carried out between the Special Purpose Acquisition Company and Livewire. It has been announced that the merger deal between Livewire and the SPAC would be worth $1.8 billion. Once launched, the company will be trading publicly with "LVW" as the ticker symbol.
It would be a promising announcement for Pfizer investors that its stock has experienced a 4% surge in today's stock market. The vaccine-making company has observed growth in its stock after sharing higher-than-expected test results for its COVID booster shots. The company has announced that its COVID drug even provides strong protection against the omicron variant. Even the partner of Pfizer, BioNTech has reportedly experienced a surge in its share prices. The data shows that its stock price surged by 8.2% in today's stock market.
Pfizer has also helped surge the share prices for Arena by 79%. The reports reveal that Pfizer announced that it is in the process of acquiring Arena. It has been announced that Pfizer is currently in talks with the executives at Arena, and a day may land between the entities for $6.7 billion. As the investors have very high positive sentiments for Pfizer, so other companies are benefiting from being connected with it.
Then there are several meme stocks that are experiencing huge dives in their stock prices in today's stock market. The data shows that the stock prices for GameStop have experienced a huge plummet. The data shows that in the midday trading, the stock prices for GameStop have observed over a 12.5% plummet. GameStop ended up experiencing the fall as investors currently have weak sentiments towards meme stocks. The investors for GameStop reportedly bailed from their positions, resulting in huge losses in the stock prices for the company.
Then there is AMC Entertainment that has experienced a huge loss to its share prices. In the past few months, AMC Entertainment has announced that it is planning to adopt cryptocurrencies as a mode of payments and for other services. Although it is a good sign for the crypto-community, yet several uncertainties have been given birth in regards to AMC's orientation. This is the reason why the traditional stock investors have decided to bail from their current positions from AMC. The recent bail from the investors has caused the share prices for AMC to take a 15.8% plummet.