Inflation and Rising COVID Cases Bring Down European Shares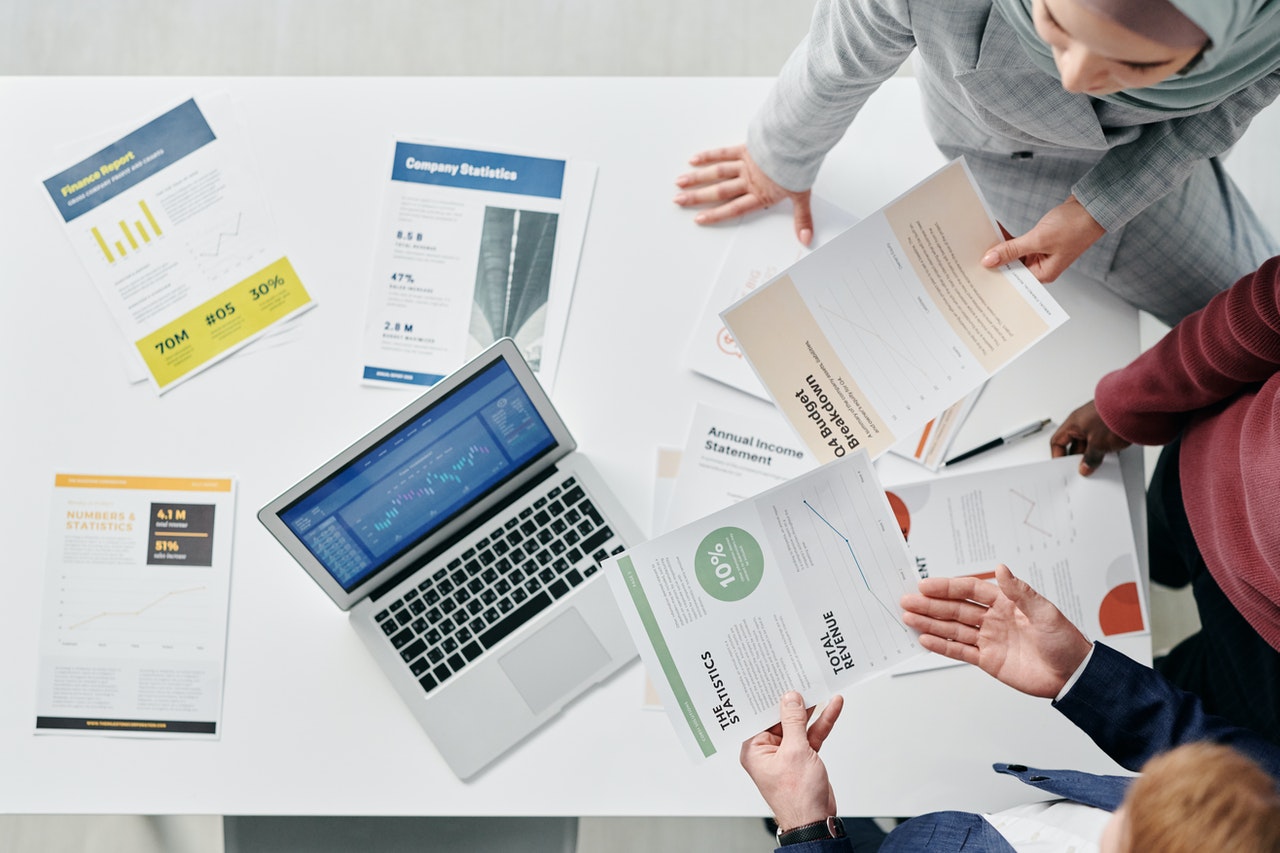 On Friday, European shares dipped lower on concerns about surging infections of the coronavirus and rising inflation. Meanwhile, investors remained uncertain about how the weak US payrolls data would impact the stance of the Federal Reserve regarding tightening policy. There was a 0.4% decline in the pan-European STOXX 600 index, which had already lost this week by almost 0.3%. The travel and leisure sector in Europe fell by almost 1.6% and were amongst the worst performers for the day, as countries continue to struggle with a rise in COVID-19 cases driven by the Omicron variant. 
Moreover, the latest data showed that inflation in the eurozone had reached a record high in the previous month, which indicated that pressure would go up on the European Central Bank (ECB) to hike up interest rates this year. Since Wednesday, there has been a 1.6% decline in the STOXX 600, as heavyweight technology stocks were battered because of expectations of higher interest rates. In fact, the sector turned out to be the worst performer for the week, as it declined by almost 4.5%. Equity markets have also taken a hit because of the hawkish stance of the Federal Reserve. Some of this tilt was undermined by the weak US payrolls data disclosed on Friday.
However, analysts believe that inflation could go up because of rising wages and this would drive the central bank to tighten its policy. Market experts said that inflation was the biggest concern for the Federal Reserve and they would increase interest rates as well as balance sheet run-off for eliminating monetary accommodation. They said that the new report was unlikely to change the Fed's stance. The European bank stocks saw a boost because of expectations of an increase in interest rates. They saw a jump of 6.7%, which makes them the best performers for the week.
The technology sector's losses were somewhat limited by gains in some of the chipmakers. There was a more than 3% increase in Italy's STMicroelectronics after it posted quarterly revenue that was higher than its own expectations. There was also a 1.7% gain in German chipmaker Infineon Technologies, as it took its cues from Samsung Electronics in South Korea, which had rather upbeat results for the fourth quarter. There was also a 1.8% increase in Deutsche Bank that took it to an almost six-month high. The finance chief of the German lender said that the company was confident about reaching a major profitability target this year.
There was also a more than 4% increase in Dutch insurer Aegon, which brought it to the top of the STOXX 600 index. This was after the company announced a share buyback program of 50 million euros. Meanwhile, there was a 0.8% drop in Airbus due to reports that more than $600 million is being demanded by Qatar Airways as compensation due to the A350 jetliners' surface flaws. According to Airbus, there may be technical problems, but there is no risk to safety. There was a 14% decline in InPost, the Polish parcel locker firm because of weaker growth in volume.