European Shares Surge as Investors Bet on a Biden Win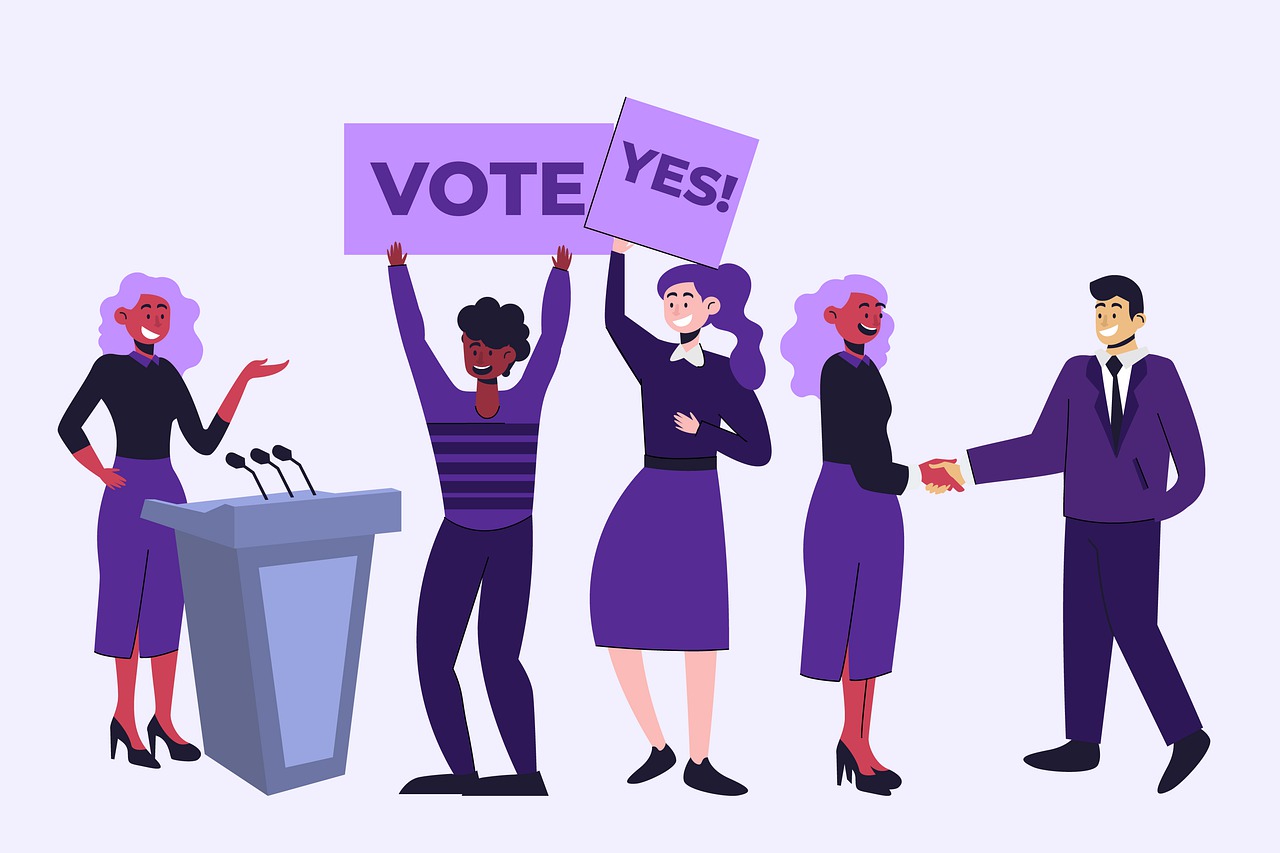 On Tuesday, Wall Street was set to open higher, as investors placed their bets on a clear victory for Joe Biden in the most polarized presidential elections in the United States in recent times. Democratic challenger Joe Biden and U.S. President Donald Trump made a last-minute push on Monday to get votes in the battleground states. Their respective campaigns were wary that a clear outcome could be delayed due to possible legal disputes, but the markets were swept by a wave of risk appetites. In the last 48 hours, the markets had become more convinced of a Biden victory without the messy risk of turmoil and uncertainty that had been ongoing for weeks.
Before New York trading kicked off, Wall Street futures were up, as they were buoyed by the gains in Europe and Asia and due to hopes that a Biden victory would result in more stimulus programs. There was a 1.5% surge in Dow e-minis, while a 1.1% increase in S&P 500 e-minis and gains of 0.54% were seen in Nasdaq 100 e-minis. According to analysts, investors' moods were unlikely to change due to the last of the earnings report and the release of the U.S. data on factory orders and durable goods. 
There was a 1.6% surge in the pan-European STOXX 600 index, which marked gains for a second day after it had slumped to a five-month low the previous week because some of the top economies of the region were forced into fresh coronavirus lockdowns. The growth-sensitive cyclical sectors, such as gas and oil, banks, and mining were once again responsible for the rally, as they all rose between 2.4% to 2.8%. Markets also took note of an update from the European Union and Britain on trade talks, which indicated that they still haven't come to any agreement on the longstanding sticking points, such as fishing rights.
Analysts said that markets were still expecting a deal to be made and it was probably going to be the last minute. A contested result, a shocking Trump win, or even a divided outcome could end up triggering all kinds of market corrections. Market analysts said that for a 'blue wave' scenario to take place, it is crucial for the Democrats to win control of the Senate, or else the government will be divided and expectations of a fiscal stimulus would have to be scaled back. While the mood was certainly a bit more upbeat on Tuesday, it was still febrile as tougher lockdown measures were introduced by European countries for fighting a pandemic that's set to damage the economy even further. 
The latest to take some action for shoring up a COVID-19-hit economy was the Australian central bank, which trimmed its interest rates to almost zero and also ramped up its plans to buy bonds. Investors are also waiting on the Bank of England and Federal Reserve meetings this week, which are also expected to deliver more support. For now, the markets have become quite binary, with things looking good one day and then declining rapidly the next.