European Shares Hovering Below Highs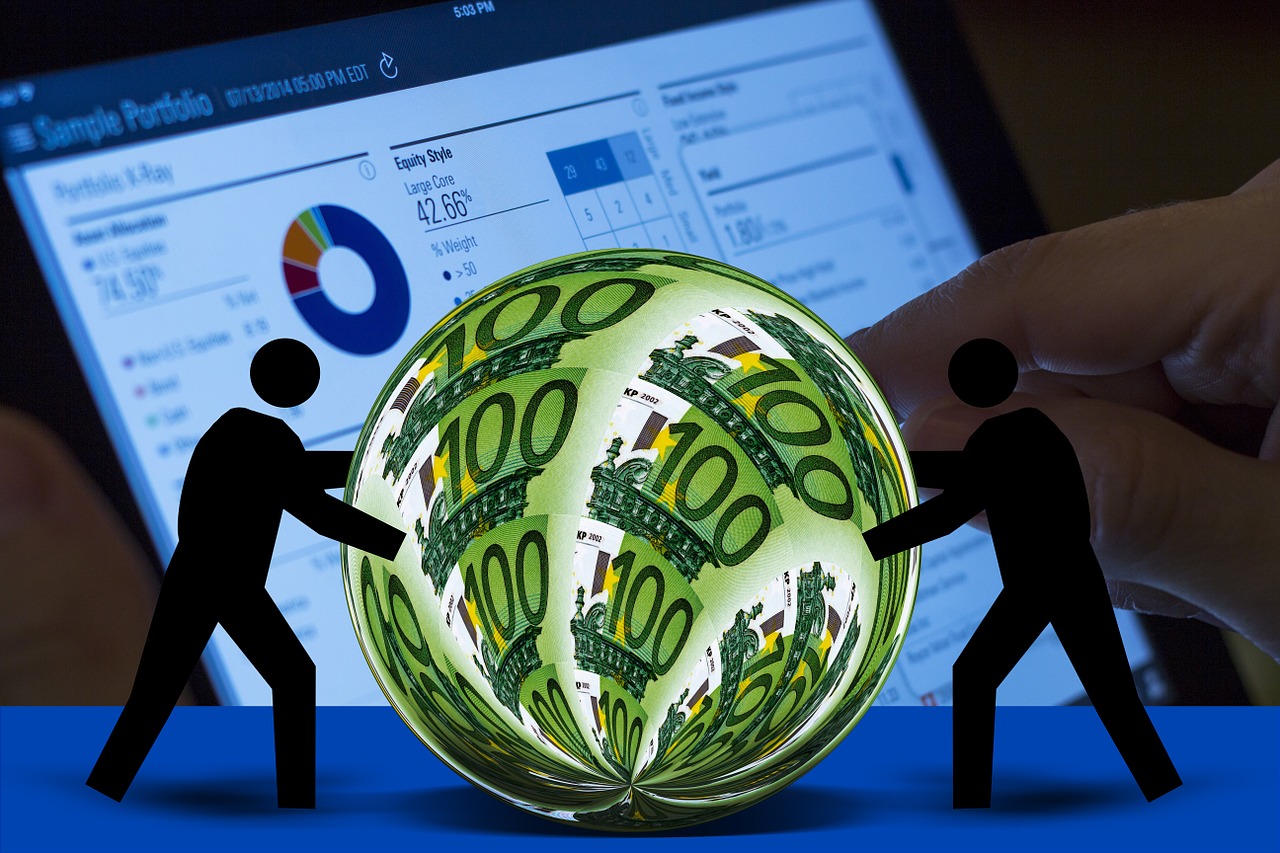 On Thursday, European shares climbed a bit higher, as investors were keeping their eye out on key US labor data. Meanwhile, there was a fall in German shares after a court ruling hit pharmaceuticals manufacturer, Bayer. There was a 0.1% increase in the pan-European STOXX 600 index, as it reached 445.76 points. This brought it slightly below the record high it had reached on Tuesday at 447.15. The list of best performers included Airbus, the French planemaker, which rose by 6% after it had established some sweeping goals about expanding the production of its jetliners, while the overall airline industry is struggling to recover from the global COVID-19 pandemic. 
There was a 0.4% decline in the value of German shares, as they lagged behind other regional markets. The biggest name that dragged the DAX down was Bayer, as it fell by more than 4%. The stock was on course to have its worst day in the last three months, after its class action plan was rejected by a US judge about settling future claims that were related to its Roundup as well as other weedkillers, based on glyphosate. This week, there hasn't been a lot of significant movement in European shares, but they did reach record highs, as a favorable picture was painted by reducing concerns regarding inflation and constant affirmations about an easy monetary policy.
Investors are keeping their eye out for the latest US jobless claims data, which is due later today, along with the personal consumption data that will be disclosed on Friday. These two metrics are considered extremely important by the Federal Reserve for making adjustments to policy. Market analysts said that most of the participants in the market had remained indecisive because they were awaiting the release of the PCE data, which is regarded as the favorite inflation metric of the Fed. 
There was a 2% increase in mining stocks on a whole. This sector appeared to be one of the best performing one in Europe, as metal prices increased over concerns regarding supply disruptions in Chile, which is the top producer of copper. The worst performance was delivered by food and beverage stocks, as they fell by 0.6% due to losses reported by British processed foods manufacturer, Tate & Lyle. There was a more than 5% reduction in the stock, after it reported a decline in its annual revenue. 
In other stocks that showed movement, there was a 0.2% decline in the value of HSBC, after the British bank announced that it would be leaving the US retail business market in order to focus on its biggest market i.e. Asia. There was also a decline of 2% in the share value of Puma. This was because Kering, the luxury goods group based in France, announced that they were selling a stake worth 5.9% in the German sportswear company through the process of share replacement. 
More movement in stocks is expected after the announcement of the US jobless claims and gross domestic product data, along with the PCE on Friday.