Mining, Oil Stocks Give European Shares a Boost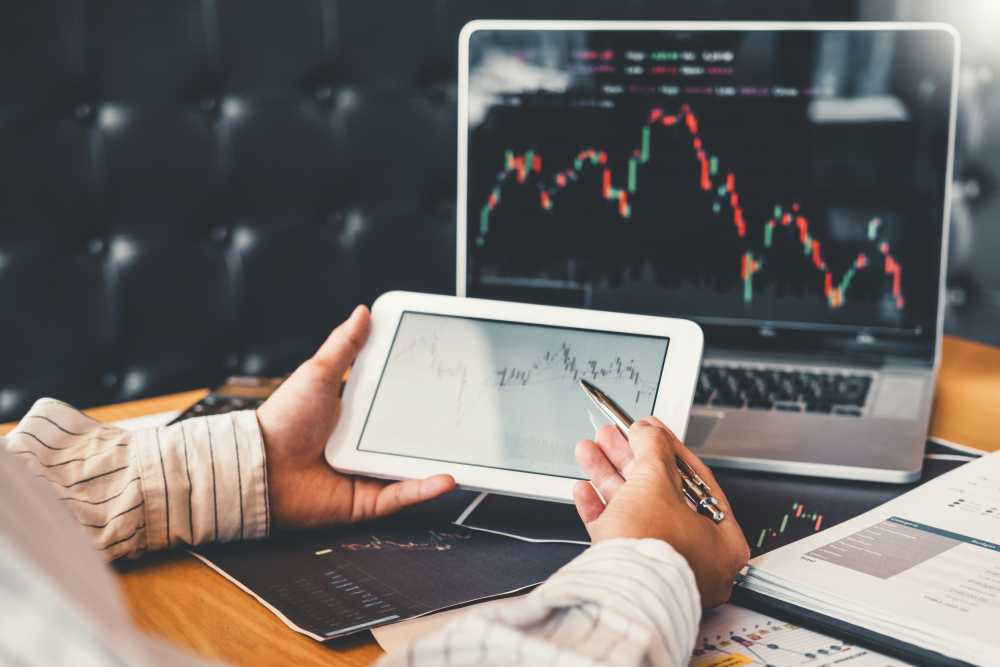 On Wednesday, European shares rebounded after losing consecutively for four days because the higher prices of commodities helped in offsetting fears of the possibility of severe restrictions due to the worsening COVID-19 situation in Europe. There was a 0.4% increase in the pan-European STOXX 600 index, after it recorded its worst session on Tuesday in almost two months due to a resurgence in COVID-19 cases and fears of increasing interest rates. There was 1.2% increase in oil stocks, which are set for their biggest climb in almost a month. Crude prices moved higher, as investors remained skeptical about the effectiveness of the tactic of releasing oil from strategic reserves by the US and some other countries.
There was also a 0.8% gain in mining stocks, as copper prices tracked higher because of easing concerns about Chinese demand. There was also a 1% drop in travel stocks due to the possibility of harsher travel restrictions because of the rising coronavirus cases in Europe. The European stocks appear to be on course of recording weekly losses as concerns about a hike in rates, increase in COVID-19 curbs and rise in inflation gave rise to fears about a weaker outlook on economic growth. 
Market experts said that there was a two-way pull between what seems to be happening in terms of corporate profits and macro concerns. As per strategists, the third quarter of the year has undoubtedly been one of the best reporting seasons throughout Europe, the stocks have been held by macro concerns, such as the rise in the coronavirus cases as well as US bond yields. It is apparent that people are now waiting to see the impact of the COVID-19 curbs on the fourth quarter's performance, economic growth as well as next year. If the situation continues to deteriorate and governments take more aggressive measures, then then entire European economic growth profile would become a concern.
According to the latest data provided by Refinitiv, there is a 58.8% increase expected in profits of companies that are listed on the STOXX 600, which would bring them to about 102.7 billion euros equal to $115.4 billion compared to a year ago. However, it is important to note that this is a drop from last week's estimate of 60.4% and the estimate from the week before that had been 60.7%. Meanwhile, a survey of the Ifo Institute indicated that for there had been a deteriorating morale amongst German businesses for the fifth month straight in November. This is because the growth outlook has become clouded because of an increase in coronavirus infections and supply bottlenecks in manufacturing. 
There was an 8.3% jump in Telecom Italia after news reports indicated that KKR is thinking about boosting their offer for the firm, after the initial one was deemed too low by their top investor Vivendi. An 1.8% climb was also reported by Elior Group, a French catering company, after it posted its best quarter since the start of the pandemic and also announced plans for the next fiscal year.