Japan's Economy Shrinks by 5.1% in the First Quarter of 2021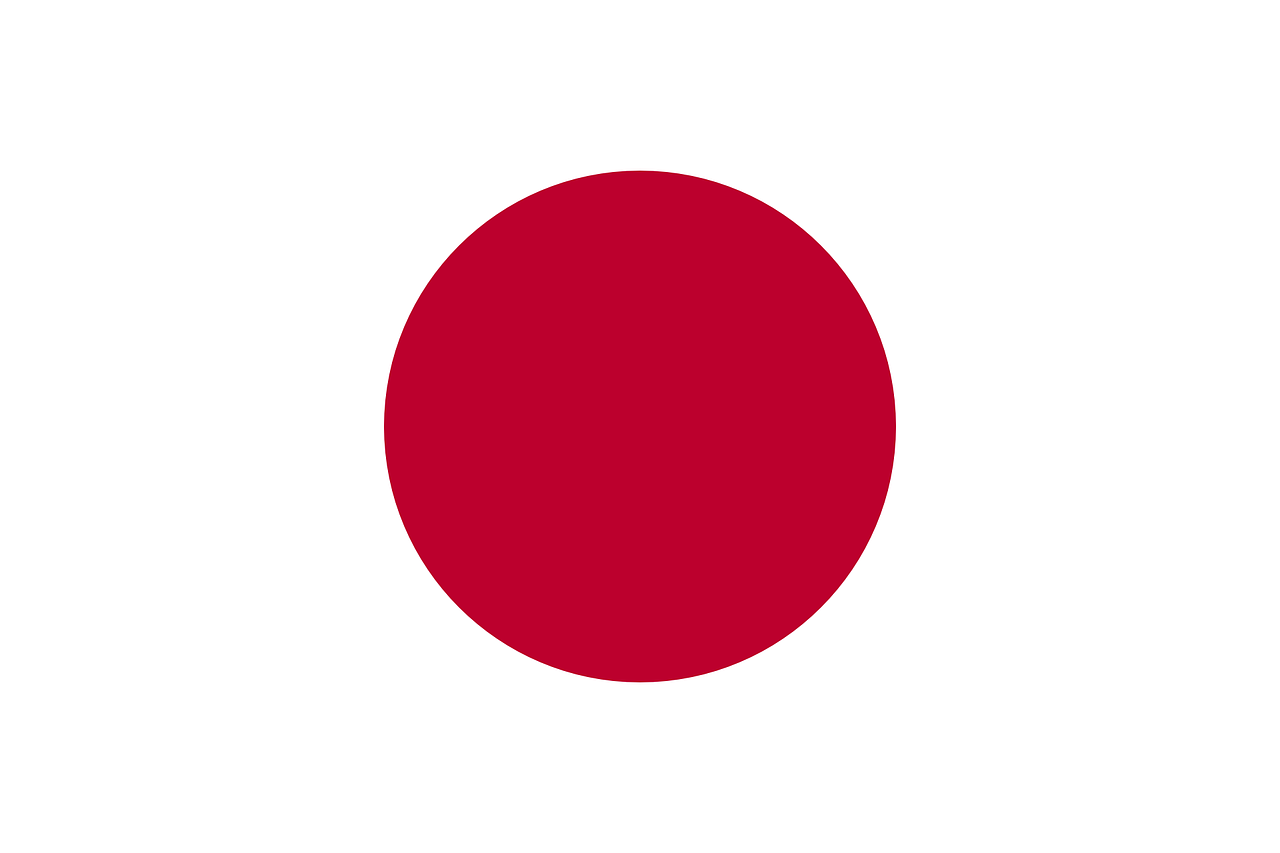 The latest figures suggest that Japan's economy has shrunk more than the expected levels, thereby leaving the country in distress. In the first quarter, the economy contracted by 5.1% which is more than the predicted 4.6%. There was a sluggish vaccine rollout and new Covid-19 infections, affecting consumption expenditure. This has raised fears that Japan is going to experience a double-dip recession.
Japan has posted the first decline in three quarters as far as its GDP is concerned. In the first quarter itself, Japan's economy saw a decline of more than what was expected. Japan's economy has contracted at an annualized pace of 5.1% in January to March quarter from previous quarter. This has come as a resurgence of Covid-19 infections which has dealt a blow to consumer spending there.
Overall the GDP in figures translated into a quarterly drop of 1.3% which was slightly bigger than economies median estimate of 1.2% earlier. Private consumption that makes up more than half of the economy fell by 1.4% as opposed to a 2% decline expected by economists.
Many people were forced to sit home during the lockdowns that followed the Covid-19 pandemic. A step that was taken to curb the virus, unfortunately, forced businesses to shut down and severely affected the economy.
Following Covid-19 there were predictions made that Japan like many countries would have quite a poor few years in terms of its economy. Countries around the globe were expected to experience the worst recession since the end of the second world war. Some forecasts posit a slow recovery suggesting that Japan's level of GDP won't recover to 2019 level until 2024.
This is a severe cyclical shock to the economy. Since 1993 the Japanese economy has gyrated between about 520 and 560 trillion yen after the Lehman shock. That was the range within which the economy moved and some reports in 2020 suggested that it would go below this range.
Meanwhile Asia's second-largest economy, Japan will lag major trading partners in emerging markets. This is a result of the slow vaccine rollout and resurgence in covid-19 infections hit consumption, thereby reinforcing expectations of the pandemic. The higher than anticipated contraction also echoed a shocking 1.4% drop in capital expenditure. This confounded market expectations for the 1.1% increase as companies scaled back to spending on equipment from machinery and cars. While exports were up by 2.3% owing to the return of global demand for cars and electronics, the pace of increase decelerated significantly from previous quarters. This is the cause of concern for and disturbing sign for an economy that is still spinning amidst weak domestic demand.
The prolonged state of emergency restrictions has increased the risk that Japan's economy may contract again in the present quarter. According to economists and analysts, this will force it back to recession, which would mean consecutive two quarters of recession.