Stocks Rise, But Gain Limited due to End of Fed Stimulus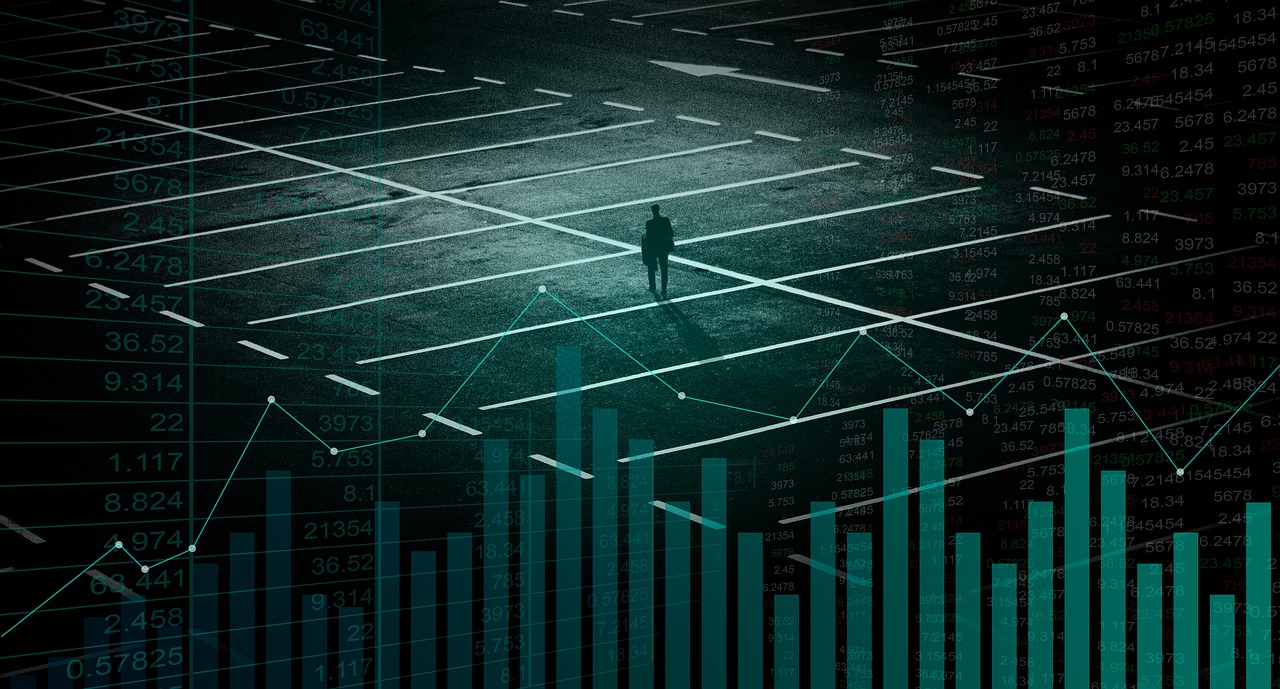 On Friday, world stocks edged higher, as hopes of economic recovery helped in offsetting the blow that was dealt by the announcement that emergency loan programs were being halted by the US Treasury. However, the gains remained modest due to a surge in virus cases all over the globe continued to dampen market sentiment. Fresh curfews were announced in California for fighting the surge in COVID-19 infections, while Japan is dealing with the third wave of the virus, and some major economies in Europe are already under new social restrictions and lockdowns. In early trading, there was a 0.3% increase in Europe's STOXX 600. 
Likewise, there was also a rise of 0.1% in the global stock index, which was on the path to its third straight weekly gain. There was a 0.4% fall in S&P 500 futures, while Dow futures also declined by the same percentage, thereby cancelling out a stronger lead from a good session on Wall Street overnight. There was a fall in the 10-year Treasury yield, as it reached its lowest in the last 10 days before it recovered marginally in later trading, while the dollar edged up a bit. Where Asian markets are concerned, there was a 0.4% dip in Japan's Nikkei, which was weighed down by a domestic increase in COVID-19 infections to record highs. 
As far as Chinese shares are concerned, they emerged 0.3% stronger. There was a 0.4% increase in the MSCI's Asia-Pacific shares' broadest index, other than Japan. Steve Mnuchin, the US Treasury Secretary, sent a letter to Jerome Powell, the Chair of the US Federal Reserve. In the letter, he said that the amount of $455 billion that had been allocated for spending by the Treasury should be available to Congress for reallocation under the CARES Act. 
Even though they didn't use the programmes extensively, Fed officials believe that their presence reassured investors and financial markets that credit would be available to them for helping local agencies, businesses and even non-profits that were suffering due to the economic downturn brought on by the pandemic. The decision taken by Mnuchin only increased market anxiety about economic growth, as data indicates that the fast recovery early on after a historic plunge in world's biggest economy is fading, as almost 10 million people who had jobs back in January are still unemployed. Analysts said that despite all these news, the market resistance shows that there is still some hope. 
This is mostly because of positive news about the vaccine and accelerating medium-term economic activity. Data highlighting that hospitalizations due to coronavirus had jumped 50% across the United States in the last two weeks also hit investor sentiment because it threatened the economic recovery, as states and cities began to impose lockdowns. On Thursday, a curfew was imposed on social gatherings in California, along with other non-essential activities. These are some of the most intrusive restrictions that have been ordered in the country for curbing an alarming increase in COVID-19 infections.