It will take Months for China to recover its Economy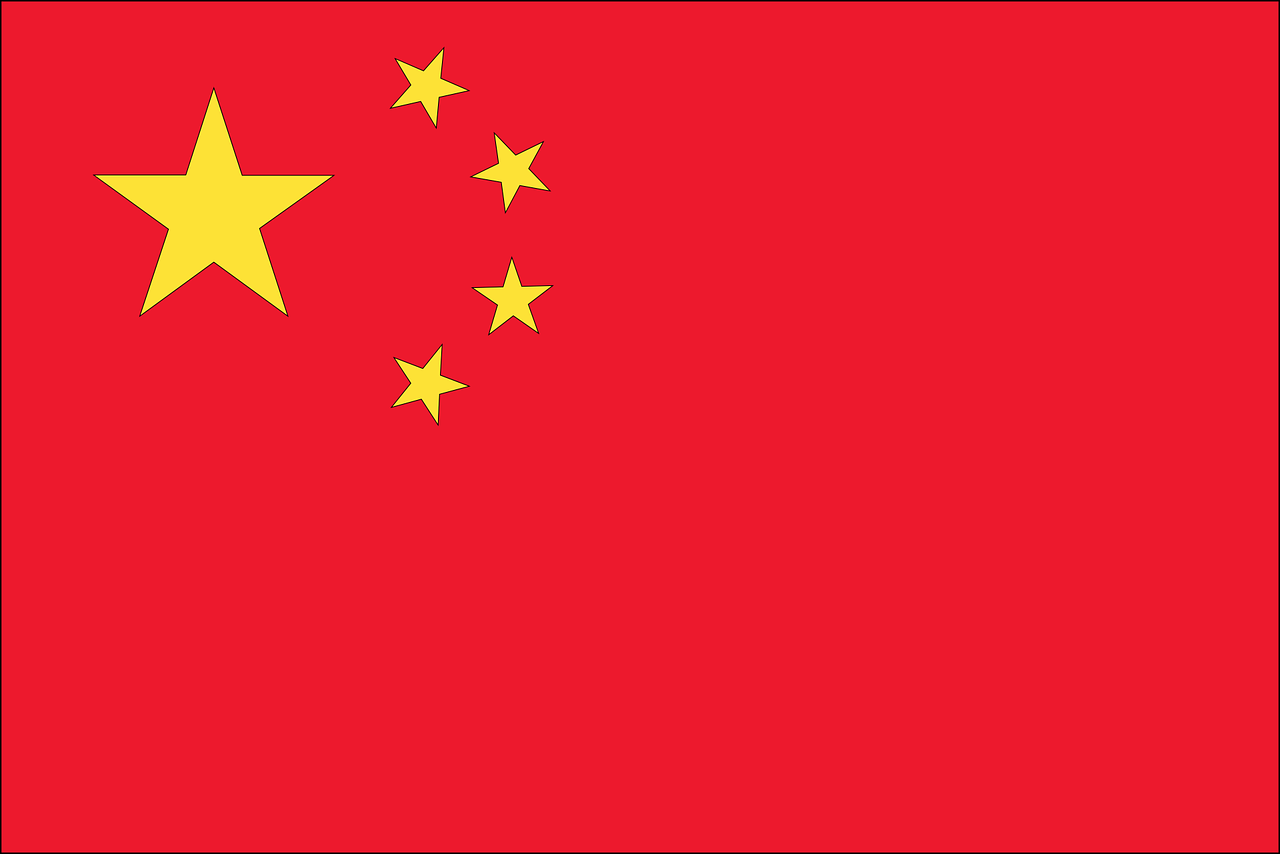 When the pandemic hit China, things turned ugly for the entire country in a matter of days. Then the pandemic spread across the globe and affected the entire world. When the pandemic started from Wuhan, the people of China showed how capable they are to deal with such problems. The entire Wuhan city was sealed along with other affected cities and hospitals were constructed within days.
Now that the pandemic is under control and things are starting to get back to normal, the question is, what is going to happen with China's economy? Even though the threat of the pandemic is no longer at the highest level, yet it has shaken the entire base of China. Even now, China has not fully recovered from the damage that the pandemic has caused.
This is not speculation from the news or world economy, these are the views of many business leaders from within China. According to the recent survey conducted, more than half of the businessmen are of the view that the business will not return to normal as it was back in 2019.
Majority of the businessman has stated that it would take another few months for businesses to fully recover and start operating. It is expected that the hiring, sales, and profitability of the businesses will start recovering from March or April of 2021.
As per many surveys and statistics, the only economy that will be able to emerge after the pandemic would be China's. Even the Government of China has shared the same views and concerns over the country's economic growth.
It was predicted by the Chinese analysts that the country's gross domestic product will expand by 2% this year. However, as per the stats, the consumers have not spent as much as was expected of them. The main reason is the uncertainty that has been observed among the consumers as they are still not sure about the future of their income.
When it comes to food, apparel, and luxury goods sectors, the manufacturers have also shared information around their sales. It has been observed that the sales for all these products were really low due to the pandemic and its aftermath.
When it comes to loans and rejections, the statistics have managed to remain similar to the ones in the past years. None of the sectors informed if the loan rejection rate had been unusually high.
When it comes to the retail industry, it has been revealed that the retail industry experienced a 38% surge in its growth rate.
It has been reported that after the pandemic, the Chinese Government is relying more on its consumers for the economy's growth. Chinese has changed its strategy in dealing with the crisis and is also relying less on exports after facing tensions with one of its major trading partners 'U.S.'.