Kraken CEO Talks About Impact Of FTX Collapse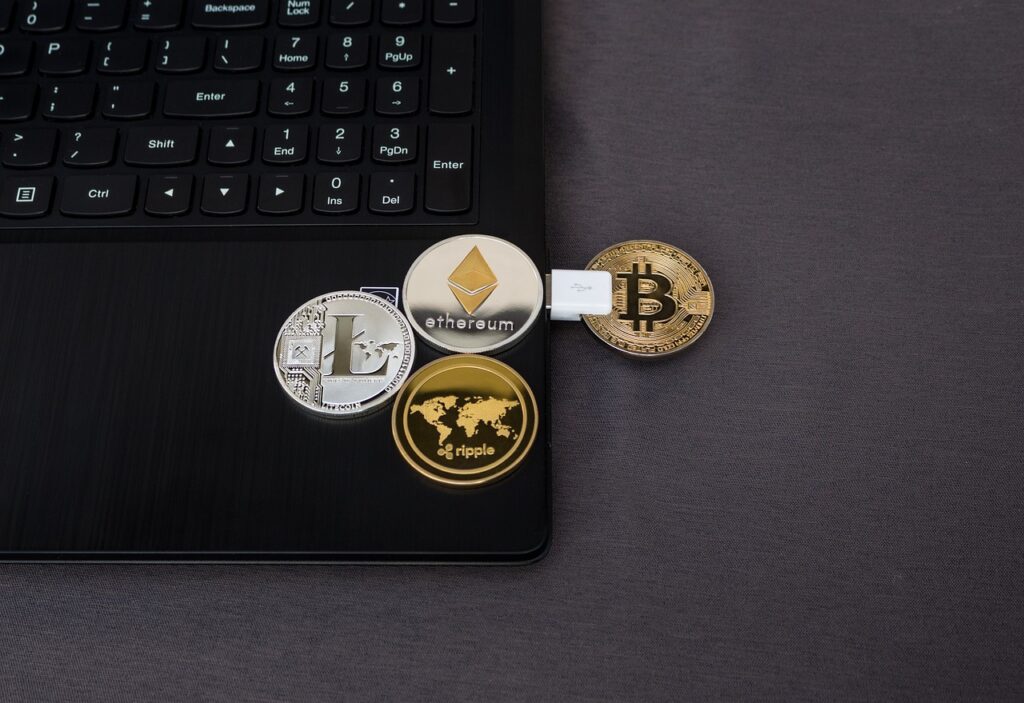 The failure of the FTX crypto exchange is still fresh in the crypto industry, as the impact is slowly coming to light.
The chief executive of Kraken, another crypto exchange, talked about how the collapse will continue to affect the crypto space.
The executive highlighted the various red flags and said that it would inflict massive damage on the industry in the long term and it would take years to undo it.
A setback
Jesse Powell, the CEO of Kraken, posted a series of tweets on Thursday, a day before FTX filed for bankruptcy, and expressed his thoughts about the fiasco that had played out.
He stated that it was a huge setback for the crypto industry and added that con artists targeted them because of their trusting and good nature.
He said that the case of FTX was not about a missed hit. Instead, he said that it was about hubris, greed, self-interest and recklessness.
Kraken's CEO is not a fan of Sam Bankman-Fried, as he said that this kind of behavior was sociopathic because the progress that the industry had made was put at risk for personal gain.
The red flags
As mentioned earlier, Powell also highlighted several red flags associated with FTX as well as Sam Bankman-Fried, who stepped down as CEO after filing for bankruptcy.
The executive said that the first red flag of SBF was coming into the industry after 8 years and then acting as if he knew everything.
He said that the second red flag was spending massive amounts of money to buy political favor, the third was over-eagerness to please Washington, and the fourth was the massive purchases like sports deals worth 9 figures.
He also said that seeking media attention was also a red flag, as was hinting at effective altruism, and then the FTT token capped it all.
Huge damage
Speaking of the industry, Kraken's boss said that they let clowns come in and wreak havoc for their own interests. He added that they give these people power, even though they do nothing to earn it.
The Kraken executive said that eventually when these clowns fall, it is the crypto industry and its reputation that pays the price.
He emphasized that the FTX collapse had done huge damage and it is exactly the kind of thing that Bitcoin haters would love to talk about. He said it would take years to undo the damage.
He went on to say that it was the failure of experts, media and venture capitalists because people had ruined their own reputations by backing businesses, projects, and individuals without doing proper due diligence.
He said that retail traders look at these people, thinking that they have done their diligence, so they should be critical and verify everything, rather than just trusting.
The Kraken chief also said that regulators and lawmakers in the US should also be held accountable because they did not create a regulatory framework under which these services could be offered, thereby leading to offshore operations.