Hong Kong To Permit Retail Crypto Trading Next Year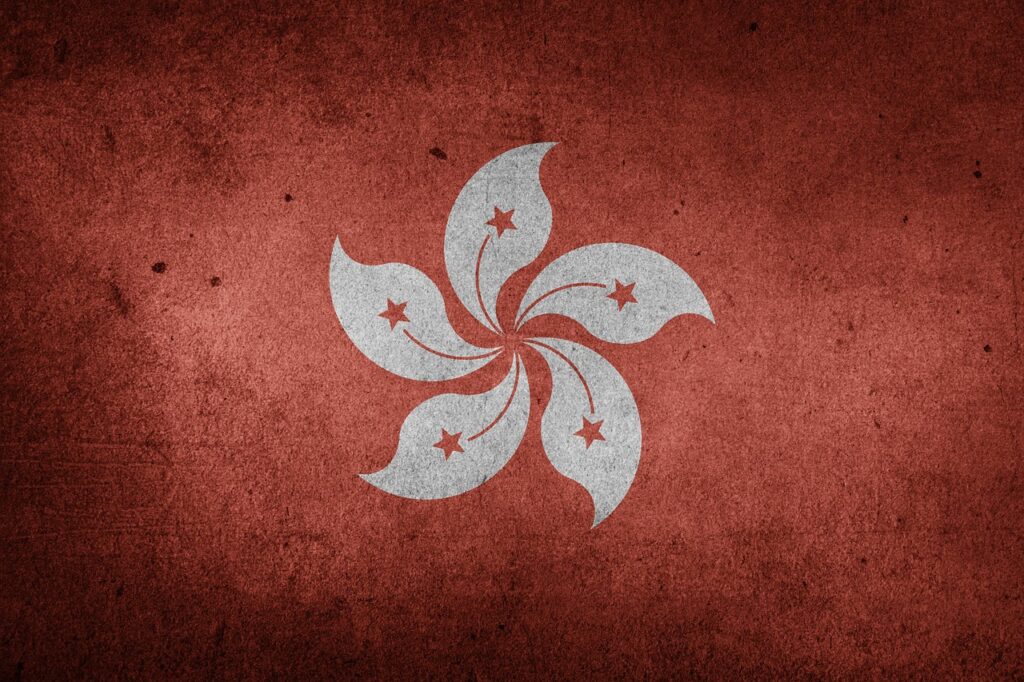 Crypto regulation in Hong Kong will see some relaxation that will finally permit retail investors to engage in crypto trading directly.
According to reports, a licensing regime is expected to be enforced next year in March that will see crypto platforms offer crypto retail trading to people.
Relaxation
People familiar with the matter reported on Thursday that Hong Kong was looking into relaxing the strict regulation applicable to the crypto space in order to make room for retail crypto trading.
Bloomberg said that a mandatory licensing regime would go into effect in March 2023 under which crypto platforms would be permitted to offer retail crypto trading.
This would be a stark contrast to the ban that has been imposed on crypto-related activities in mainland China.
Moreover, the changes in the crypto regulation in Hong Kong will come after the country has remained skeptical of the market for the last three years.
Regulators are also looking to permit retail crypto exchanges to list prominent cryptocurrencies, such as Bitcoin (BTC) and ether (ETH).
The rules for listing are likely to have criteria, such as liquidity, market value as well as the inclusion of the token in third-party crypto indexes.
The response
Executive director of BC Technology Group, a crypto firm, Gary Tiu said that making licensing mandatory in Hong Kong is one of the important tasks of regulators.
He said that they cannot expect to ignore the needs of the retail investors forever. The executive president of Hashkey, Michael Lee said that Hong Kong had been working on developing a crypto regime that is all-encompassing.
It cited tokenized bonds and stocks as a segment that could prove to be potentially more important in the future.
He said that the goal is not only to trade digital assets but to see the ecosystem grow.
The licensing regime
The top financial regulator of Hong Kong, the Securities and Futures Commission (SFC), introduced a licensing regime back in 2018 that was voluntary.
According to the rules, crypto trading platforms could only cater to clients that had portfolios of about HK$8 million i.e. $1 million.
But, a lot of crypto businesses had turned away due to the tough regulation, and approval was granted to only two companies, Hashkey, and BC Technology Group.
However, the new crypto regulation has made a lot of people very skeptical. Leonhard Weese, the co-founder of the Bitcoin Association of Hong Kong, said that people still believe the licensing regime will be very strict.
He said that even if the platforms are able to deal with retail users directly, they are still unlikely to be as competitive or attractive as overseas platforms.
Elizabeth Wong, the director of licensing of SFC and head of the fintech unit, said that they had been experiencing the crypto industry for four years.
She said that it was now a good time for them to think about whether they can continue with this requirement of professional investors only.
She also noted that authorization could also be granted to exchange-traded funds (ETFs) for providing exposure to crypto assets.