NASDAQ Keeps Seeing a Rise Following Release of Strong Job Reports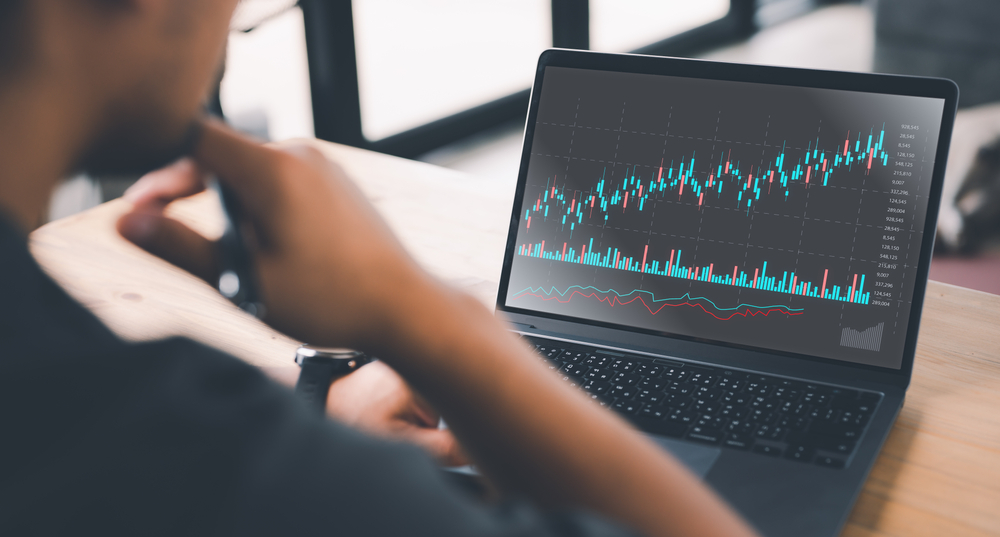 On Friday, the NASDAQ Composite continued experiencing a rise despite the choppy trading market. The major reason behind the fifth consecutive day the NASDAQ Composite has continued rising is because of the jobs report released for the month of June.
Above Expectations Jobs Report
The Federal Reserve reportedly shared the jobs report for the month of June that is above expectations. It is being suggested that the posting of the job report may help the Federal Reserve to stay on the right path. The report may help the Federal Reserve despite hiking the interest rates as well as the rising inflation rates.
Growth Recorded for NASDAQ
The stock exchange report shows that on Friday 0.12% growth was recorded for NASDAQ. Throughout the day, a positive movement was recorded for NASDAQ Composite before it finally settled at 11,635.31 points.
It is quite promising for the NASDAQ Composite investors as the exchange has continued recording a rise for the fifth day in a row. The streak has reportedly been formed for the first time in the running year.
On the other hand, the S&P 500 and the Dow Jones Industrial Average have continued moving lower. The report shows that the S&P500 has recorded a -0.08% dip and has moved down to 3,899.38 points. The Dow Jones Industrial Average has also experienced a -0.15% dip and has moved down to 31,338.15 points.
Promising Nonfarm Payrolls
For the month of June, the Dow Jones estimate for the nonfarm payrolls was set to 250,000. However, the report showed that the actual outcome had increased to 372,000 for the same month.
This is clear proof that the year 2022 has turned out to be one of the strongest years in the 21st century in terms of job growth. The information has been confirmed by the Bureau of Labor Statistics.
Remarks by Yung-Yu Ma
BMO Wealth Management's chief investment strategist, Yung-Yu Ma stated how the US economy has experienced a soft landing due to the recent happenings. The reasons behind the soft landing of the US economy are the commodity prices declines as well as the rise in jobs in the month of June.
It is due to the recent happenings in the market in terms of commodity price dips and job increases that the stock prices in the NASDAQ Composite have been boosted.
According to Yung-Yu Ma, there were fears of the acute recession that have been cleared due to the recent positive happenings.
Healthcare Stocks Outperformed other Stocks
Among all the stocks were the healthcare stocks that have demonstrated the best performance. Companies such as McKesson and Centene Corp. have experienced over a 3% surge. Regeneron and Moderna also experienced over a 2% surge in the stock market.