Snapchat Warning Causes Stocks for Social Media Platforms to Plummet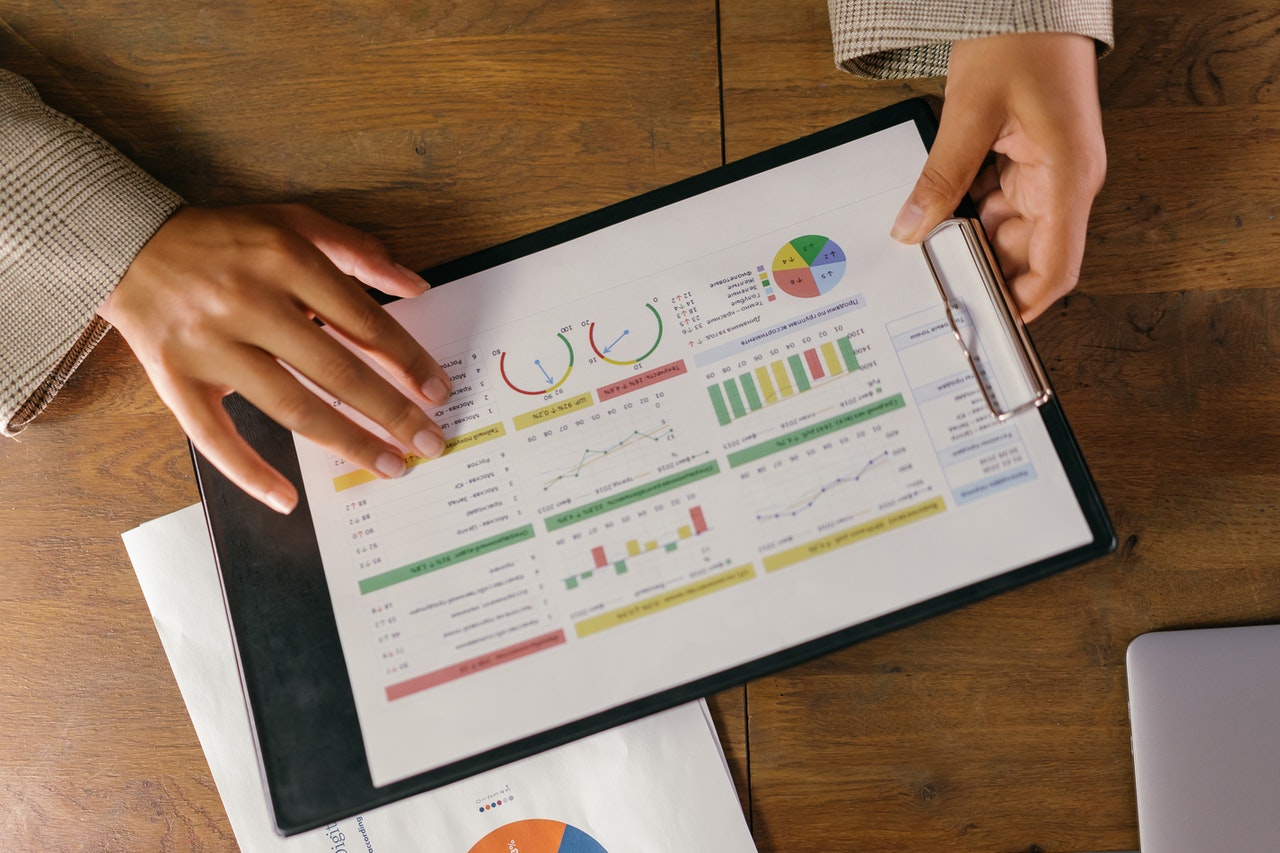 The recent days are proving to be extremely unhealthy for the social media stock markets. Even on Tuesday, the stock markets for the tech companies, most importantly for the social media platforms were low.
The report from the stock markets shows that the stocks for the social platforms are constantly going down. The reason behind the plummet is mainly attributed to the recent warnings issued by Snap.
Warning by Snap
Snap is the parent company of Snapchat and it recently issued a warning while posting its earnings outlook for the rest of the year.
Following the announcement, the share prices for Snap experienced a huge plummet. On Tuesday, the share prices for Snap went down by 40%. This is the lowest dip the share prices for Snap have experienced since March of 2020.
The only time the stocks for Snap went down at such a high rate was when the pandemic had engulfed the entire world.
Macroeconomic Deterioration
Snap recently shared its concerns about the macroeconomic environment, revealing how it has been deteriorating. The company revealed that the deterioration has been much faster than they had expected.
Initially, they had thought that the deterioration would not happen for a month or two. However, it started right from the month of April, something they had not expected at all. The deterioration of the environment has taken place faster than they had anticipated.
The demand for the particular sector is going down and it is mainly due to the lack of demand for such macroeconomic stocks. The reason why a dip in the stocks has been recorded is because of the constant pressure being imposed by the US Federal Reserve. The inflation rates are constantly gaining momentum and are growing higher.
In order to fight inflation, the US Federal Reserve has been coming up with ways to sustain the pressure. For this purpose, they have increased the interest rates for all the services, forcing investors to pull back from their investments.
Other Tech/Social Media Companies Pay the Price
Due to the recent claims made by Snap, another tech, and social media companies have also faced the heat from the investors. Now, the investors have started withdrawing from their investments in several other major tech companies.
These companies include Global X Social Media ETF, Alphabet, Pinterest, and Meta Platforms. The share prices for Social Media ETF have taken an 8% hit, while the share prices for Alphabet have plummeted by 5%. Pinterest has experienced a more than a 20% dip while Meta Platforms has experienced almost an 8% dip.
The situation for the stock exchange markets has also not improved. The S&P 500, Dow Jones, and Nasdaq are also facing downward movements.