Hang Seng Index of Hong Kong Experienced an Over 2% Dip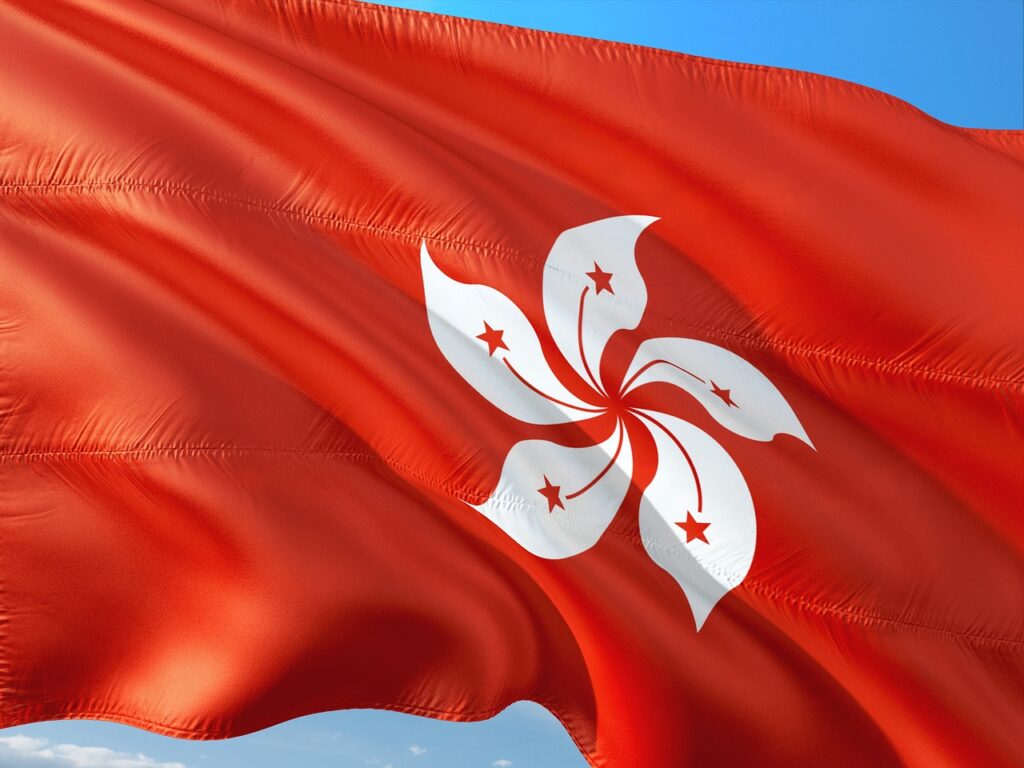 The Hang Seng index of Hong Kong has experienced an over 2% dip. The reason behind the dip is the latest update surrounding major Chinese tech companies where that have been fined by the Chinese regulators.
Hang Seng Index dips after Alibaba and Tencent fined
The Hang Seng index suffered over a 2% loss in the market as huge fines have been imposed on Alibaba and Tencent by China.
To be exact, the Hang Seng Index suffered a 2.79% dip and the Hang Seng Tech index suffered an even stronger dip. According to the reports, the Hang Seng Tech index suffered 3.89% due to the latest update.
Fines over Breach of Anti-Monopoly Rules
The reports confirm that Tencent and Alibaba have both been fined heavily by the Chinese regulators due to non-compliance with the guidelines set for the anti-monopoly policy.
As a result of the fines, the share prices for both tech giants based in China have suffered huge losses. The share prices for Tencent have suffered a 3.23% dip and the share prices for Alibaba have suffered a 5.7% dip.
Other Markets also suffering
It's been reported that in Macao, all industrial and commercial businesses will be shut down for a week's time. The government has made the decision due to the spread of COVID-19 in the particular area. The government of China is taking all necessary precautions to deal with the COVID situation swiftly.
Following the announcement, the share prices for Melco International Development have dipped by 7.13%. The share prices for Sands China have dipped by 7.61% and the share prices for Wynn Macau, Hong Kong have dipped by 6.68%.
The markets in Mainland China have also experienced dips. As per data from Mainland China, the CSI 300 index has suffered a 1.98% dip. The Shenzhen Component has suffered a 2.4% dip and the Shanghai Composite has experienced a 1.45% dip.
Sub-variant of Omicron Spreads Terror in China
China is currently facing a huge problem in terms of the COVID situation. The country is currently trying its best to fight off Coronavirus but it is constantly being hindered by the discoveries of the Coronavirus variants.
This time, a sub-variant for Omicron has been discovered, which itself is the variant of the Coronavirus. Due to the spread of the virus, Shanghai and other major sectors in China have closed down.
This is the reason why the Chinese markets are taking huge negative hits and the situation may not recover soon.
On the other hand, the Asia-Pacific markets seem to be moving in the opposite direction. The Topix index has reportedly surged by 1.43% while the Nikkei 225 index has gained 2% weight in the recent trading market sessions.