Fed Chairman Powell's Statement Sends Stocks up Slightly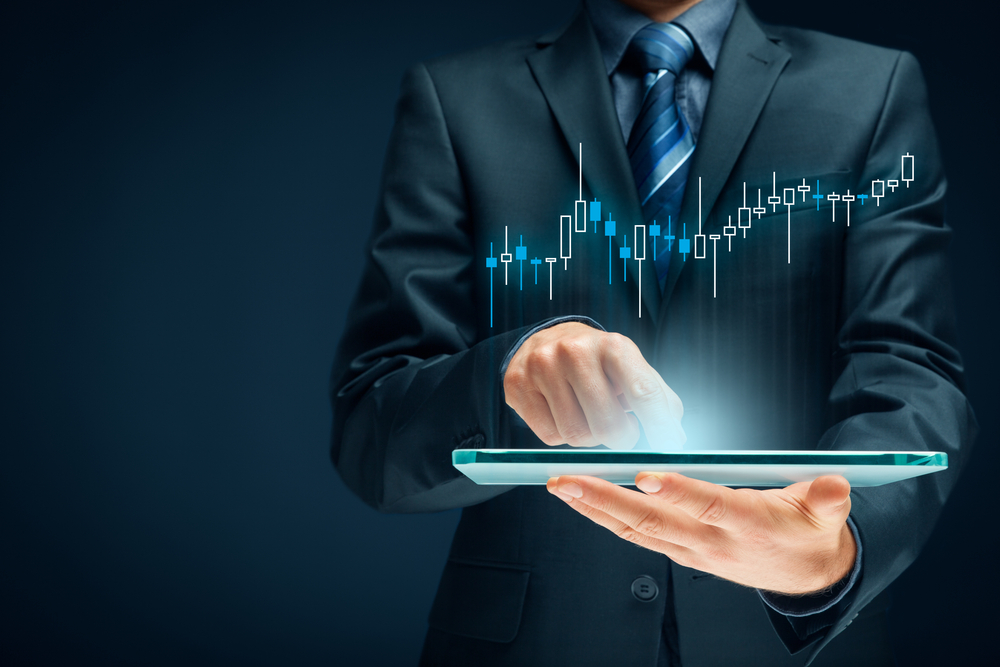 Following Federal Reserve Chairman Jerome Powell's comments on the central bank maintaining its monetary policy Dow Jones Industrial Average and S&P 500 ticked higher.
The Fed chairman is in a difficult situation as he looks to be reappointed. The real question is whether he is now observing fiscal policy and somewhat challenging it. As inflation runs hot for longer than expected 30% of the jobs lost in March and April haven't yet. If the jobs don't return the Chairman will be in a very difficult spot. This is because then they will have to rely on fiscal policy to make up that difference.
The market following Powell's statement witnessed the US stocks jumping higher. The S&P 500 closed the day with 5.09 points higher while Dow Jones Industrial Average saw an addition of 44.44 points.
The fact that the statement comes out, stocks start to rip a little bit, hitting new highs across the board. However, the NASDAQ is still negative by some nine points or so. This market is quite confused because investors are still figuring out where the growth is. The question that the investors are asking is whether it's the peak growth for the stocks or can they grow above trend. It also needs to be ascertained whether inflation is transitory. If it is transitory, what does transitory mean – is it three months six months, or a year or more.
Supply chains are not going to be corrected overnight and it is probably going to take a lot longer. It could be years before the supply chain could get better. There are parts of the inflation story that are transitory, commodities for certain. However, wages and shelter increase now as the moratoriums are lifted which is something to watch. We have to wait and see but what that time frame will be is uncertain. The market will continue to witness a lot of economic growth because there is a lot of stimulus in the system. The consumer is just doing fine in terms of savings rates, home prices, wages, confidence, and manufacturing inventories are at five-year lows.
ISMs are comfortably above the 50s as they are in the 60s so that is actually very positive. New orders were charged leading economic indicators and cap X that's been above 60 for twelve straight months.
Witnessing CPI at 5.4% annualized in PPI at 7.3%. The Federal Reserve needs to think about tapering. This will give people the confidence that Powell and the team are on the ball.
Maybe the idea is out there that inflation comes along how do you trade at 137 on the 10-year. Of course, there are a lot of Federal Reserve purchases in there but the market seems able to go up and down. The question is how do you trade at 137 on 10-year when you have inflation above 5% and for that, you've got to believe on the market.