Share Prices for Greenlane Experience a Significant Rise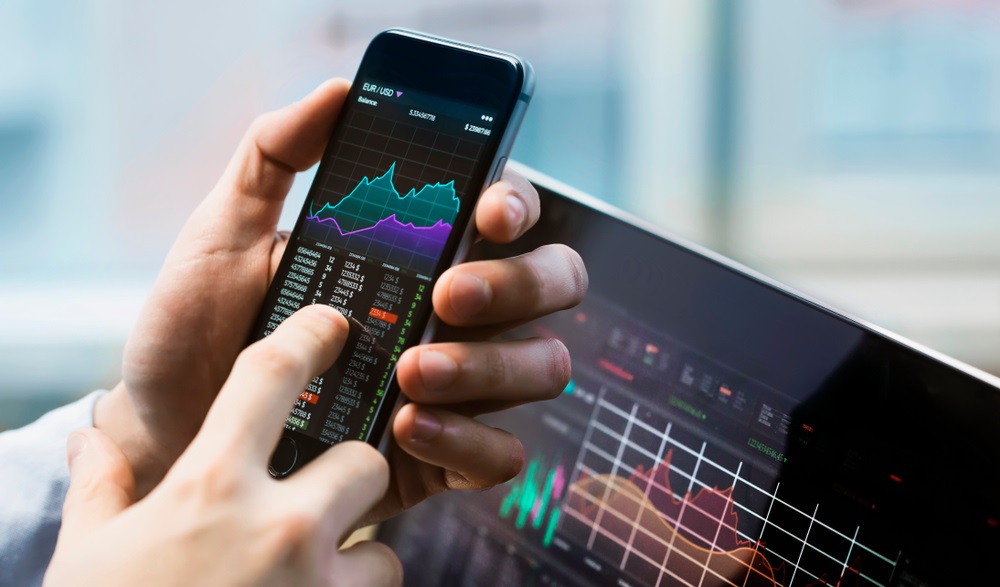 As per the latest reports, the share prices for Greenlane Holdings have experienced a significant rise. The stock market stats show that the company experienced a rise in its share prices for Friday, September 10, trading.
The rise in the share prices for the company was recorded following a statement from the Cowen analysts. The analysts at Cowen reportedly updated the status of the company in the stock markets group as an outperforming company. Greenlane Holdings is reportedly a vaping product company for cannabis.
The data shows that the Cowen analysts have updated the new price target for Greenlane Holdings' shares. After the changes to the targets, the new share price that the Cowen analysts have set for Greenlane Holdings is $5 per share. This shows that the analysts at Cowen have a bullish sentiment around the company.
The reason behind what led the analysts at Cowen to change the stock price targets for Greenlane Holdings was its recent acquisition. It was back on September 1st, 2021, when Greenlane Holdings announced that it had finally carried out its merger with KushCo.
Since the merger, the analysts at Cowen have been very bullish about the company. This is the reason why they have updated the share price target for Greenlane Holdings for the running quarter.
According to an investors' note by Cowen, Greenlane Holdings has made one of the best and most profitable decisions by merging with KushCo. This would eventually help Greenlane emerge as the ancillary cannabis space's clear leader.
This way, both platforms will be able to sell the products to each other's customers and generate more combined sales and revenues. The company would also be able to introduce efficiencies in terms of costs for the products and sales.
Over time, Greenlane Holdings would go on to profit from the vast list of complementary products it provides consumers. These products will be available for consumers in several kinds of categories. Some of the most prominent categories would involve vape technology and hardware. Furthermore, the company would also be able to benefit from the supplies and packaging of the products.
With KushCo's acquisition, Greenlane Holdings will be able to save up a lot from the packaging as it will be using KushCo's technology to achieve that.
According to Greenlane, it is aiming to save up a significantly high amount in the next 24 months. The company has stated that it is going to save up an amount between $15 million and $20 million.
At present, the major obstacles Greenlane is facing are shipping delays caused by the port disruptions. These disruptions are being caused by the headwinds at the ports due to the calamity change close to coastlines.