Share Prices for Didi Experience a fall after China's Cybersecurity Review Announcement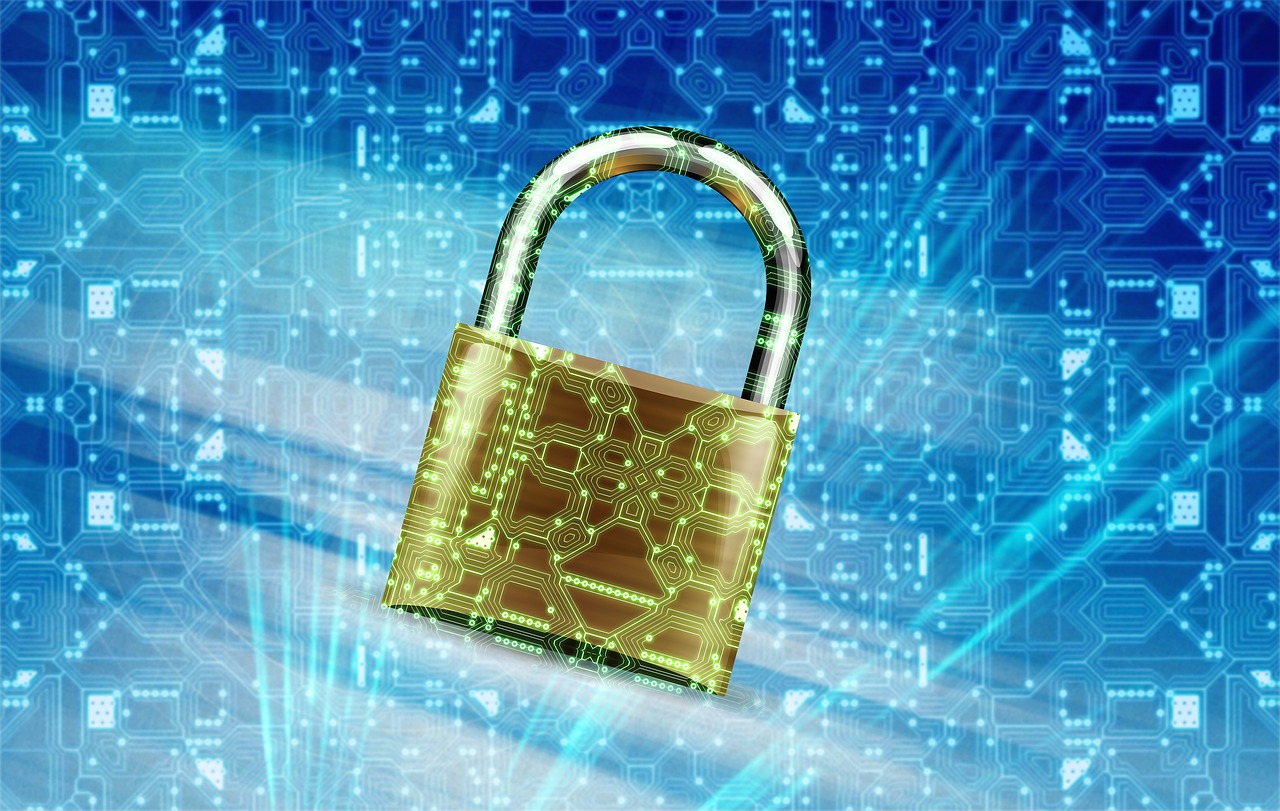 As per the latest reports, Didi has experienced a significant price drop in terms of its shares. According to data, the share price drop was reportedly experienced by Didi on Friday, July 2, 2021. Right after the price drop experienced by Didi, investors asking questions about the sudden drop.
It was revealed later in the day that the price drop in Didi's shares was due to the announcement made by the Chinese Government. It was recently announced by the Chinese government that it was going to go through the cybersecurity review of the company.
Following the announcement made by the Government of China, the shares prices for Didi in the stock market dropped by 8%.
This is not the only downfall Didi has experienced since the announcement, but something even worse has happened to the company. One of the local media sources has provided even more details about the matter. As per the firm, the stock price drop is not the only impact that the company has faced but it is facing something worse in terms of its operations.
According to the announcement, until the cybersecurity reviewing has been completed by the Chinese regulators, no new user would be able to register on the platform. This means that Didi will not be able to offer its services to the new customers, which is going to impact the share prices of the ride-hailing company even more.
The move is being considered somewhat unusual by the government of China. The concern emerges because Didi had carried out its Initial Public Offering (IPO) in the US-based stock exchange just two days back. Didi is currently publicly listed through the New York Stock Exchange (NYSE) and China is carrying out Didi's cybersecurity right after two days.
This raises a lot of concerns among the global stocks market and investors. On Thursday, July 1, Didi's share prices had experienced a 16% increase. It was predicted that Didi was going to demonstrate the same share price run on the second day and it even showed that.
In the premarket trading, the stock price of Didi had already experienced a 5% increase. Unfortunately, the next thing that happened was China's announcement in regards to the cybersecurity review on Friday, July 2, 2021. Right after the announcement, the Didi share prices went red.
While the investors' community currently questions China's sudden action on the ride-hailing company, Didi on the other hand has adopted an optimistic approach towards the situation. Didi has made an official statement, revealing that it will be providing all the support and cooperation to the Chinese Government throughout the cybersecurity review.