Survey: 77% Of Investors In Russia Prefer BTC To Forex And Gold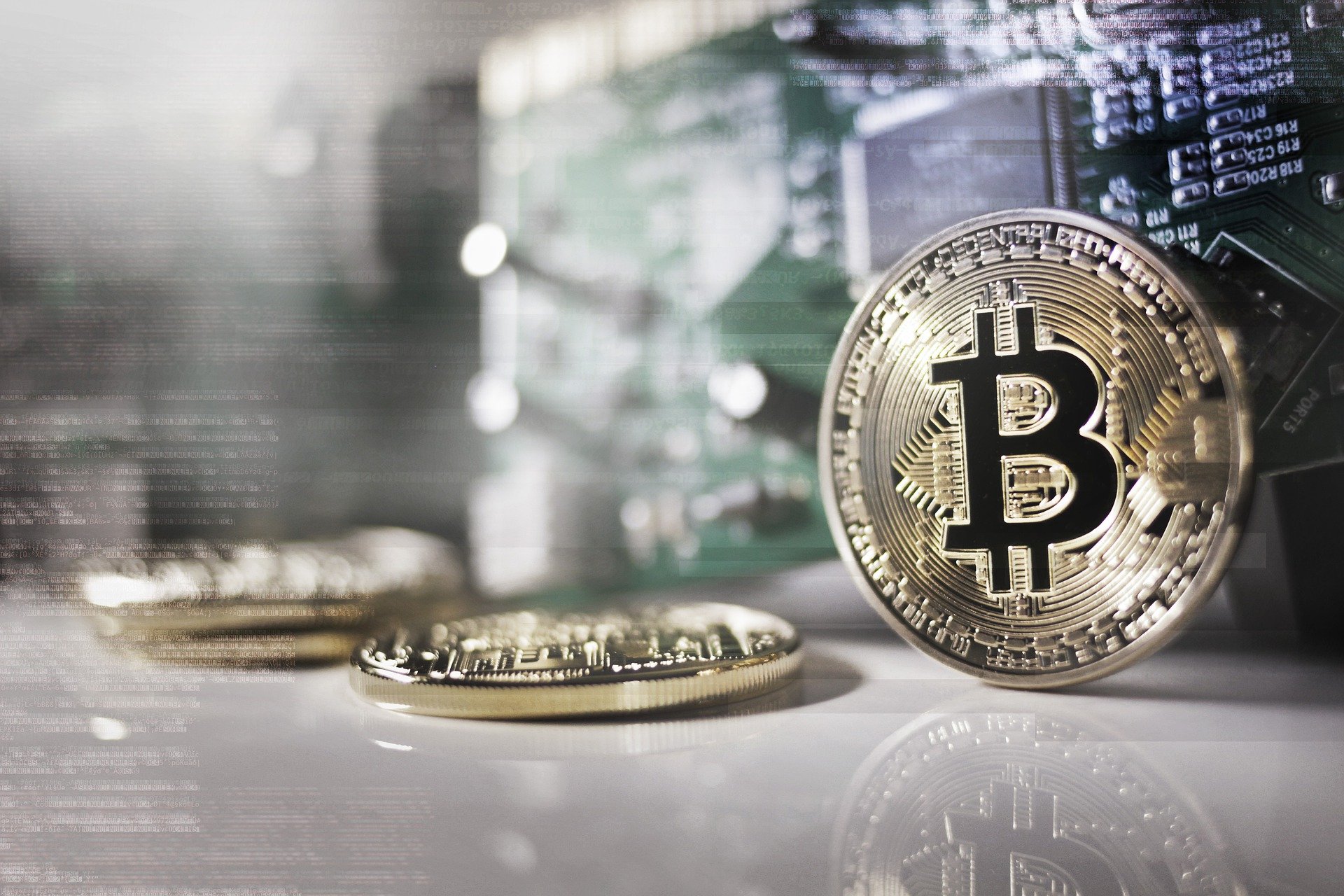 According to a survey held amongst Russian investors, it looks like Bitcoin is taking the lead in terms of popularity and adoption in the financial sector.
Crypto growing in Russia
Russian investors prefer Bitcoin over other precious assets such as Gold and Forex. Head at AFD, Evgeny Masharov, has said that the mindset of investors in Russia has definitely taken a turn, as Bitcoin is now being regarded as a good financial tool rather than just a hype thing. Masharov said that the results from the survey clearly show that the majority of Russian investors are now making decisions to invest in cryptocurrencies. According to a survey hosted in 2020, cryptocurrencies had secured the 5th position in the most attractive investment tools in the Russian territory, falling just behind currencies, real estate, saving accounts, and life insurances.
The Survey and Results
The main association of Russian forex dealers hosted a poll, questioning nearly 502 Russian investors about their stance on cryptocurrencies. The Survey was hosted on the 4rth of August, which formally ended on the 24th of August respectively. The Results of the survey revealed that more than 75% of the investors' top cryptocurrencies, such as Bitcoin and Ethereum, are the best investments to look into as of now. Nearly 9% of the investors questioned favored gold as being a much more attractive option for investment compared to cryptocurrencies. While the rest of the nearly 14% preferred standard national currencies over Bitcoin, Gold, and Forex.
The survey also revealed that around 23% of the investors never seemed to show any interest in using digital currencies, and the majority of the other investors were very confident in their considerations of getting into the cryptocurrency market in the future. Meanwhile, nearly 8% of the investors strongly recommended against digital currencies and the rest of the 15% said that they are still in the middle area.
Persistent Policies
The results of the survey will soon be shared with the main Bank of Russia. But even if Russian investors are favoring crypto, the Central Bank of Russia still has quite a strict policy against the use of crypto. Governor of the Bank of Russia, Elvira Nabiullina, said back in the month of June that cryptocurrencies are one of the most dangerous things in the financial market.