Earnings and Economic Pressure Have Badly Impacted Snap's Shares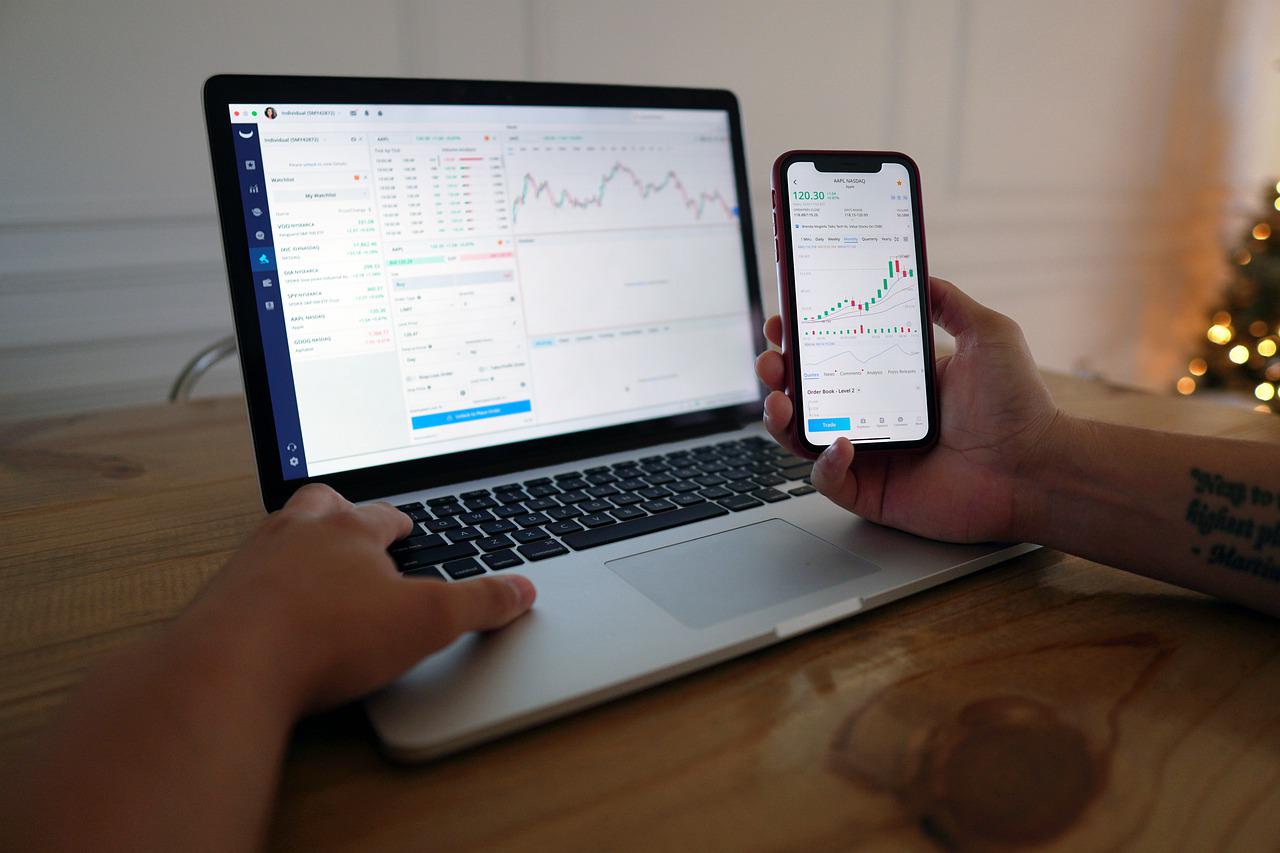 The executives at Snap Inc recently talked about the situation of the economy. They shared their concern over the trend mentioning they hadn't expected that the economy would collapse so fast. The Snap Inc officials revealed that although they were getting ready for the economic impact. They had not expected it to intensify in the past month at all.
Economic Impact on Snap Inc
Due to the sudden change in the economic situation, the analysts at Snap Inc had to make necessary changes to the company's expected earnings. The Snap Inc team confirmed that due to the economic situation, they have slashed the forecast for its quarterly earnings.
They revealed slashing the earnings even for the running quarter. The announcement was something that the investors had not expected at all. It triggered huge concerns among the investors and the shares of Snap Inc. started selling at a very high rate.
What Snap Inc Expects for Q2 2022
Starting from the month of April, the economy surrounding the macro sector has started moving in a downward direction. The plunge of the economy at such a fast rate is something they had not anticipated at all.
The officials have predicted that due to the ongoing economic downfall, their revenue figures will not be up to their expectations. They revealed that for the second quarter of 2022, the adjusted EBITDA and the revenue will not be as they have expected them to be.
Snap Inc.'s Loss Compared to Other Major Tech Companies
Since the announcement, Snap's shares have experienced a 31% dip. The share prices for Amazon have experienced a 2.2% while Alphabet has also experienced a 3.6% plunge respectively. The futures for NASDAQ have also experienced a fall in the premarket action. Many investors are now blaming Snap for the stock price dip the major companies have encountered.
Snap's Cost-Saving Plan
At the beginning of 2022, Snap Inc announced it will be hiring 500 new employees. Following the dip in the economy, it was expected that Snap may drop the idea of hiring that many employees.
However, Snap has decided to stick with its plan but it wants to do it in a very cost-efficient manner. Prior to the hiring, Snap has decided to ask its operation managers to micro-manage their projects and sectors. They have to provide details on how they can reduce the costs in order to generate more revenue for the company. Snap will be doing this before the hiring of 500 employees before the end of 2022.
By doing this Snap does its level best to remain a profitable investment for the stakeholders and recover from its losses as much as possible.