Starbucks, Gilead Sciences, and more Companies Making Stock Price Moves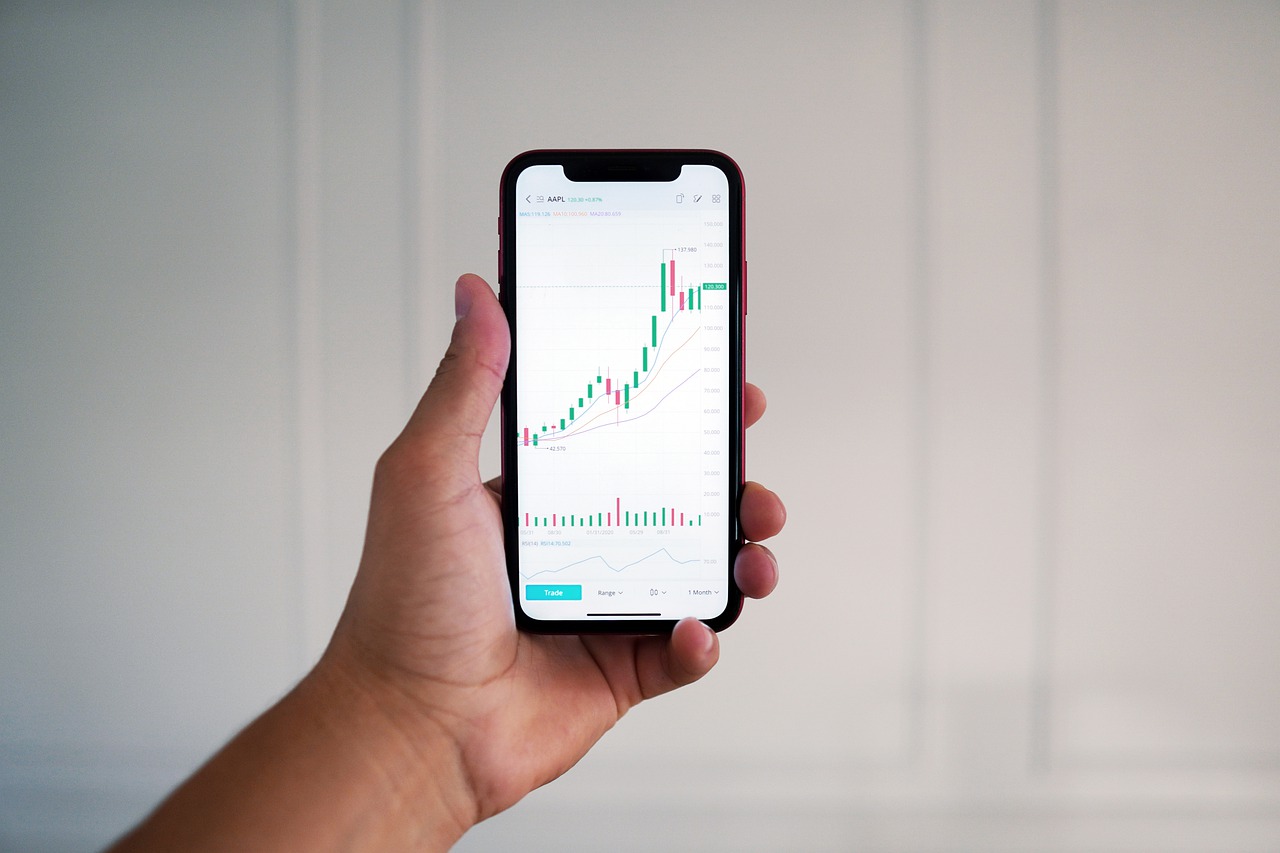 Out of all the companies making stock price movements, Starbucks is the first company that has experienced a demise in share prices. The data shows that Starbucks' share prices have dropped by 5.2% in the premarket trading. According to Starbucks executives, they were able to beat the expectations set by the analysts by a penny. They successfully generated an adjusted profit worth $1.00 per share.
Despite generating promising profit figures, the company wasn't able to perform the same in terms of revenue. Similarly, the company wasn't able to perform well when it comes to global comparable-store sales. The coffee chain failed to meet both the estimations set by the analysts from Wall Street in their quarterly forecasts. Starbucks seems to be struggling with making a comeback from the negative impact that it had due to the COVID-19.
As there is a resurgence of COVID-19 cases in China, the company is finding it difficult to operate its chain stores in the Chinese region. China is a major/critical market for Starbucks and not being able to generate sales in the particular region would result in the company's low performance.
Gilead Sciences is next in the list that has reported a 1.7% loss in the premarket action. The company also revealed its quarterly earnings figures that were higher than the analysts' estimations. In the earnings report, the drugmaker revealed that it generated earnings worth $2.65 per share. However, the analysts had set the estimated earnings to $1.75 per share. Similarly, the company's revenue was also in greens and the company achieved higher than expected figures for that as well.
The drugmaker has revealed that it was due to remdesivir, an antirival COVID-19 treatment that the company recorded great demand and a tremendous amount of sales. Even though the company has recorded such a positive trend, still the company has revealed it won't be able to meet the estimates that set by the analysts initially.
US Steel is next in the list that has recorded a significant surge in share prices. The data shows that the share prices for US Steel have experienced a 9.2% increase, and it was due to the reporting for the company's quarterly earnings. The company revealed that for the third quarter of 2021, it generated profits worth $5.36 per share. This is compared to the $4.85 per share estimations made by the analysts for the particular quarter.
The report also shows that the revenue US Steel generated was also higher than the expectations set by the analysts. The company has revealed that the reason behind their promising performance results is surges in steel shipments. US Steel has also increased its upcoming projections and is hoping to deliver even more positive results.