Theta Network (THETA) Eyes Massive Upsurges amid Market Bounce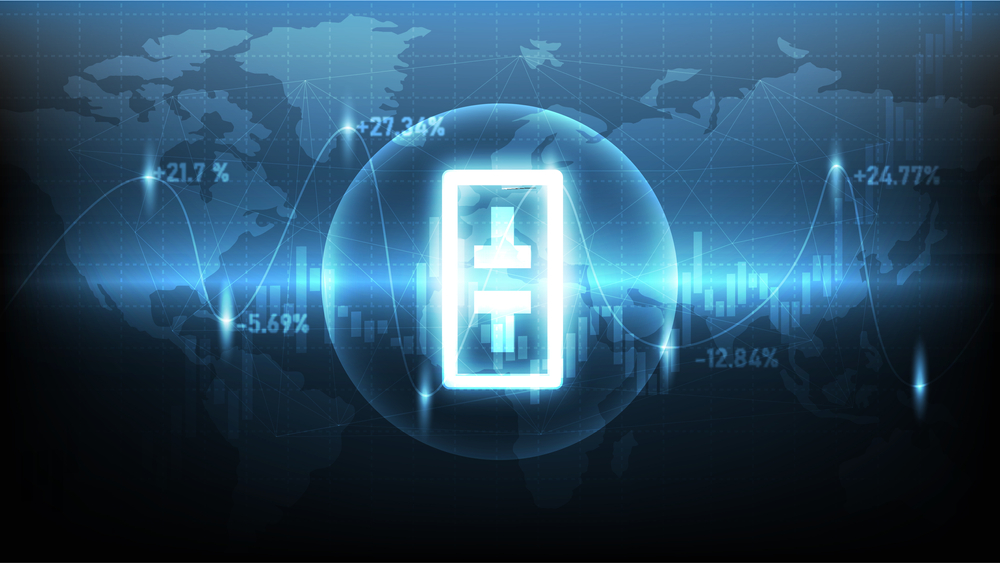 THETA experienced a double-digit gain within the last 24hrs.
The gains followed the upward moves within the crypto industry.
Recently, Resorts World Las Vegas adopted Theta Network to create an NFT.
The crypto market joined the weekend with impressive actions. That had most assets trading in the green region today, attracting profit-booking. THETA was among the tokens with massive upsurges, securing double-digit surges within the last 24hrs. While publishing this content, THETA traded with a 14.9% 24-hours gain at $3.31.
THETA Targets $4
The upward move that emerged overnight had THETA breaking out to explore value levels above $3. The alt changed hands at $2.83 before the upward action. However, the massive surge had THETA rising past $3 and $3.30.
For now, the alt's massive resistance locates around $3.42. More support from buyers to push beyond the level will hit $3.83. However, such optimistic projects will depend on the current bullishness. Buyers need to persist from Theta Network to hit its price objectives.
Meanwhile, THETA's next target stands at $4. The alt traded around this zone on 21 January, and bulls need to break beyond $3.83 to hit this target. However, the downward potential remains. Falling towards previous lows will see THETA falling towards the $3.20 mark.
If the token declines beneath this value, it will suffer persistent downtrends to $2.75. Near-term investors appear to book profit amid the current volatility. Therefore, any brief drop within the market will translate to downswings in THETA.
Resorts World Las Vegas Partners with Theta Network
For now, Theta Network presents a lucrative environment for bullish actions. Recently, the crypto projects declared partnering with Resorts World Las Vegas amid an NFT deal. The resort plans to introduce non-fungible tokens to its services. Holders will access real-world benefits and offline utility with these NFTs.
The deal also focuses on promoting the blockchain brand. The partnership will see adverts featuring THETA displayed in nightclubs and casinos. Such developments might trigger bullishness for THETA as far as token value and adoption are concerned.
What are your views on the current crypto market outlook? Will digital coins sustain the bullish case? You can comment below.