Popular Stock Charting Site TradingView Sees Huge Traffic Amid Market Turmoil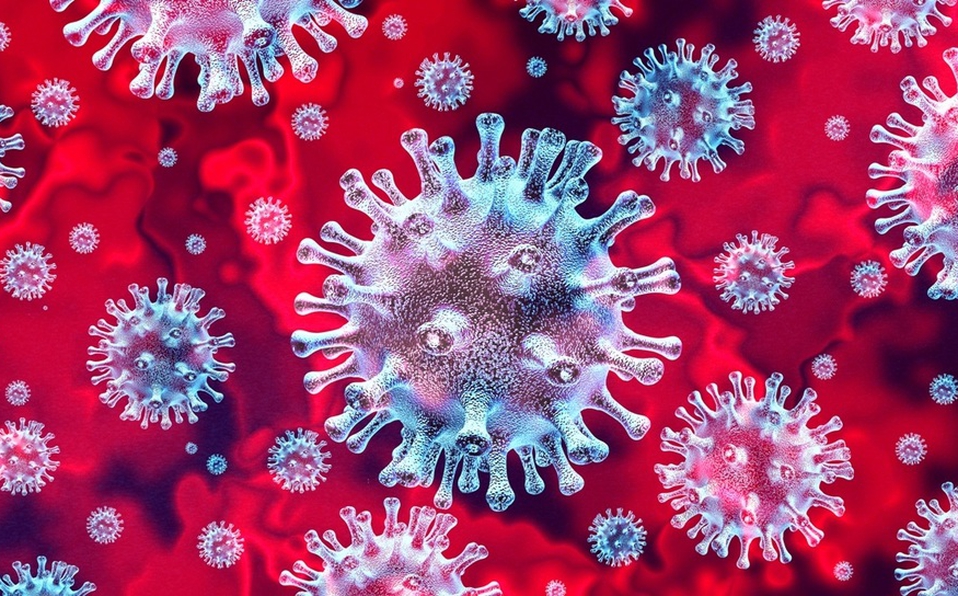 The COVID-19 pandemic has created a state of turmoil in the global financial markets showing no respect to them. However, this market turmoil has proven very favorable for the famous stock charting site TradingView as it receives huge traffic amid this critical condition.
TradingView social network site is a provider of charting tools and educational material for traders. According to the data from Alexa, the firm now has the 200th rank in terms of having more web traffic.
23,000 sign-ups a day
According to the General Manager of TradingView Pierce Crosby, the web traffic and the number of account sign-ups on the TradingView site reaches new all-time highs.
Reportedly, the firm is having around 23,000 sign-ups a day. This rate is more than double the rate that was before the Coronavirus epidemic started causing violence in the financial markets.
Crosby talked in a live episode of The Scoop where he claimed that this upsurge of internet traffic might be linked with people's urge to seek new hobbies as other entertaining events and places are closed. Crosby said:
"You can only watch so much Netflix. I assume we are just one of many who have seen skyrocketing internet traffic, because what else are you doing?"
The new audience is more interested in Gold than crypto
During the interview with The Scoop, Crosby points out that most of the newbies who have joined the TradingView site have shown more interest in Gold than cryptocurrency. It seems that they are not much excited about cryptocurrency. As Crosby stated:
"In terms of traffic stats overall, crypto remains pretty entrenched as an audience but I think that a lot of newbies are not as excited about crypto purely because daily volatility in the S&P500 is incomparable."
TradingView site is taking a lot of advantage from the current market turmoil by getting more internet traffic. However, it is not the only one taking benefits, the major crypto exchange Kraken has also recorded a 300% upsurge in verified accounts on its platform.