Enjin, MATIC, and SAND Escapes Bearish Market, Gaining Over 20%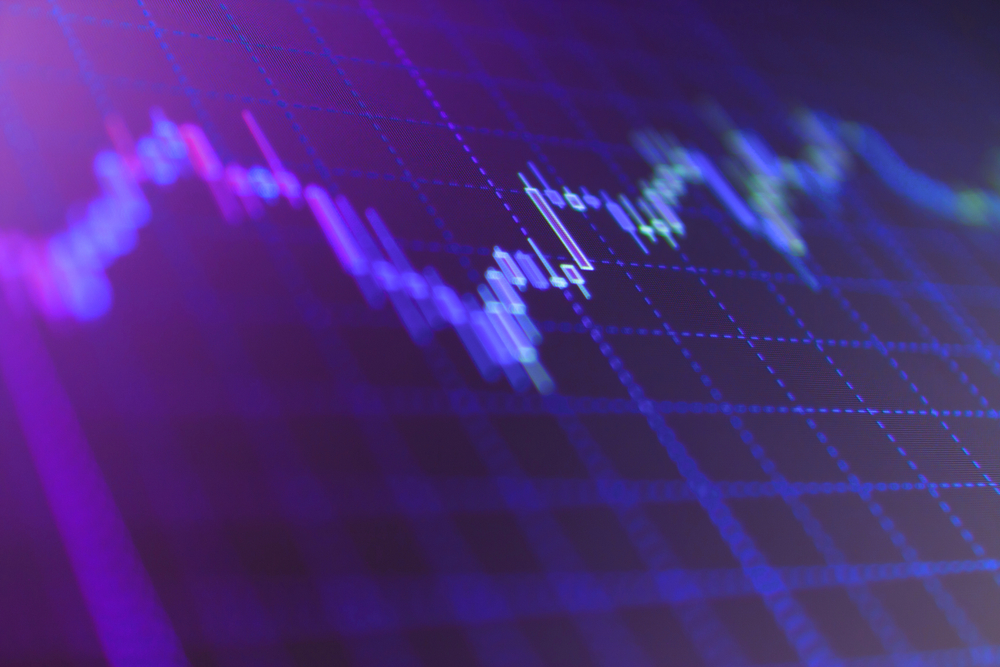 Briefly –
Enjin, MATIC, and Sandbox maintain upward moves regardless of the bearishness in the crypto space.
Indeed the cryptocurrency market always surprises its enthusiasts with magic moves. This time, digital coins such as MATIC, ENJ, and SAND compete with the bearish sentiments in the crypto market. Furthermore, these alts maintained their uptrends regardless of bears that persist in pulling the market down after any upward move attempt.
First and foremost, SAND is a blockchain asset that allows users to build, create, purchase, and sell digital gaming assets. The project's native token has grown, surging more than 30% within the past week. With the remarkable rise, SAND joined the top fifty crypto-list on CoinGecko.
Polygon (MATIC) is the other digital coin that saw lucrative price actions even with bears dominating the crypto spectrum. It is among the most sought-after asset in the cryptocurrency world.
Furthermore, Polygon keeps updating its platform, ensuring top-notch use cases, supporting new projects' developments. While publishing this article, MATIC hovers in bullish moves at $2.69, following a more than 26.3% growth rate within the past two weeks.
Another altcoin with top performance in the hash crypto market environment is Enjin Coin (ENJ). The crypto utilizes blockchain capabilities to ensure developers create their currencies without challenges. While publishing this blog post, ENJ maintained a bullish stance at $3.07. Moreover, its network uses Ethereum technology.
Those are some of the tokens that remain stable amid bearishness in the crypto industry. Binance and Ethereum are virtual assets that maintained their spots in the top five crypto lists by CoinGecko. While publishing these news articles, the global crypto market capitalization stood at $2.5 trillion.
Nevertheless, the past day had the crypto spectrum in bearish waves. Bitcoin dropped to levels of $49K after a jump to $51K. Such actions had the alts plummeting. Also, Ethereum lost grounds before attempting to recover. While publishing the post, Bitcoin notes slight gains trading at $50,069. The crypto has to maintain the upswing for steady surges.
Feel free to leave your reply in the section below.