UK-Germany Trade Sees A Downward Trend Owing To The Pandemic And Brexit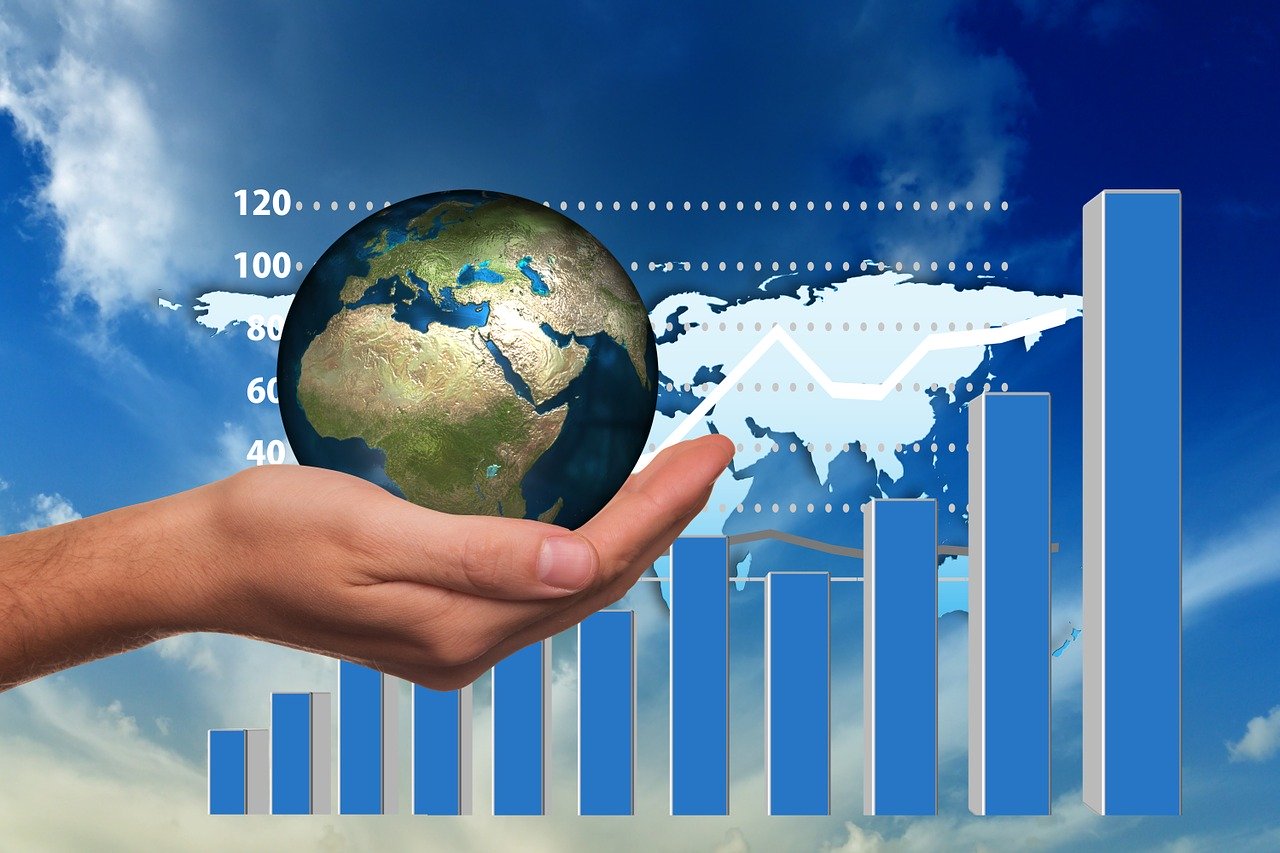 As an economic consequence of the Covid-19 pandemic and Brexit, the trade between Germany and the United Kingdom (UK) declined. According to official figures, such a trend was seen in the first month itself after UK withdrew from the European Union (EU).
Federal statistics body of Germany revealed that imports from the UK in January this year fell to €1.6 billion. This reflects a drop of 56% from last year, after the conclusion of the Brexit transition and the beginning of Britain's independent trading journey.
As a result of the disturbance caused by the latest customs controls and border delays, exports from Germany to the UK also fell. The exports decreased to €4.3bn, mirroring a drop of 29%. The figures are suggestive of an inconsistent effect on German-UK trade as compared to other countries. In comparison to German-UK trade figures, for other EU members, the export and import activity fell by just 6%.
The government has confessed to issues arising during the initial stages of Brexit, disturbing cross-border trade at the beginning of the year. However, these are not just initial stage problems, greater costs and increased delays are indigenous to Brexit.
Nonetheless, Brexit alone cannot be blamed for the slump in the trade between the UK and Germany. The coronavirus pandemic is very much there and the year 2020 has been all about fighting with it, leaving the economy unattended.
It is not all that bad with Germany though, as German exports overall experienced an increase of 1.4% according to Destatis. However, imports fell as the Covid-19 shutdowns reduced consumer demand. The decrease in the imports was marked by 4.7%, increasing Germany's closely scrutinized trade surplus to approximately 22.2 billion euros. Lack of opportunities also led to consumer demand falling sharply. This was primarily because cultural centers, leisure clubs, and non-essential shops remained closed in an attempt to fight coronavirus.
Trade surplus is a good thing as it creates employment and economic growth, nonetheless it has its own share of drawbacks too. It can result in higher prices and interest rates within the German economy, thereby affecting it negatively. Germany is one of the largest economies of the world and hence there is more expectation attached to it. The German economy will have to ensure that the surplus does not keep getting wider. This is also important to make the economy more competitive in the long run.
Global trade overall has been restricted because of the coronavirus pandemic. With economies under lockdown, businesses have been shut and the production has been limited. There have been times when the supply was limited and the demand was increasing, thereby creating a shortage.
It will take time before the world economies can rise above the effects of the Covid-19 pandemic. Countries around the globe are banding together to stabilize their economies.